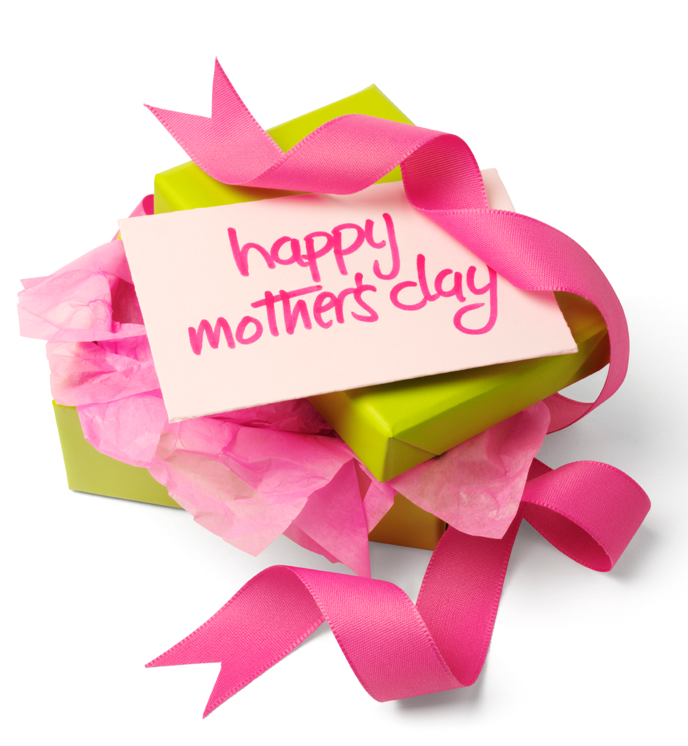 May is for Mothers Day.  What to give?  What to receive?  We are shopping with our fabulous friends who just happen to be marvelous mothers, for our favorite holiday.
1.  W2WW Best Travel Bags  Well, we have to give top billing to ourselves.  Our W2WW Travel Bags are the bags that pack themselves. Each attractive bag is made of waterproof raffia, chicly piped with shiny black patent and lined in the hot, hot, hottest shade of pink. Each bag may be purchased either with or without contents, which cover everything you need for travel, as well as laminated W2WW Packing Lists for total packing ease.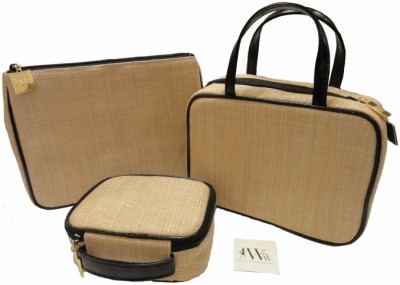 2. A luxurious cashmere wrap from Josephine & Laurentina by Leslie Johnson and Cristina Cenci.  It is perfect for every season.   They come in every shade you need for keeping cosy and warm.   These are an absolute essential for traveling.  Mine (I have Tan and Grey) have been from Bhutan to Kilamanjaro to a South Africa Safari.  Putting a black one on the list.   If you buy one and send in your photo, they will post you on their site – don't worry, you are in great company on  Who's Wearing J&L?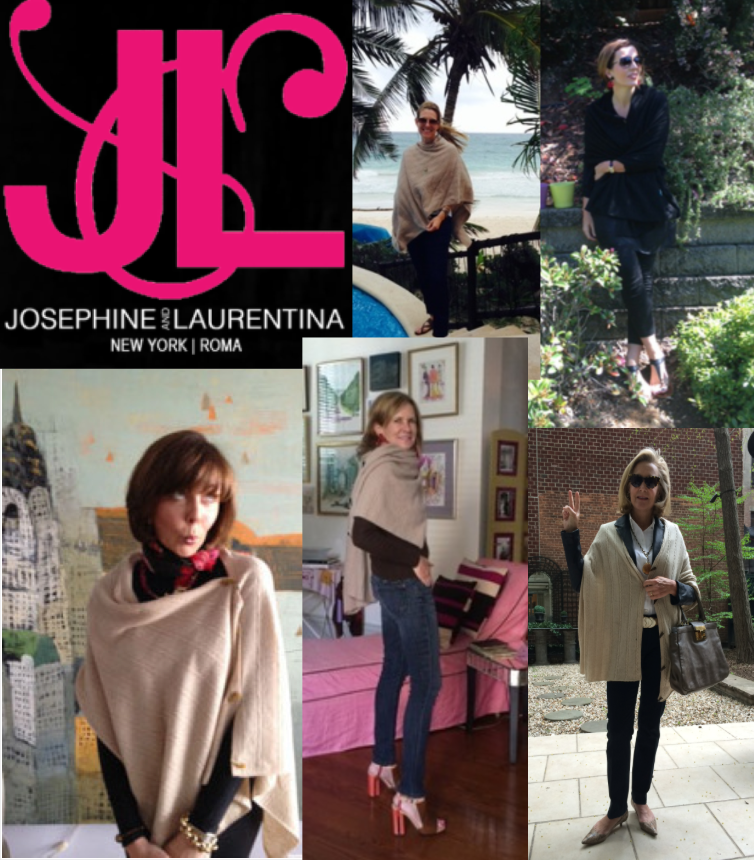 3.  Get ready for the beach.  Glamourpuss had the best summer dresses, beach cover up, jewelry and bags.  Courtney Moss of Newport, Harbour Island and other resort destinations really knows how to beach and boat.  She has created the perfect collection to get you through the season with style.  

4.  Anything from Alicia Adams Alpaca.   Natural fibers, extraordinary shades her Vicuña Throw is the Winner of Best of Home New York International Gift Fair 2013.  As mother of soon-to-be 4 children, you wonder where Alicia has the time to create such luxurious items, but after all, it is a family affair.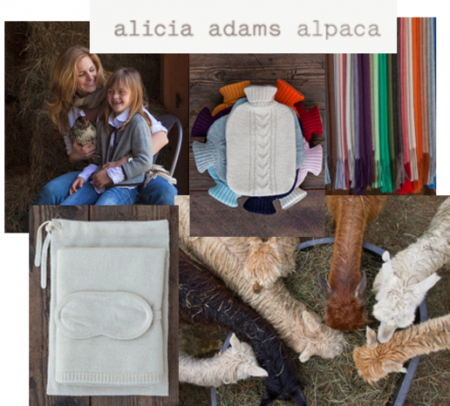 5.  Girls' Guide to Paris Go Card.  Give your mother, sister, friend the gift of Paris as an insider.  Doni Belau's Girl Guide to Paris is every girls dream.  Where to eat, drink, shop, walk, play like a Parisienne in the City of Lights.  Sign up for their free newsletter or buy a GO Card for exclusive opportunities and