Enjoy a beautiful day in the pastoral Millbrook Countryside at the Dutchess Land Conservancy Patrons' Luncheon at the Millbrook Horse Trials on Sunday, August 4th, Noon-2 pm.   The elegant Chairs Lisa Barnes Schwartz and Kat Kennan have created a wonderful event in the Patrons' Tent overlooking the Stadium Jumping Competition as World Class Riders complete the final leg of the Horse Trials. For tickets and for more information, please call 845-677-3002.
For what to wear for a delightful day of equestrian activities,  we took our cue from the invitation and a trend which is on every fashion editor's must have list right now – a splash of red.  At Nordstrom, we found these two super summer sheaths, one so romantic and retro, and the other a totally today look.     Hats are fun and functional at summer luncheons and other outdoor activities, as are a great pair of shades.  For maneuvering  on the grass and "walking the course",  we suggest comfy wedges, like these new Jack Rogers.

A Day in the Country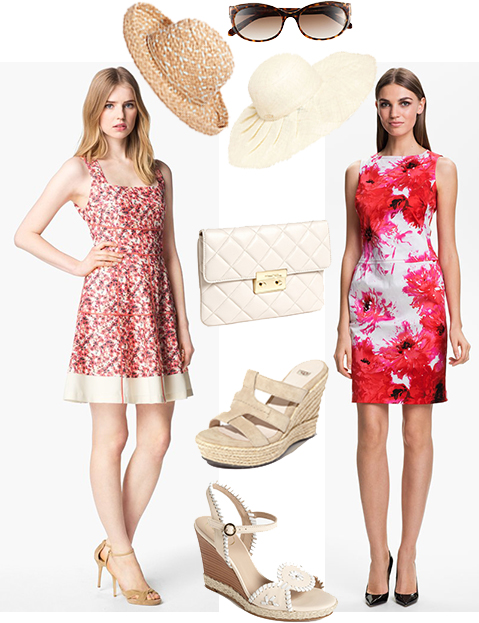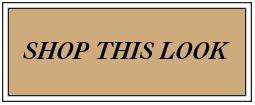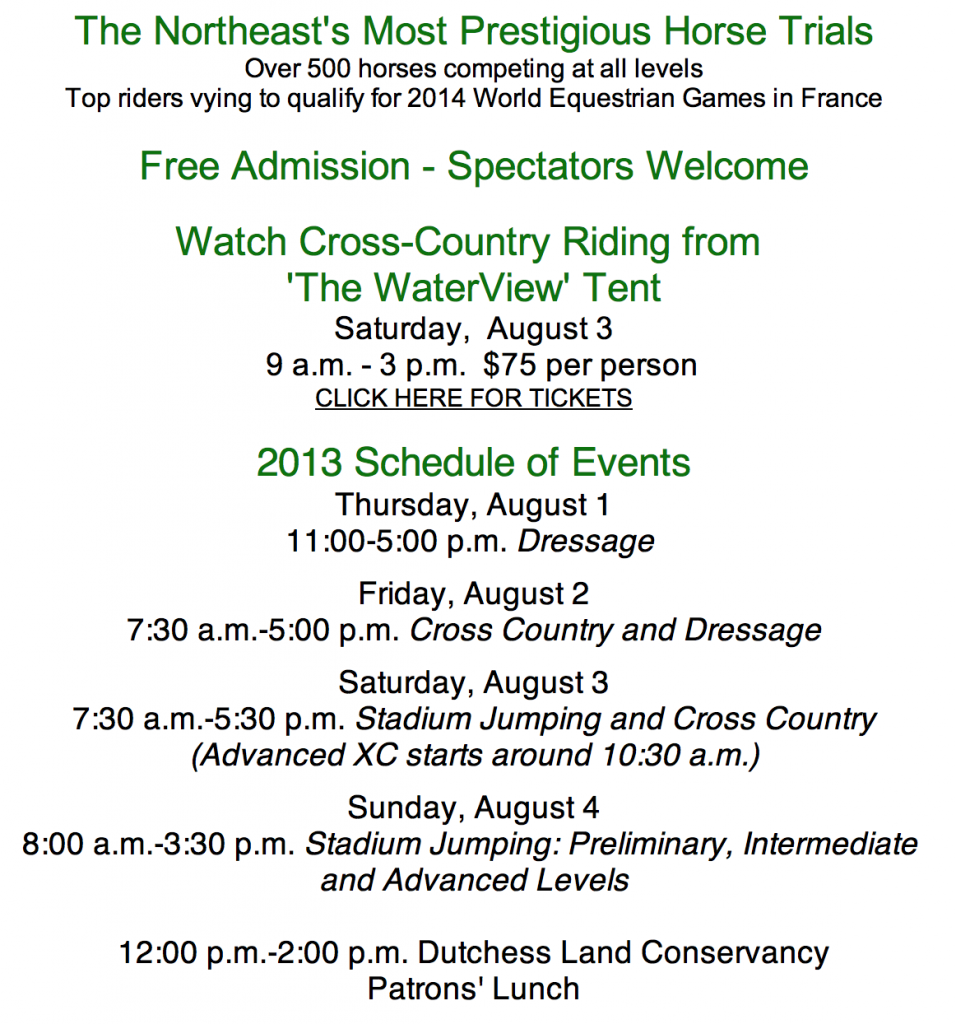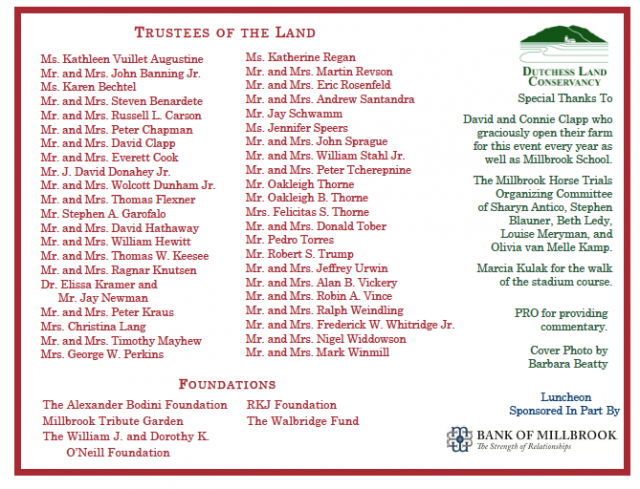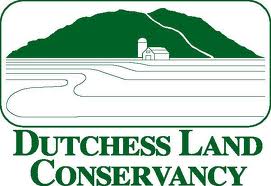 Dutchess Land Conservancy is a non-profit conservation organization dedicated to preserving the rural character, important resources and open lands of Dutchess County, New York. We encourage sound, well-planned growth balanced with the conservation of our important natural resources and working landscapes to ensure healthy and vibrant communities for the benefit of all generations.