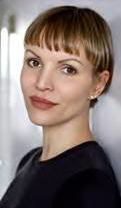 Don't you just love it when two wonderful things come together?  We are addictied to Sephora.com for all of our beauty must-haves, and we have long admired Marcia Kilgore, the savvy entrepreneur behind New York's famous Bliss Spa, FitFlop and Soap & Glory, for her ingenious lines of unique beauty fixes, versatile bath products, and innovative footwear.  So naturally we were absolutely delighted to discover that Marcia, the beauty industry legend, will be at Sephora Times Square on Thursday, September 27th from 3:00 – 6:00 pm to answer all of our pressing beauty questions.  For more information about the event, contact Rachel Gonzalez at rgonzalez@tractenberg.com.
Bliss Products Fill Needs in Your Beauty Regime that You Didn't Even Know You Had
SHOP NOW: bliss The Youth As We Know It™ Anti-Aging Night Cream ($79), bliss FatGirlSlim Treatment Kit ($38), bliss Poetic Waxing At-Home Hair Removal Kit ($48), bliss Lemon + Sage Body Scrub ($36)
We Never Travel without a Pair of FitFlops, the World's First Muscle-Activating Flip Flop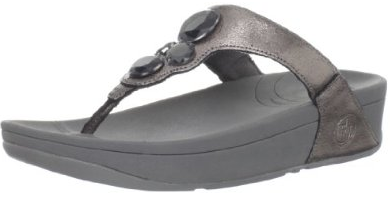 SHOP NOW: FitFlop Women's Lunetta Thong Sandal ($35)
Soap & Glory Has Such Luxurious Yet Practical Products to Choose from!
SHOP NOW: Soap & Glory Butter Yourself Body Cream ($20), Soap & Glory Clear Here™ T-Zone Oil-Control Daily Moisture Lotion ($22), Soap & Glory Catch A Wrinkle In Time Day Moisturizer ($25), Soap & Glory Girligo™ Body Moisturizing Mist ($18)