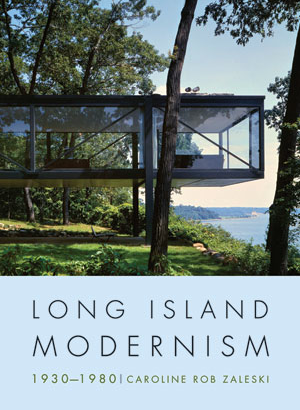 Some say September is the best month in the Hamptons, with its blue skies, sunny days and empty roads.  It is a perfect time to catch up with some intelligent reads like our dear friend Caroline Rob Zaleski's book, Long Island Modernism: 1930 – 1980. This fascinating culmination of Caroline's expert knowledge and meticulous research on the island is an absolute must-read, and a beautiful addition to your shelf or coffee table.
"As one of the most representative regions of the great suburbanization of the American landscape in the twentieth century, Long Island was a veritable laboratory of modern architecture and town planning. Caroline Zaleski has not only discovered countless forgotten works of major importance by some of the leading practitioners of modernism but also traced whole new networks of influence."—Barry Bergdoll, Philip Johnson Chief Curator of Architecture and Design, Museum of Modern Art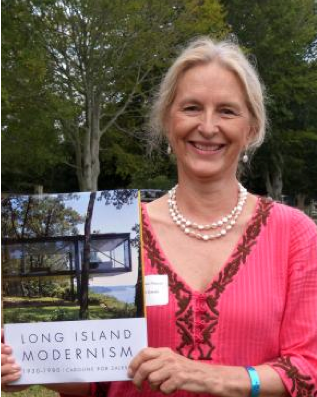 Caroline Rob Zaleski received her Master of Science degree in architectural preservation from Columbia University's School of Architecture, Planning and Preservation and soon after became a leading advocate for the preservation of important modern architecture in New York City and on Long Island. Since 2006 she has been Chair of the Preservation League of New York State Seven to Save Endangered Sites Program. When not working on preservation projects or touring the state for Preservation League initiatives, she spends as much time as she can with her family in an unwinterized cottage near Montauk.