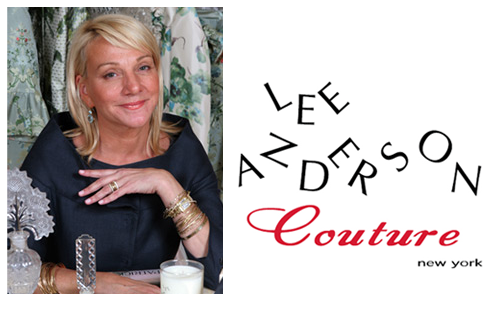 "Don't go  shopping with a lot of preconceived ideas, try on fearlessly.  Be aware of trends, but individuality  has real currency."

For those in the know, devotees of Lee Anderson Couture, won't hear of any other designer for special events and seasonal frocks.   Her boutique on Lexington Avenue and 72nd Steet is a luxurious oasis brimming with beautifully wearable fashion.    You choose from a vast assortment of classic, updated styles and vibrant fabric in glorious prints, shades and textures, to create your own personal panache à la LAC.
Our great friend Elizabeth Mayhew, Today Show Contributor and lifestyle guru is one of Lee's faithful followers. "I love Lee's classic feminine shapes–they are perfect for both on-camera and off-camera appearances because they always flatter!  Plus her color sense is amazing and trust me, on camera you definitely want to wear color, never black."
Strolling into the boutique one afternoon, we found Lee there,  positioning  her current Spring & Summer Collection, with shoes and accessories, and showing her knack for an effortless approach.  Her quote is an elegant extension of her classic and chicly signature style.   It was difficult to pick just a few of our favorites!
PARTY, PARTY, PARTY!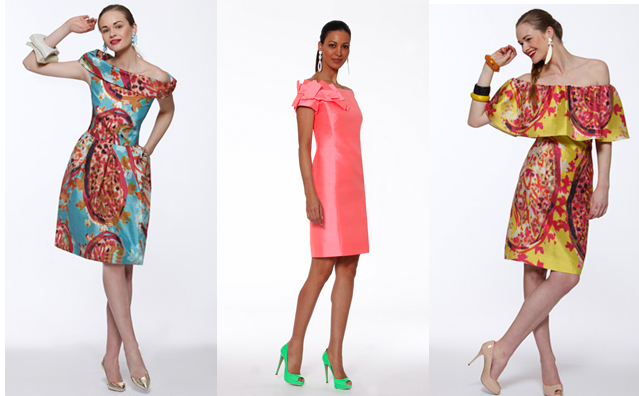 LADIES TOO LUNCH!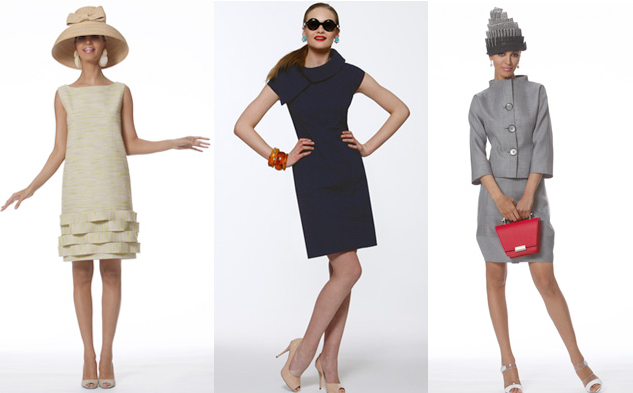 EASY BREEZY!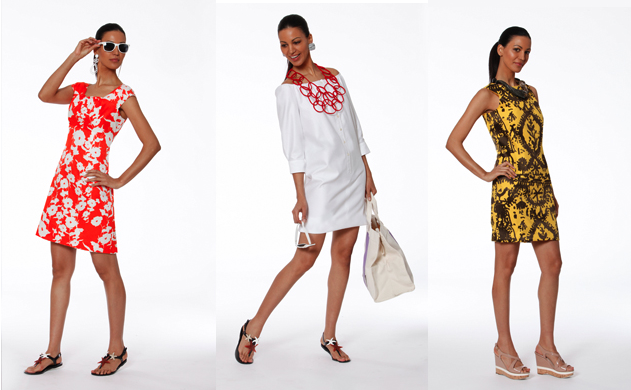 LONG LOVELY LINES!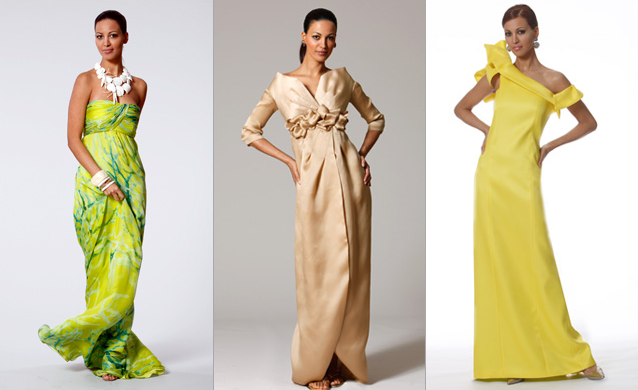 Today, the designer dedicates herself to her signature couture collection and special New York clientele. She continues to create clothing that embraces chromatic luxury using the most extraordinary and researched fabrics of the world, including iridescent taffetas, brocades, hand fringed British district checks and Celtic tweeds.
Lee's Wonderful Whimsical Style!