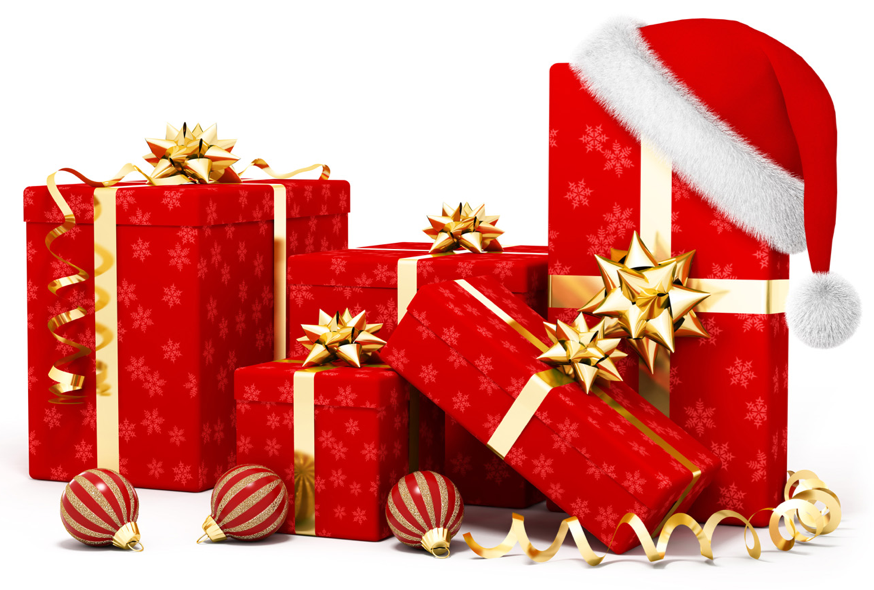 If you, like us, procrastinated just a wee bit toooo long and are scrambling to find the perfect gifts to give in just two days time – relax, there is a little time.  We have compiled a list of some of our favorites that even though are last minute, they are wonderful ideas that will be greatly appreciated.
Don't forget our W2WW Travel Bags.  Limited Edition. We deliver same or next day in New York City and Overnight elsewhere.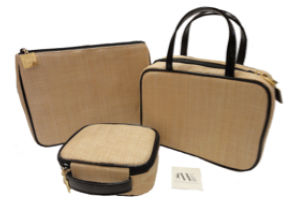 Vênsette  "The premier on demand beauty service to your door"  This is a personal favorite and is on our short list – hope someone is listening!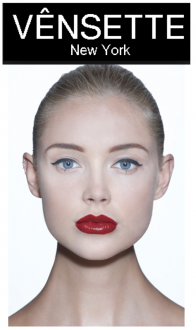 Birchbox delivers beauty and health to your door every month.  Now available for women, men and home.  This is a real people pleaser.  Signing up Jake and Kell.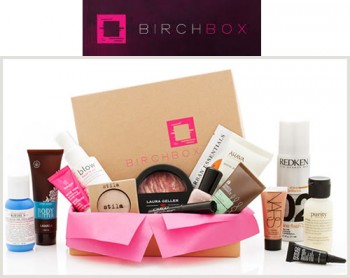 Love this gift!  It is so simple and so appreciated.  Giving to Adam and Susy. 
Museum Membership : MOMA, GUGGENHEIM, WHITNEY , THE MET MUSEUM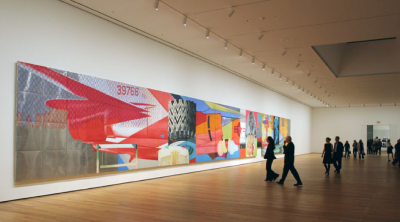 And if all else fails, there are always on-line gift certificates to choose.  Possibly THE MOST APPRECIATED GIFT!