This week on W2WW's Shop the Street Style, founder Karen Klopp scoped out the Urs Fischer sculpture, Untitled (Lamp/Bear), at the plaza of the Seagram Building in midtown Manhattan to see what people think of this 23 foot bronze teddy bear. Our big yellow friend seemed to add a sense of cheer in the midst of April showers. The sculpture will be the highlight of Christie's Post-War & Contemporary Art Auction on May 11 and will be on display for the next 5 months. Shop our yellow teddy bear inspired selections below and put some spring in your step this season.
Shop Yellow Teddy Bear Inspired Items!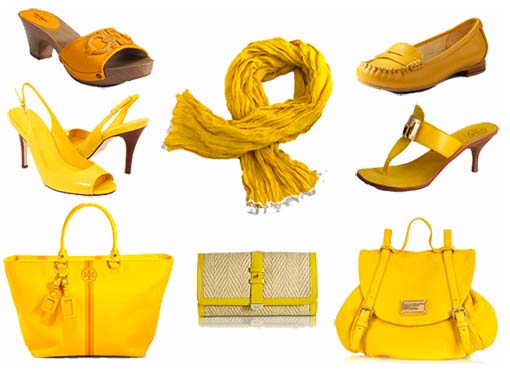 W2WW's music is provided by The Million Dollar Deli– sign-up for their monthly Mixtape.
Associate Producer and Editor Lara Glaister of What2WearWhere.com