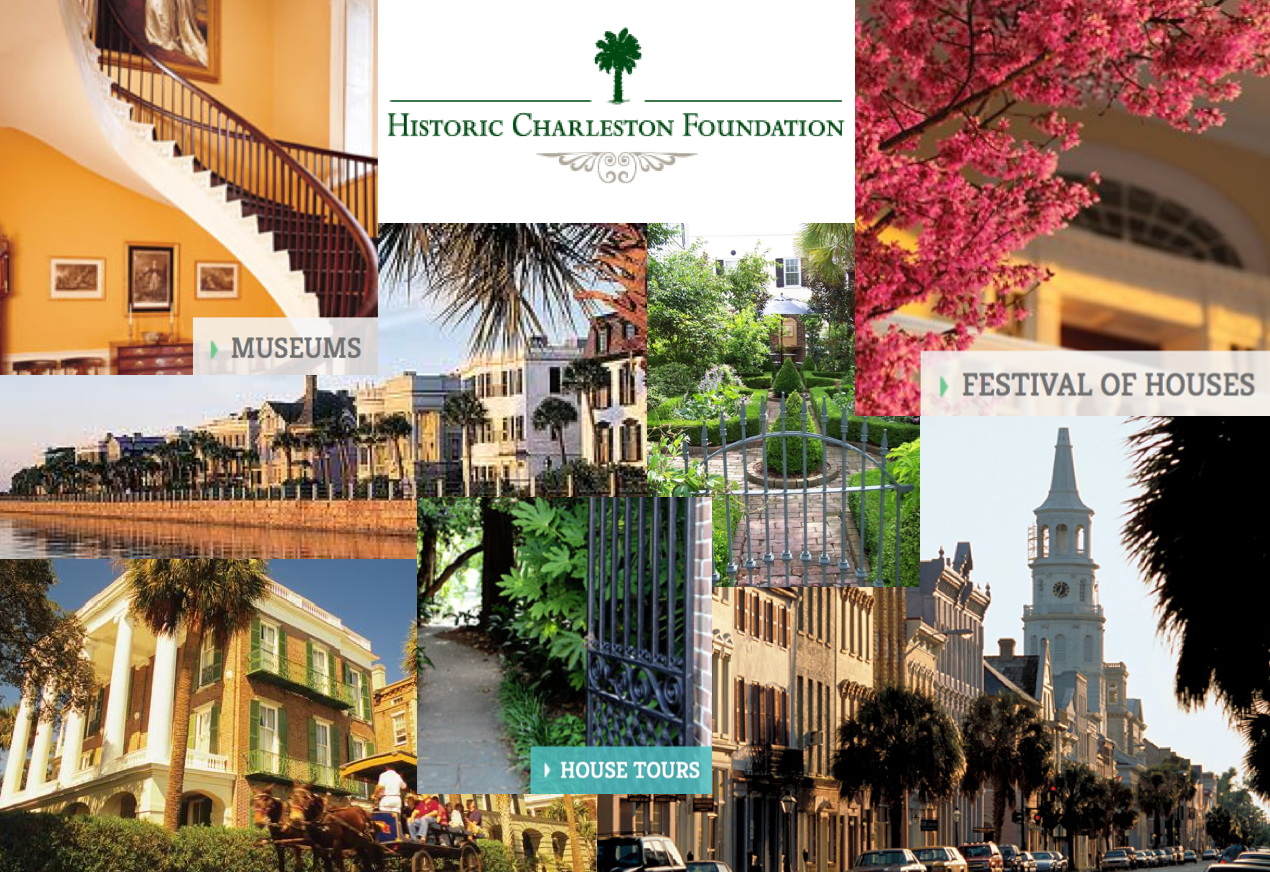 We are so thrilled to be sponsoring the Charleston Antiques Show Luncheon Lecture and Garden Gathering on Friday, March 21, 2014, and we want to invite you all to join us.     Our wonderful friend, Whitney Eller is Chairing this blossoming event where Margot Shaw, Editor-in-Chief of Flower Magazine, will be the guest speaker.    Jane Hottensen of Folly, Susan Meyer of J.P. Crickets, Elizabeth Adams of ExVoto Vintage Jewelry, and K. Cooper Ray of Social Primer are all joining us as sponsors and we plan to have a blooming ball.   Between the Festival of Houses and Gardens, the Charleston Antiques Show Luncheon Lecture and Garden Gathering, the Antiques Show, and add in the glamour of Charleston Fashion Week, it is one of the most exciting times of the year, in one of the most beautiful cities in the world.

The Charleston Antiques Show Luncheon Lecture and Garden Gathering Friday March 21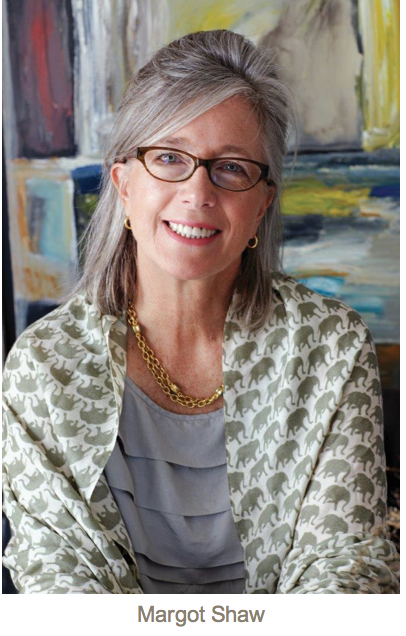 Luncheon Speaker Margot Shaw will weave a tale of flowers and interiors at the Charleston Antiques Show Luncheon Lecture and Garden Gathering.  During her presentation, Outside/In: A Visual History of Flowers in the Decorative Arts, Margot will speak of their rich role in beautifying our lives throughout the centuries. She will highlight gardens, paintings, sculpture, and interiors, then bring it all to a crescendo with modern-day design and designers, including highlights from the work of Bunny Williams, Alessandra Branca, Martha Stewart, and local icon and flower Contributing Editor,  Tara Guerard, just to name just a few.
Join us at the Opening Night Preview Party

Huge thanks to Jack Lynch and our friends at J. McLaughlin for hosting the sponsors of the Garden Gathering with Cocktails on March 19.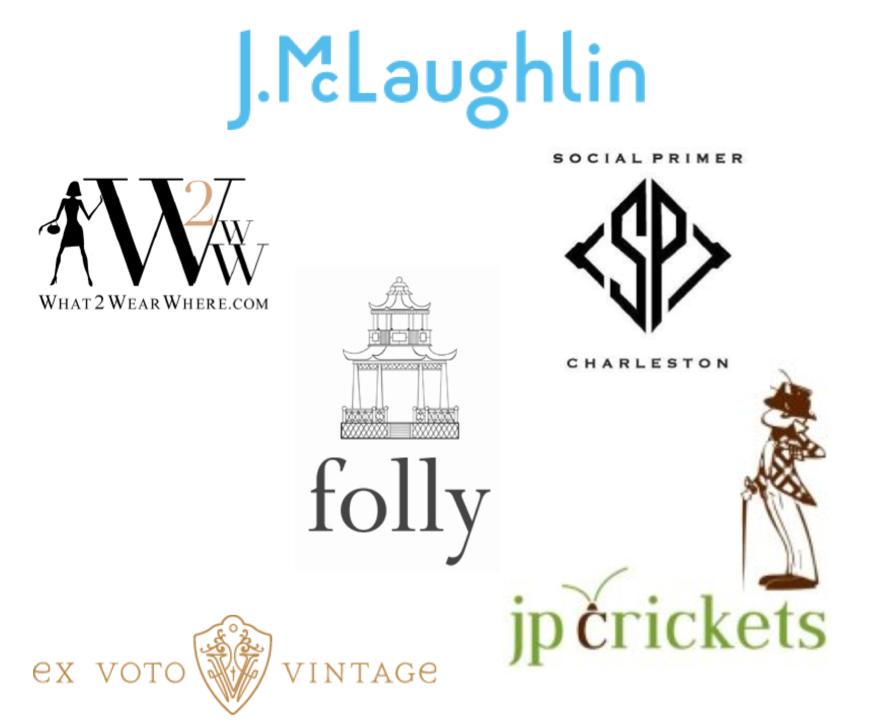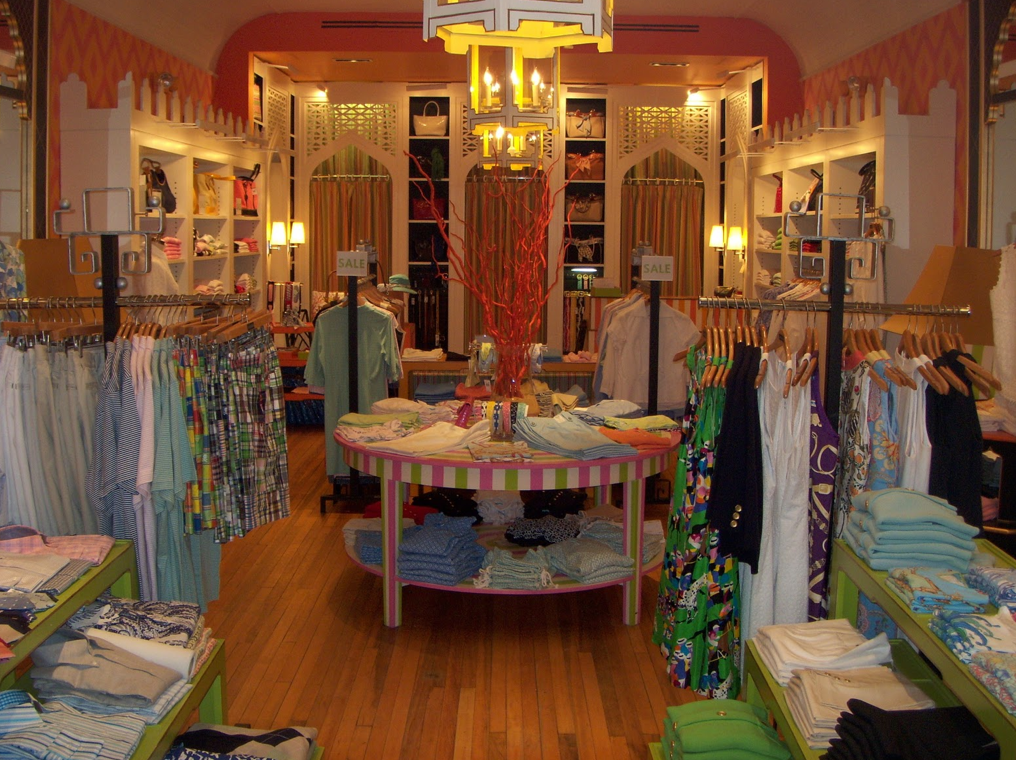 As we will be on the run from tours to lunches, more tours, cocktails and dinner, we we chose a few J. McLaughlin pieces to pack for the weekend, that will travel well and look fresh on arrival.   I never pack for anywhere without a few J. McLaughlin essentials,  a Catalina Top in both short and 3/4 length sleeve, to wear over a pair of stretch jeans, and at least one of these chicly wearable dresses.
Start with the Must Haves in Neutrals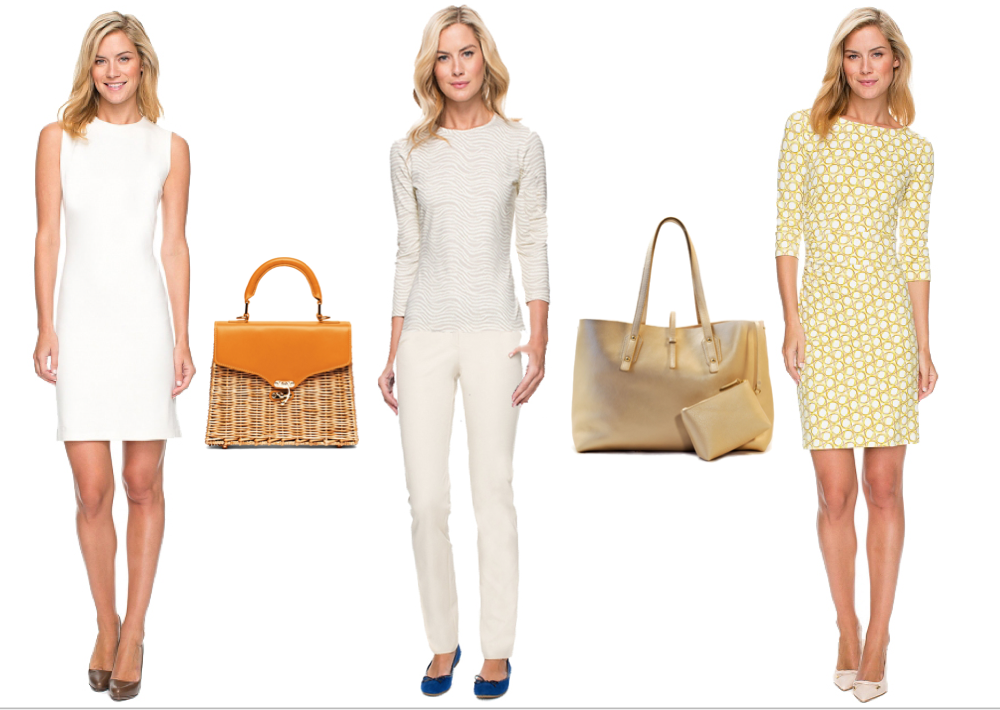 Devon Dress In Winter White $15   /    Wicker Bag In Cognac $198   /   Catalina Tee In Tan Waves $155   /   Felicity Slim Fit Pant In Stone $168   /      The Annie Tote In Champagne $345   /    Sage Dress In Gyroscope $225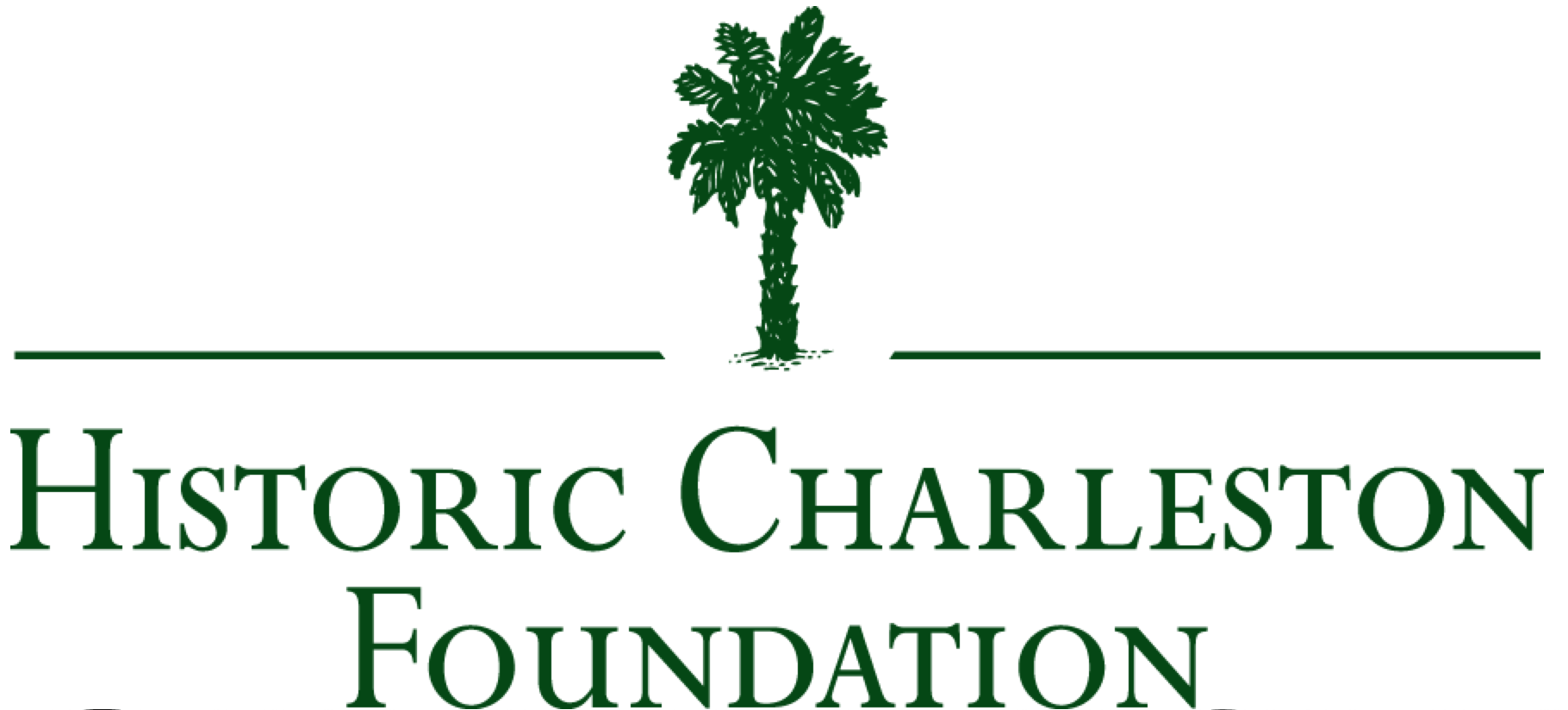 Established in 1947, Historic Charleston Foundation is a nonprofit organization whose mission is to preserve and protect the historical, architectural and material culture that make up Charleston's rich and irreplaceable heritage. Preserving the history of Charleston through its historic resources and buildings gives this city its unique character.  Historic preservation adds to the quality of life, making for a livable community that is full of charm and appeal. There are many benefits of preservation, including economic, environmental, and educational.  Historic resources and buildings provide a feeling of stability and offer a real link with the past that all can enjoy and experience.
Some of Our Favorites Places to Stay:     
1.  Charleston Place   Love the convenient location, the indoor pool and outdoor deck, perfect for relaxing after a day of walking and touring, and the general hubbub of the lobby and Thorobred Bar. 

2.  Wentworth Mansion   Elegant and gracious with boutique services and gentile atmosphere.
To Dine:  1, The Ordinary 2.  Husk   3.  Fig Everyone has their favorites in Charleston, there are so many to choose from.
For the Most Up-to-Date and Reliable Travel Information trust our friends at Indagare.