This week I was lured into Intermix by their 40% OFF SALE.  Items I had chosen a couple of months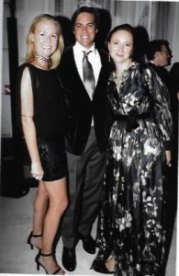 ago have been hugely reduced. But of course, I found a lot of items that I had to have that are not.   I love the rich burgundy color of this Velvet Nicholas Dress. It is perfect for the fast approaching holiday season. And the Flounce Jumpsuit by Zimmermann is such a fun way to wear winter white. The accessories never disappoint at Intermix and I love this dark red choker and these fabulous Fiesta Earrings. They may be a tad bit long, but are a great fashion statement and are the one thing I chose that are on sale!
Ready for the Holidays!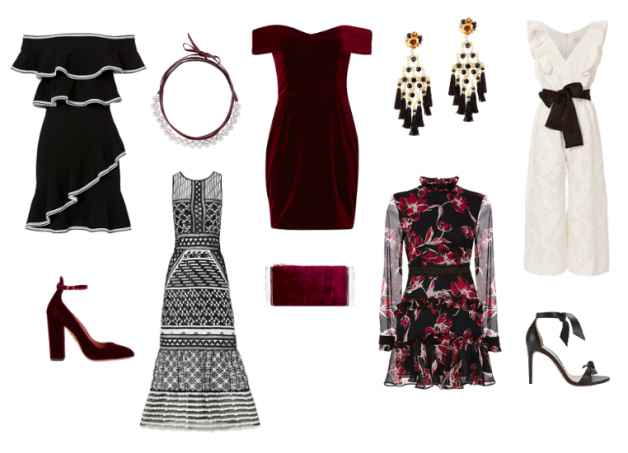 Rebeca Vallance  Trim Ruffle Dress  $498   /  Jonathan Simkhai  Organza Midi Dress  $1,275   /  Nicholas Off the Shoulder Velvet Dress   $550  /  Nicholas Floral Print Dress  $595   /  Zimmermann Flounce Jumpsuit  $895  /  Aquazzura  Stack Hell Velvet Pump  $725   /  Alexandre Birman Clarita Double Tie Strap Sandal  $595   /   Fallon  Monarch Choker $ 315    /    Edie Parker Velvet Ice Ends Clutch  $1,595    /    Mercedes Salazar Fiesta Earrings  $139 Sale