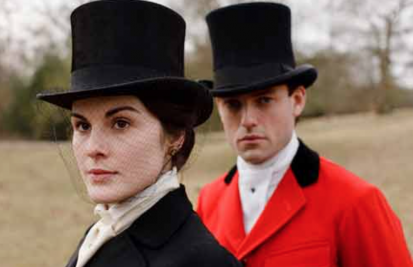 It that time of year again!  What to wear to a Hunt Ball? is one of our most popular posts ever.  Perhaps, like me, people enjoy the history and tradition behind these long standing events.   According to Photographer and Historian, Pat Ike, "Traditionally women wore either white or black and long to a hunt ball but through the years, the accepted color has become black."  It creates quite a spectacle on the dance floor with the women in elegant black gowns and men in tuxedo's or their "pinks" which are actually scarlet formal hunt jackets.  "Proper term is always scarlet when referring to "pinks".  Named after the tailor Mr. Pink.  Traditionally red is never used as a descriptive term. When the British soldiers came home from the war (redcoats) they hunted in their uniform coats."
There is something wonderful about dressing up in the country where one is usually in sporting attire.  This year, we were feeling a bit feminine and chose this trio of shoulder-baring gowns that are so flattering to all body types..  Many of our friends, while expert shots in the field, avoid "baring arms" while celebrating indoors.  For them, myself included, we recommend the demure Marchesa Notte Illusion Gown.  This label really understands a style that beautifully enhances the feminine figure.    Remember girls, most gowns need a trip to the tailor for the perfect length and fit.  View all of the black gowns collection at SAKS.COM.
Romance at the Ball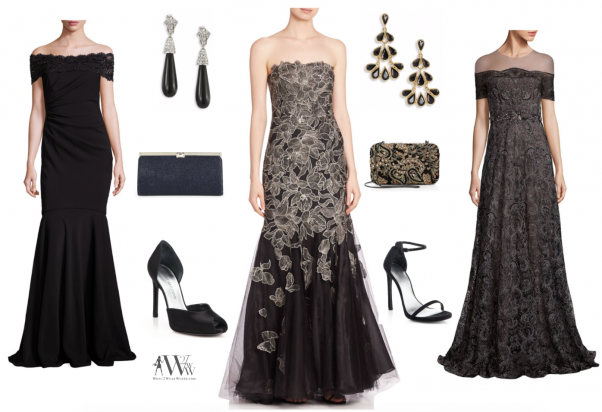 dresses:  Alberto Makali Floral Embroidered Gown $660    /  Badgley Mischka Beaded Gown $795   /  Marchessa Notte Illusion Gown $1295
clutches:  Jimmy Choo Glitter Fabric Clutch $950  /  Alice & Olivia Embellished Clutch $495
 shoes:  Stuart Weitzman Satin d'Orsay $435   /  Stuart Weitzman Suede Sandals $415
jewelry:  Oscar de la Renta Teardrop Chandelier Earrings $290  /  Kenneth Jay Lane Crystal Drop Earrings $100 
And don't forget you GlamourpussNYC Short Jacket for cosy warmth.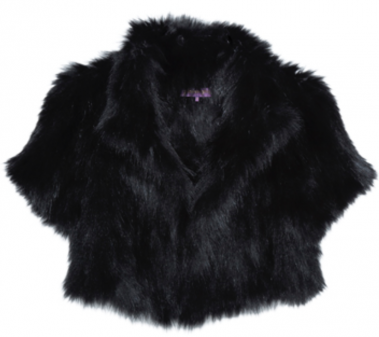 To See More Hunt Ball Photos, please go to NEW YORK SOCIAL DIARY.