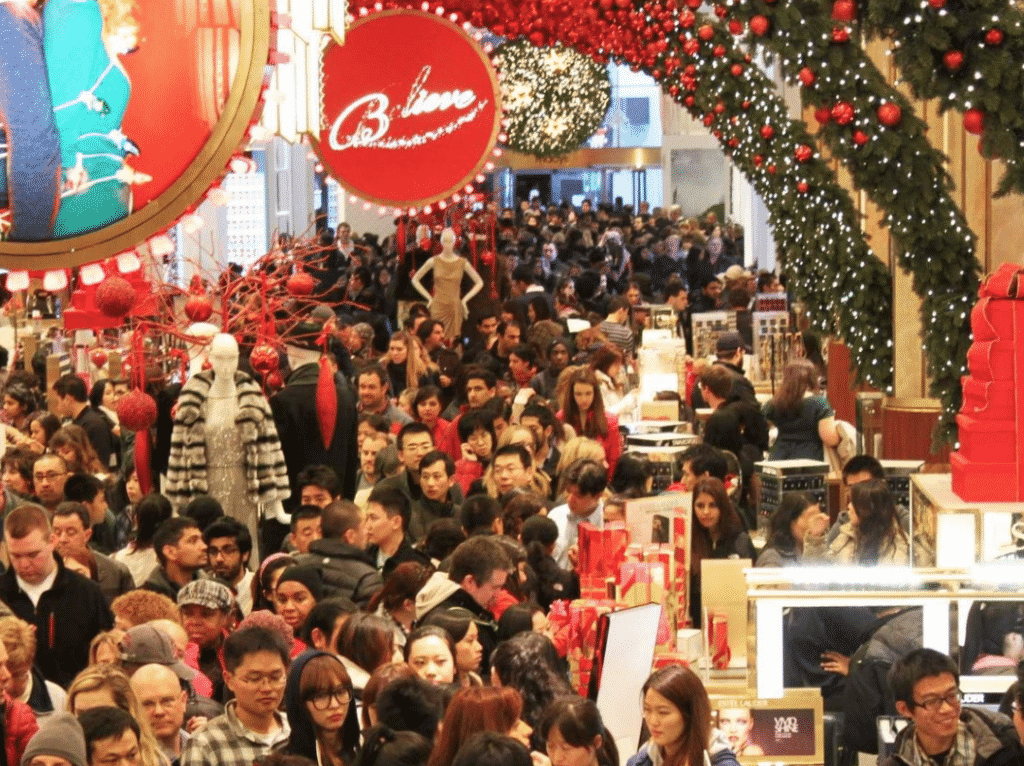 Forget about swarming the aisles and risking black and blues for Black Friday.  It can be hazardous to your health.  Relax, hang home in your comfy clothes and shop on-line to your heart's content.   All your favorite sites will be putting up special sales.   But be patient if you miss out on the BF bargains – there will be comparable savings in the month ahead – guaranteed!   Yes, I am saying it is an Amazon and other Big Box inspired conspiracy which attempt to rob us of our common sense.     And don't forget Small Business Saturday, when shopping in your town and neighborhood does actually feel good.
HOW TO SHOP Black Friday (on line)
 Get into your "Comfy Clothes",  defined as,  not pajamas, but cosy enough, while being able to run out to walk the dog.    I love these leggings from J. Crew, paired with a turtle neck sweater of "supersoft yarns" and fur lined slip-ons.  Still chilly, wrap yourself in another layer of warmth with this very chill wrap.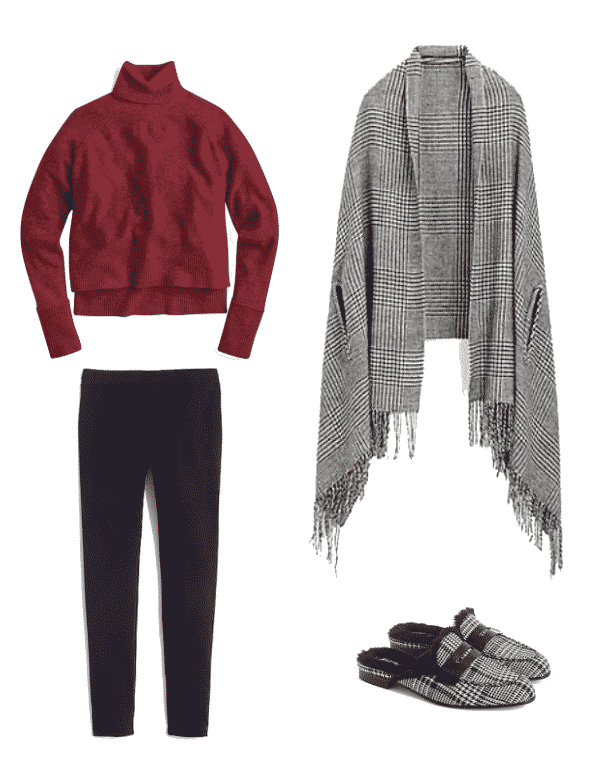 J Crew Turtleneck Sweater With Side Slits In Supersoft Yarn  $79.50   /  J Crew Cape Scarf In Glen Plaid  $75  /  J Crew Maddie Pant In Two-Way Stretch Cotton   SALE 49.99  /  Faux Fur Lined Academy Penny Loafer Mule In Glen Plaid  $188
2.   Make a list.   There is nothing worse than pouring through pages and pages of random items, and wasting time on line until your eyes are rolling back in your head.     So make a list of everyone is getting a gift, with the price you want to spend, and an idea of what you would like to give them.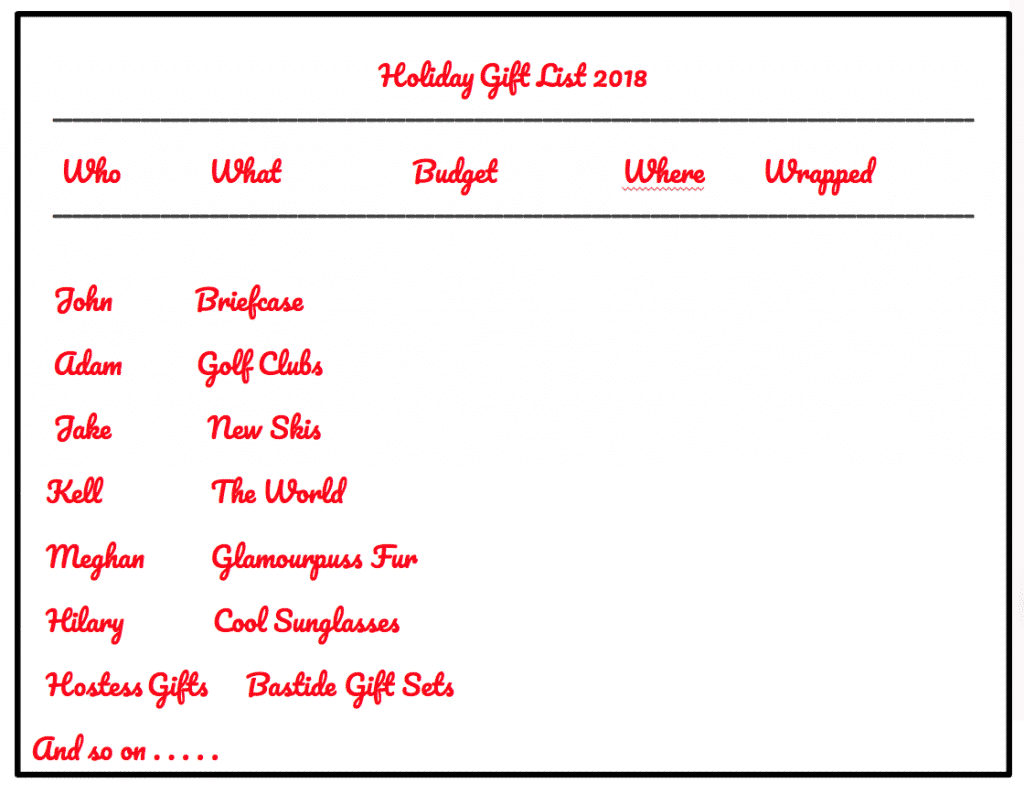 3.  Use the web-retailers filters and search options.   If you are looking for Sunglass for your friend Hilary.  Search: Women's Sunglasses, then further filter by price, color and style.   It is really helpful to sort low to high or high to low, it helps target you possible options.   I love giving sunglasses as gifts, because a girl can't  have too many.  Here is the link to all of the sunglasses on NET A PORTER, from low to high.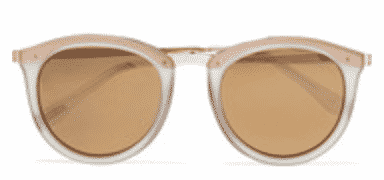 Le Specs No Smirking  Mirrored Sunglasses  $80
I like to stock up on Hostess Gifts to take to parties and last minute gatherings.  This year, my go-to is a Bastide Collection of Washes.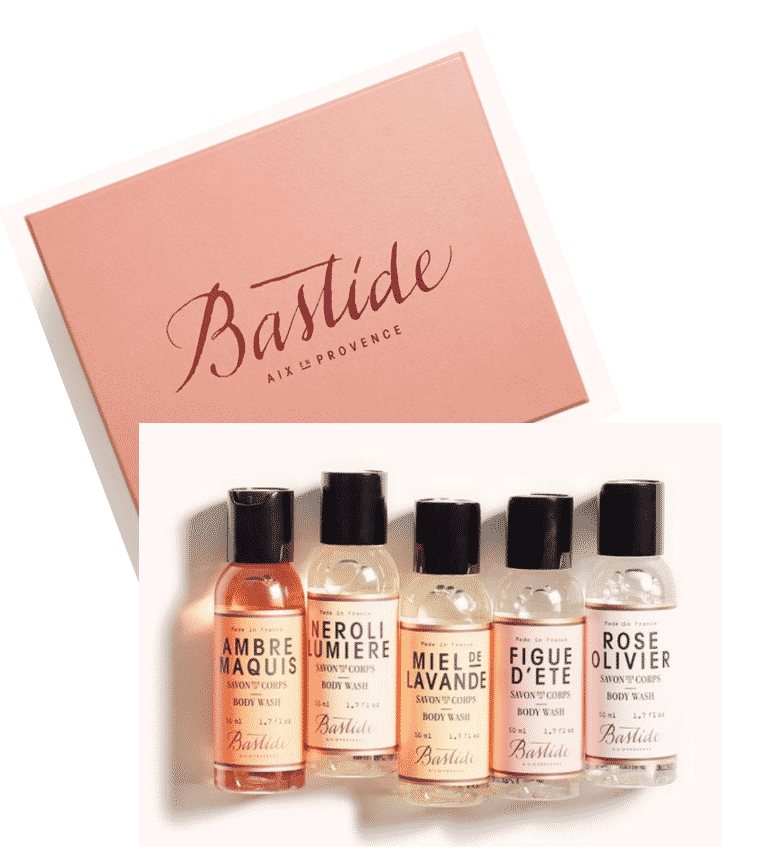 Bastide Les Chevaliers, The Complete Body Wash Collection, $50
4.  Set a time limit.   Don't sit there all day!  As I mentioned, these or comparable deals are not going to disappear. If fact, the prices might be lower later in the month.  But why take the chance, but now and you can get back to football games and turkey, club sandwiches and oh, maybe a little exercise.  Love this watch – hint, hint!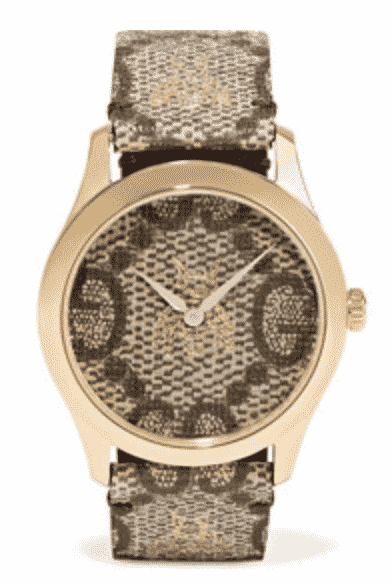 Gucci Printed Coated-Canvas And Gold-Tone Watch  $890
5.   Keep a log, either on paper or on your computer, as to what you have purchased, where it is stashed, and if you need to wrap the gift.  Who among us has not found a bag filled with gifts at the bottom of a closet . . . in mid February.    Keep receipts organized in a file on your computer and in  an envelope at home.  This will help with returns, if needed.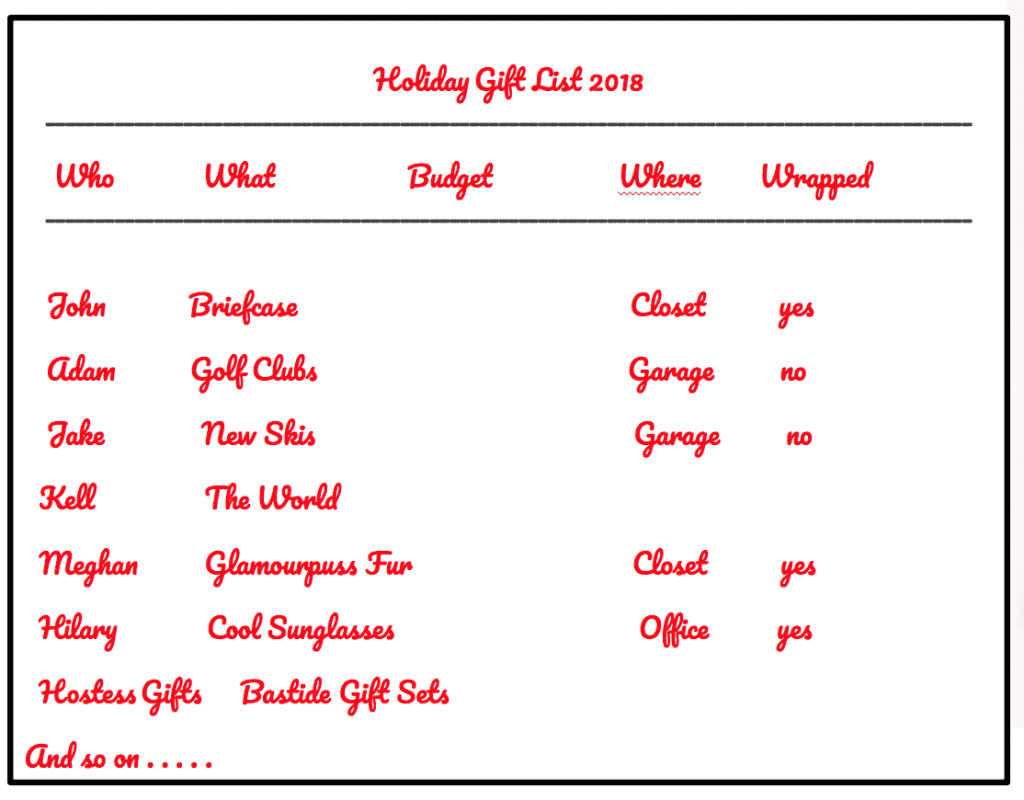 5A.  Also keep track of stocking stuffers so you are sure you have enough fun things to fill the stocking, here is a link to Target Stocking Stuffers!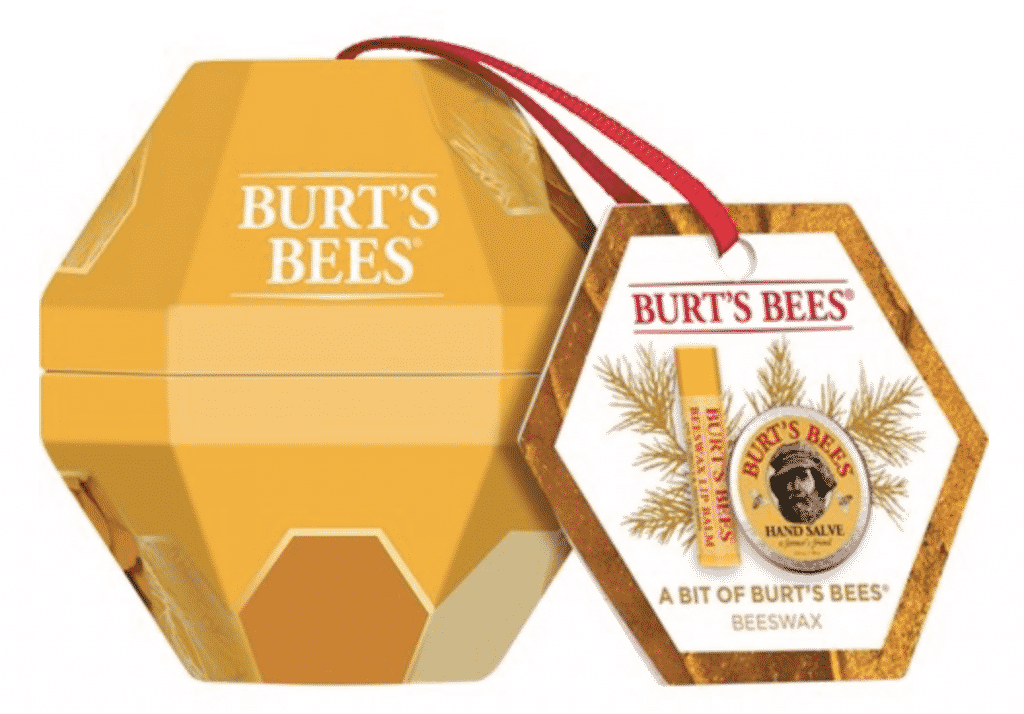 6.   Limit your shopping to those sites where you already shop.  You know the quality, the fit and the return policy so it makes it easier to fit exactly what you want.  Here are a few of our GO-TOS.   Remember when you click through our site to shop, we donate a portion of our commission to our Charity of the Month.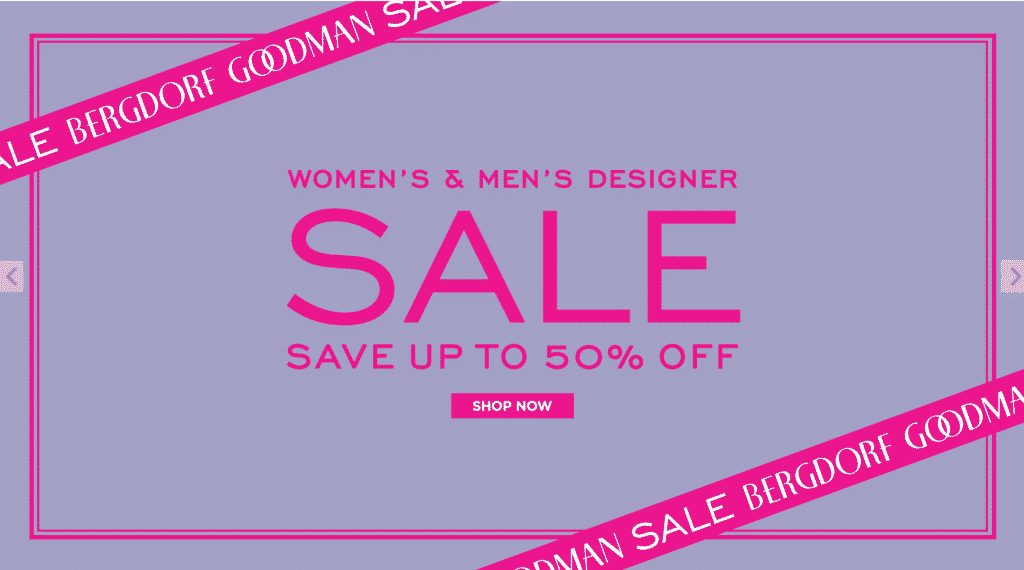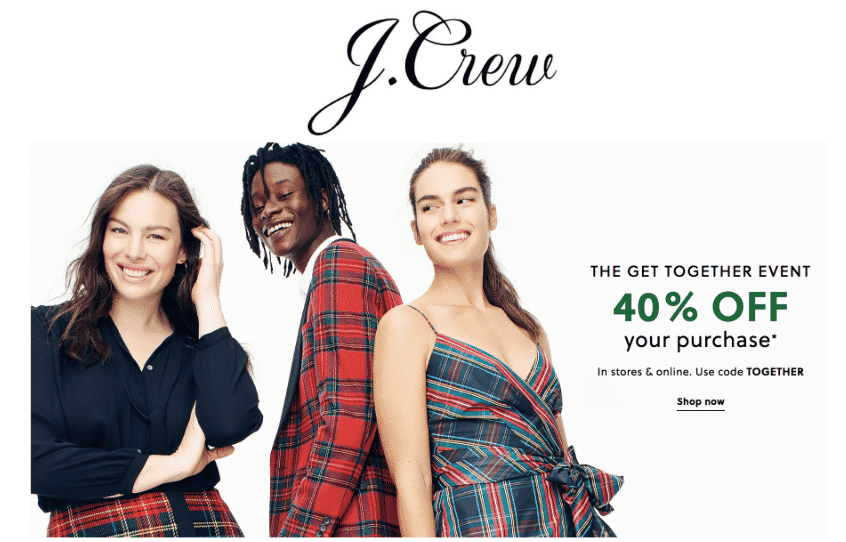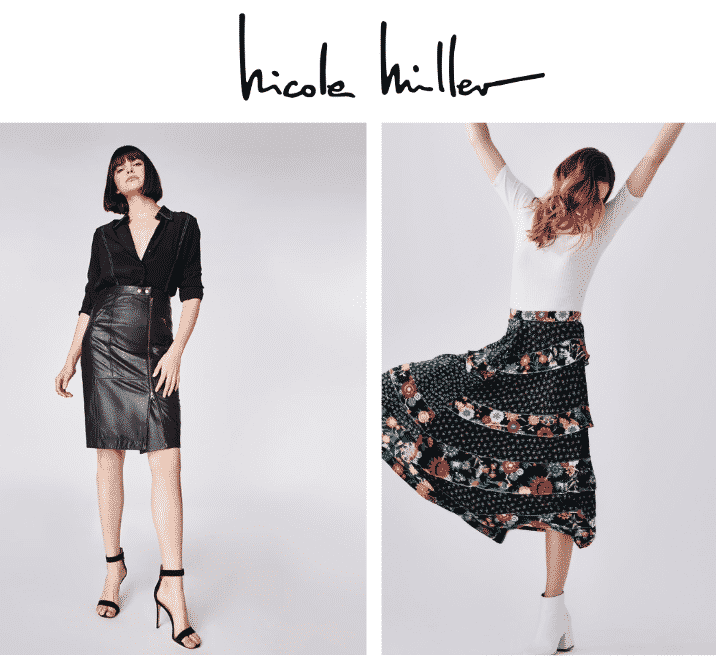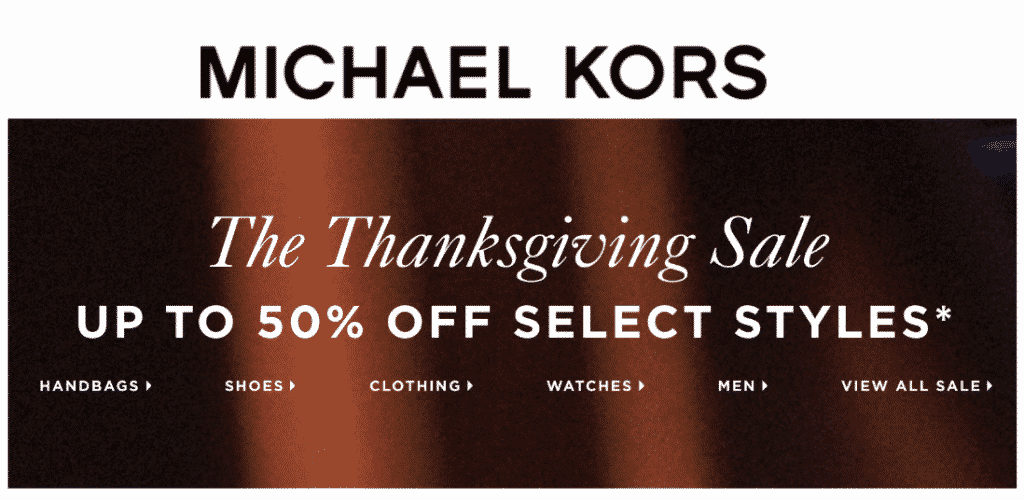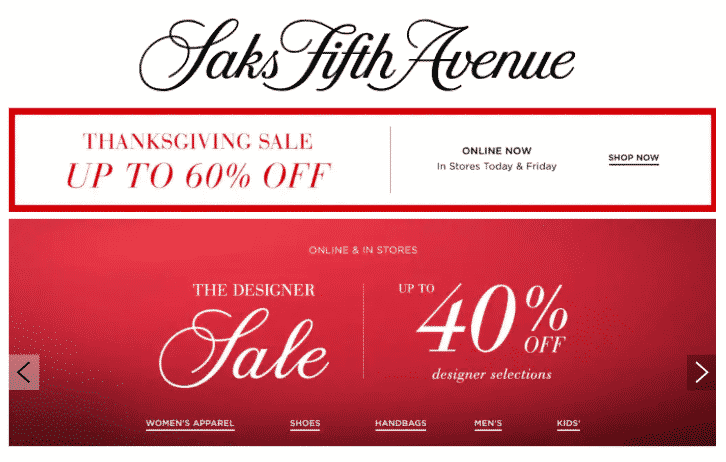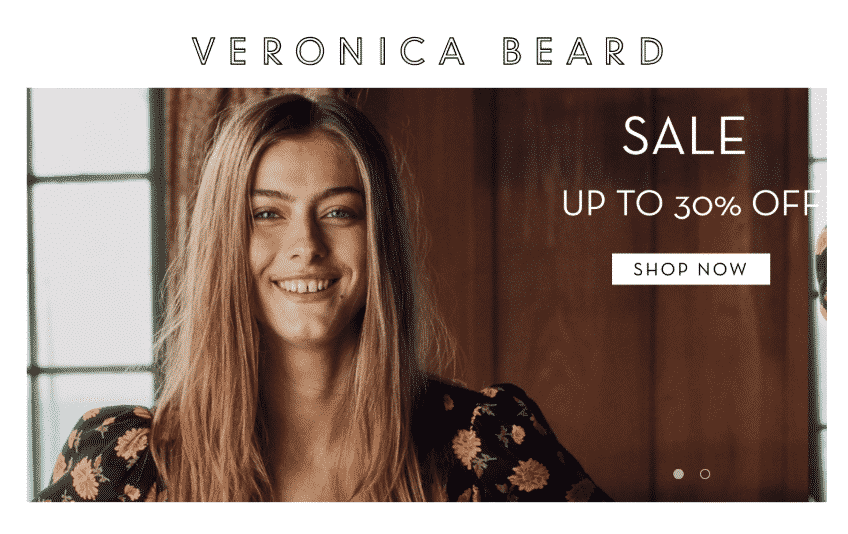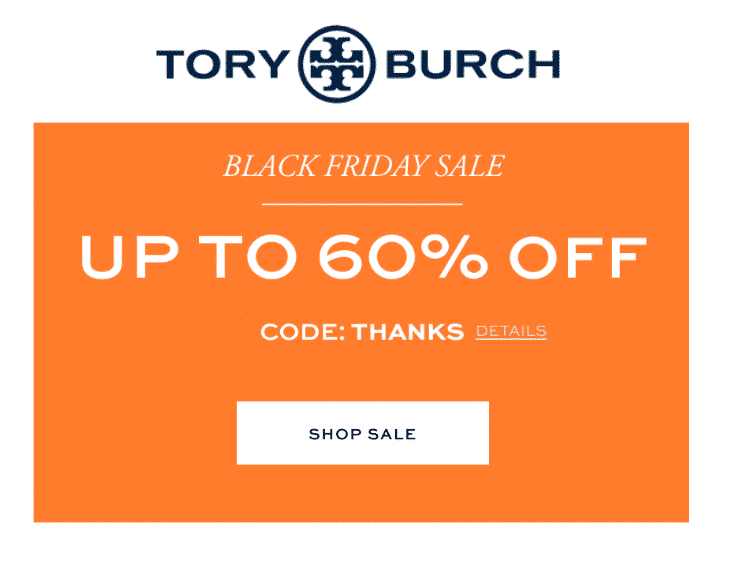 Have a lovely and thankful holiday!