What is on W2WW Fashion Editor, Hilary Dick's list this week?   Whatever Hilary picks, we are sure to love and this week she brings us an elegant line up of  essentials to wear right now and well into the next season.  Hilary has a knack for choosing pieces to mix and match in endless ways.  You could take these pieces, pack them in a carry-on bag, and travel anywhere in the world.
"I chose an assortment of items that can carry you through the day and night. Pieces that will be a staple and a good addition to any wardrobe."
Peruse Hilary's Collection:  Equipment Button Back Placket Blouse to the Torn by Ronny kobo Animal Print Knit Flare Dress,  L'Agence Jewel Zipper Back Top, Rag & Bone/JEAN Reverse Leather Jodhpur, IRO EXCLUSIVE Frayed Tweed Jacket, Valentino Rockstud Medium Clasp Tote, Alexandre Birman Cut Out Leather Lace Up Open Toe Booties

Please remember when you click through our site to purchase, 10% of our commission with be donated to our Charity of the Month.
Equipment Button Back Placket Blouse $208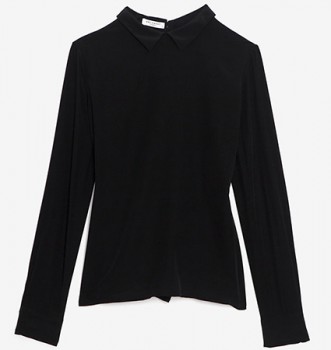 L'Agence Jewel Zipper Back Top $350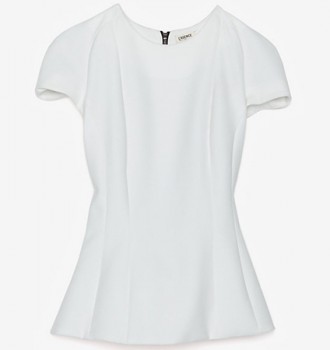 Torn by Ronny kobo EXCLUSIVE Animal Print Knit Flare Dress $378
Rag & Bone/JEAN Reverse Leather Jodhpur $990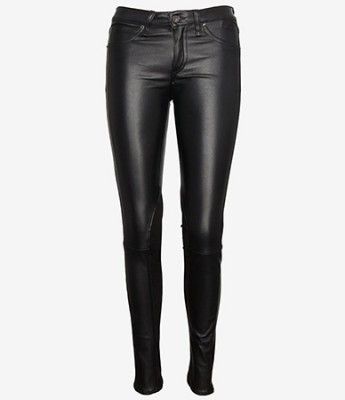 IRO EXCLUSIVE Frayed Tweed Jacket $548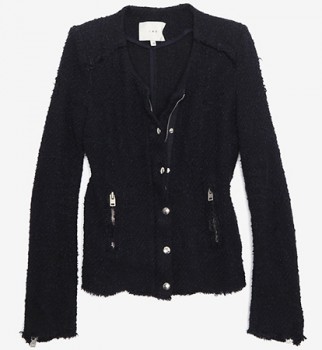 Valentino Rockstud Mini Crossbody Tote Bag $1995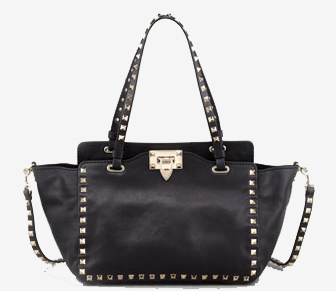 Alexandre Birman Cut Out Leather Lace Up Open Toe Booties $595