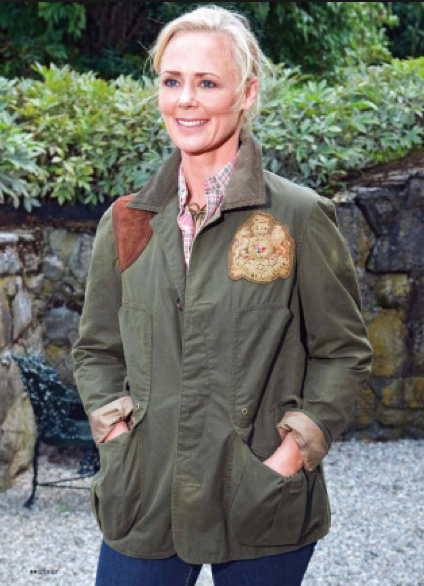 Look what W2WW Fashion Editor Hilary Dick will be strutting to the runways at Fashion Week!   With her season after season spot-on-style, Hilary exudes the chic confidence of  a native New Yorker, growing up surrounded by the fast paced fashionable influences of the city, then studied and lived in Paris breathing in the styles of French women. Hilary's style varies from casual by day and glamorous by night. She loves to mix high end with low end and enjoys the trendy but tends towards the classic. And high heels are a must. She attributes her sense of style to her Grandmother, Bunny du Pont.
One of Hilary's favorite haunts is Barney's New York, so she let her slim fingers do the shopping online to come up with her "must-haves" for Mercedes Benz Fashion Week and beyond.  For information and to purchase, click on the images below.
What's Black and Red with Bits of Leather?