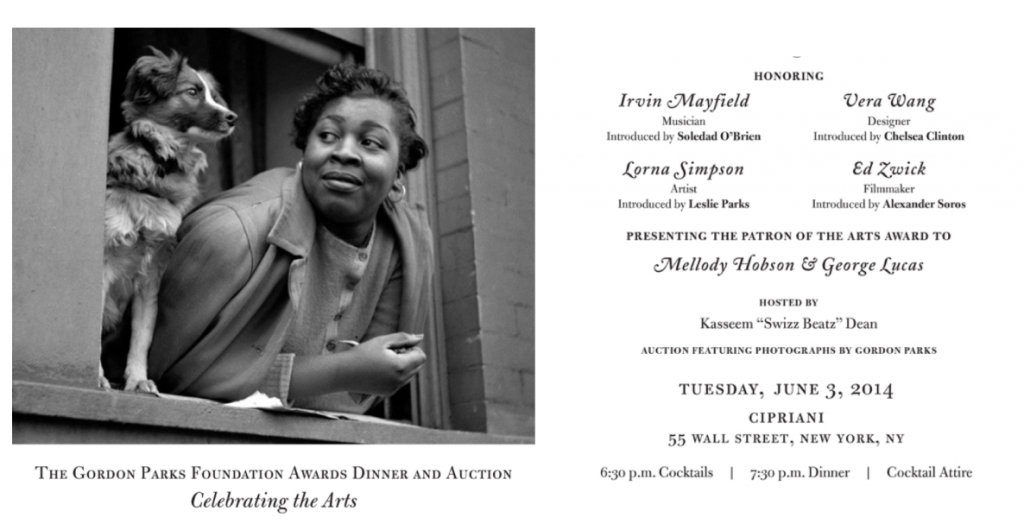 The Annual Gordon Parks Foundation Awards Dinner and Auction, Celebrating the Arts, will be held on June 3rd, 2014.  This year Gordon Parks Foundation will be honoring Irvin Mayfield, Lorna Simpson, Vera Wang, and Ed Zwick presenting the Patron of Arts Award to Mellody Hobson & George Lucas.  With Chairs Donna Karan, Alicia Keys, Kaseem "Swizz Beatz" Dean and Karl Lagerfeld running the show, the list of attendees is a Who's Who in fashion and the arts.  This is a dedicated group who champion the mission to support artistic and educational activities that advance what Gordon described as "the common search for a better life and a better world." For more information please contact Buckley Hall Events 914 579 1000,  gpfgala@buckleyhallevents.com or Gordon Parks Foundation.
Wondering what to wear to this ultra glam and high culture event where fashionistas flock to Celebrate the Arts and the iconic body of work by Gordon Parks.     For our young beauties, Lara Glaister and Kick Kennedy, and the philanthropic ingenues on the Junior Committe, we shopped Rent the Runway, for the fashion of honoree Vera Wang and found a trio of treasured looks that will stand up to such a formidable fashion-forward fête.   Our Fashion Editor Hilary Dick did her own bit of party shopping on Rent the Runway.  To see the video, please go to Hilary Dick Rent the Runway.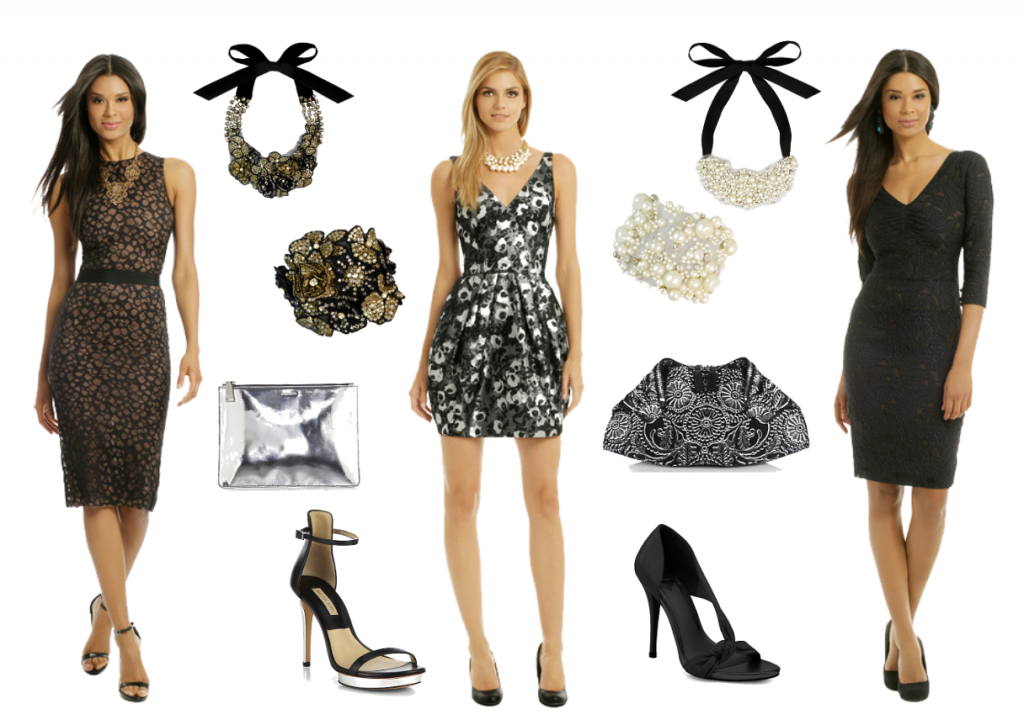 For more information and to purchase, please click on the links. Vera Wang Skipping Rocks Sheath $165   /   Vera Wang Night Bloom Necklace $125  /   Vera Wang Night Bloom Bracelet $80   /   Jil Sander Specchio Metallic Leather Pouch $210   /   Michael Kors Doris Leather Platforms Sandals $276.50   /   Vera Wang Bubble Floral Pop Dress $40   /   Vera Wang Aria Necklace $75   /   Vera Wang Aria Bracelet $40   /   Alexander McQueen Demanta Printed Satin Clutch   /   B Brian Atwood Chryssa Leather Heels $245   /   Vera Wang Midnight Metallic Weave Dress $128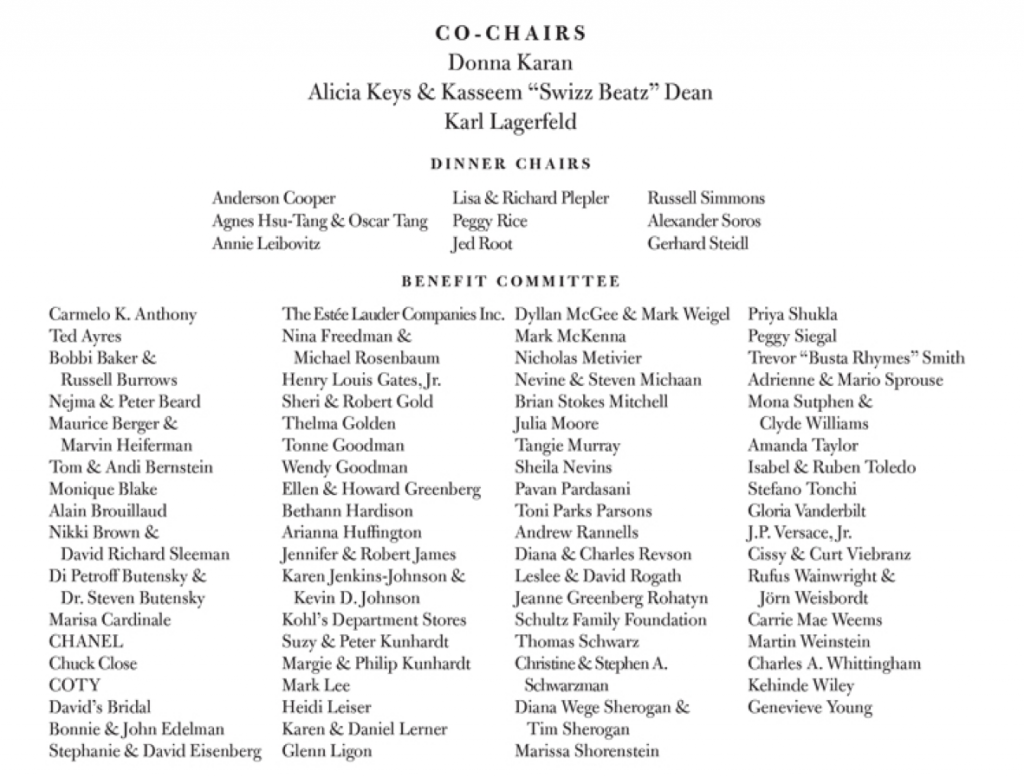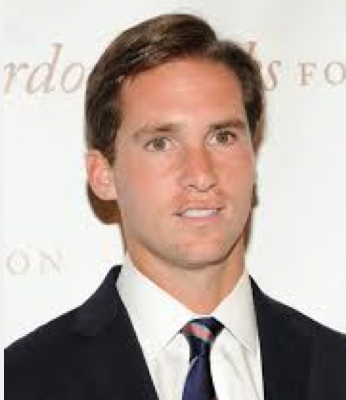 To read a lovely article by Peter Kunhardt, Jr.  Director of the Meserve-Kunhardt Foundation and a Board Member of the Gordon Parks Foundation, click on On Gordon Parks 100th Birthday, A Note From A Family Friend on Huffington Post.   He is a co-author of Lincoln, Life-Size and Looking for Lincoln: The Making of an American Icon. He is the co-editor of Gordon Parks Collected Works and Gordon Parks: A Harlem Family 1967.