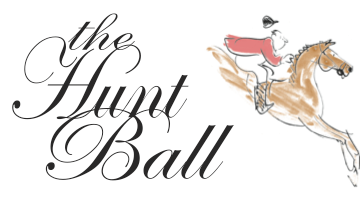 Our friend Lindsay L.  has written in to ask, "I am invited to a Hunt Ball, what should I wear?"  Traditionally women wore either white or black and long to a hunt ball but through the years, the accepted color is black.  It creates quite a spectacle on the dance floor with the women in elegant black gowns and men in tuxedo's or their "pinks" which are actually scarlet formal hunt jackets.  We went to Bergdorf Goodman to find this sensational selection with a range of price.  Whether you want one-shoulder, halter, sheer sleeved or ruffles, you won't find a more stunning line-up anywhere.  Any one of these beauties will take you right through the season of long formal dresses.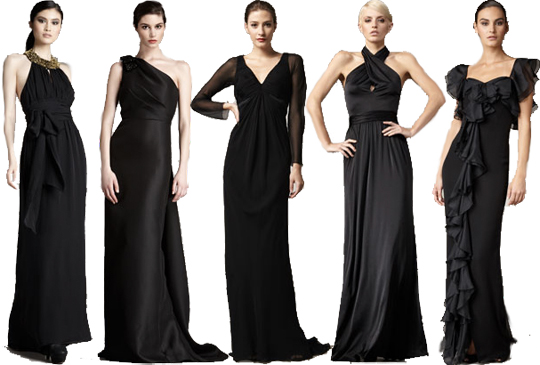 Left to Right: Rachel Zoe Beaded-Neck Halter Gown ($575), Carmen Marc Valvo One-Shoulder Gown ($940), Pamella Roland Long-Sleeve Chiffon Gown ($1980), Haston Heritage Twisted Halter Gown ($375),  Notte by Marchesa Cascading Ruffle Gown ($990)
We consulted Pat Ike, our expert on the subject,  for a bit of history, "White or black and long is correct…more specifically…no color. Proper term is always scarlet when referring to "pinks". Named after the tailor Mr. Pink. Traditionally red is never used as a descriptive term. When the British soldiers came home from the war (redcoats) they hunted in their uniform coats."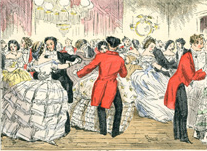 Thanks Pat!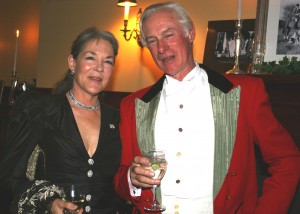 In the Fascinator, before we knew the word.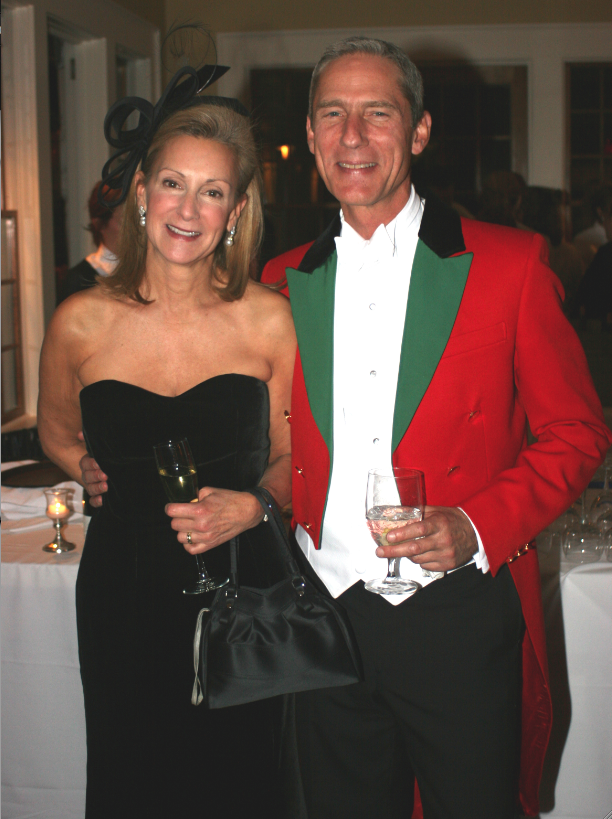 Friends and Co-Chairs