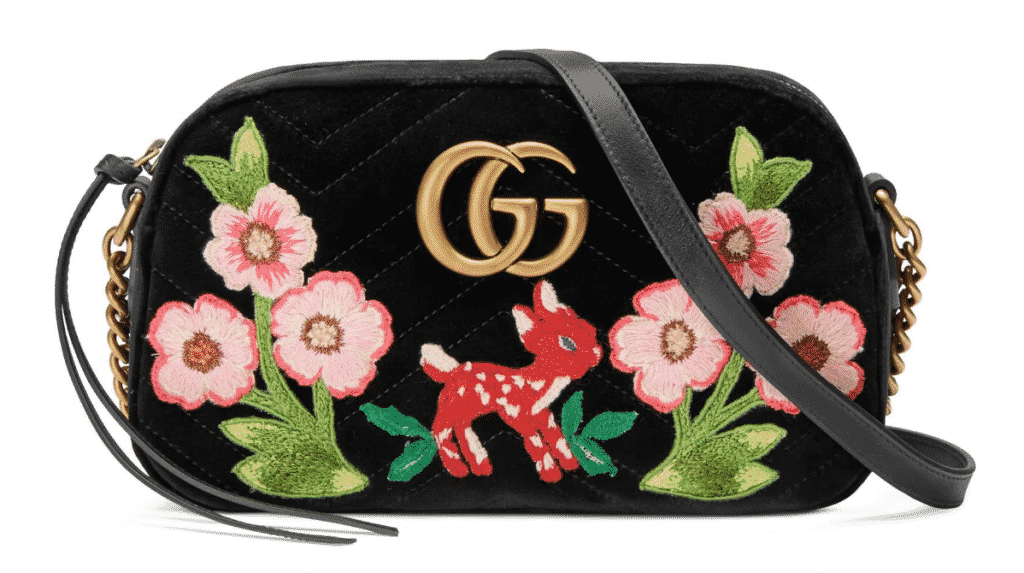 Small GG Marmont Velvet Shoulder  $1890
We interrupt your winter to bring you the following message – Floral Bags!  If you are dreaming of the flowering fauna that will soon be upon us, why not grab a bit of sunshine with one of the fab bags?    We shopped around for a brilliant bouquet.  Why wait to flip the calendar page?  Carry now for a little herbaceous happiness.
We found a few from Ted Baker with are quite charming.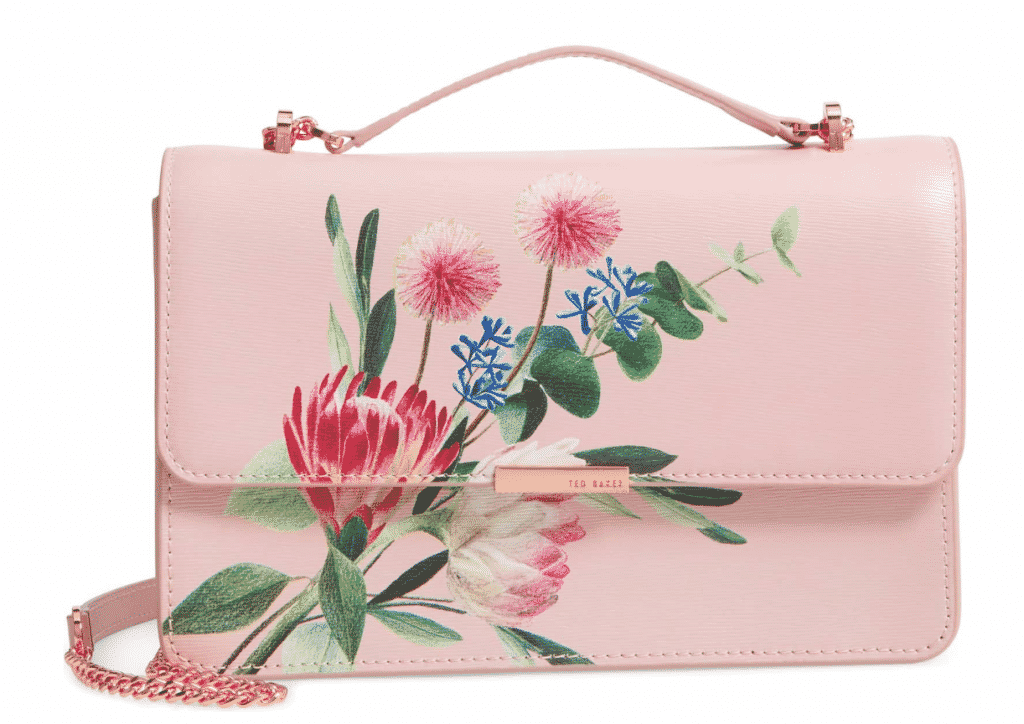 Asterri Flourish Leather Crossbody  $195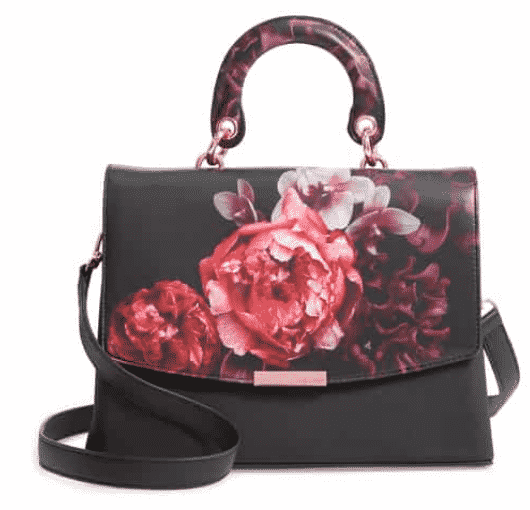 Splendour Lady Bag Faux Leather  $195
Fun floral from Kate Spade.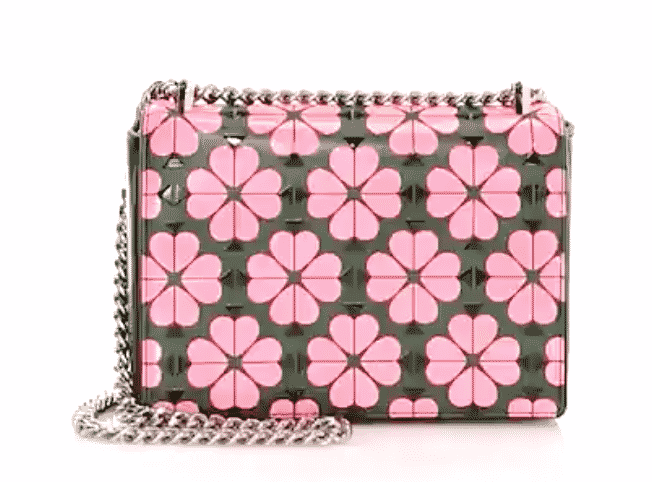 Amelia Floral Leather Shoulder  $298
A very Cool Dries Van Noten Clutch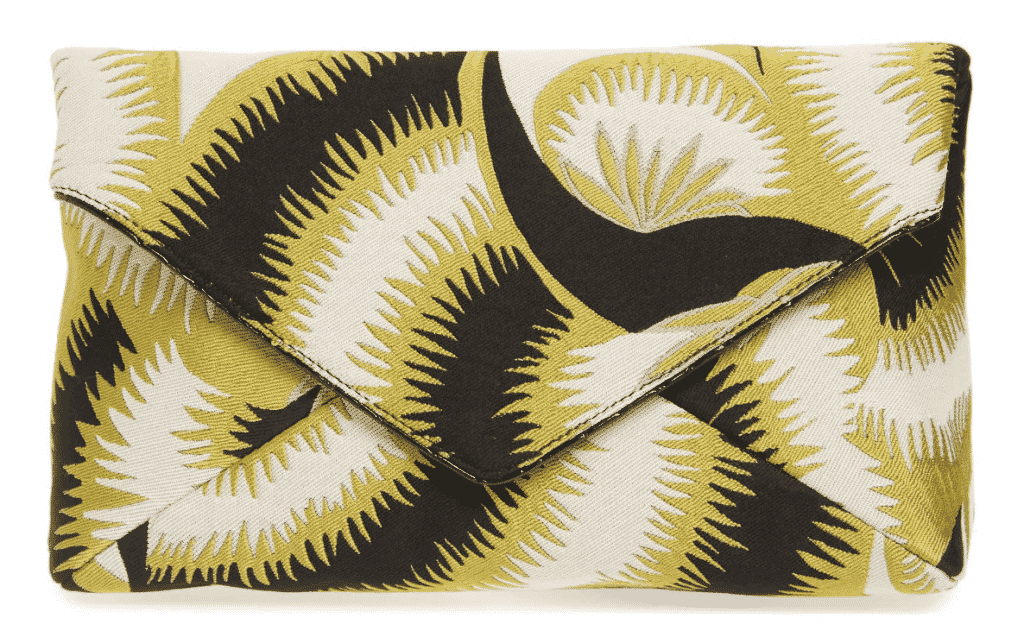 Floral Jacquard Envelope Clutch SALE  $312.49
Wear this Zac Posen with jeans and white shirt, no other accessories needed.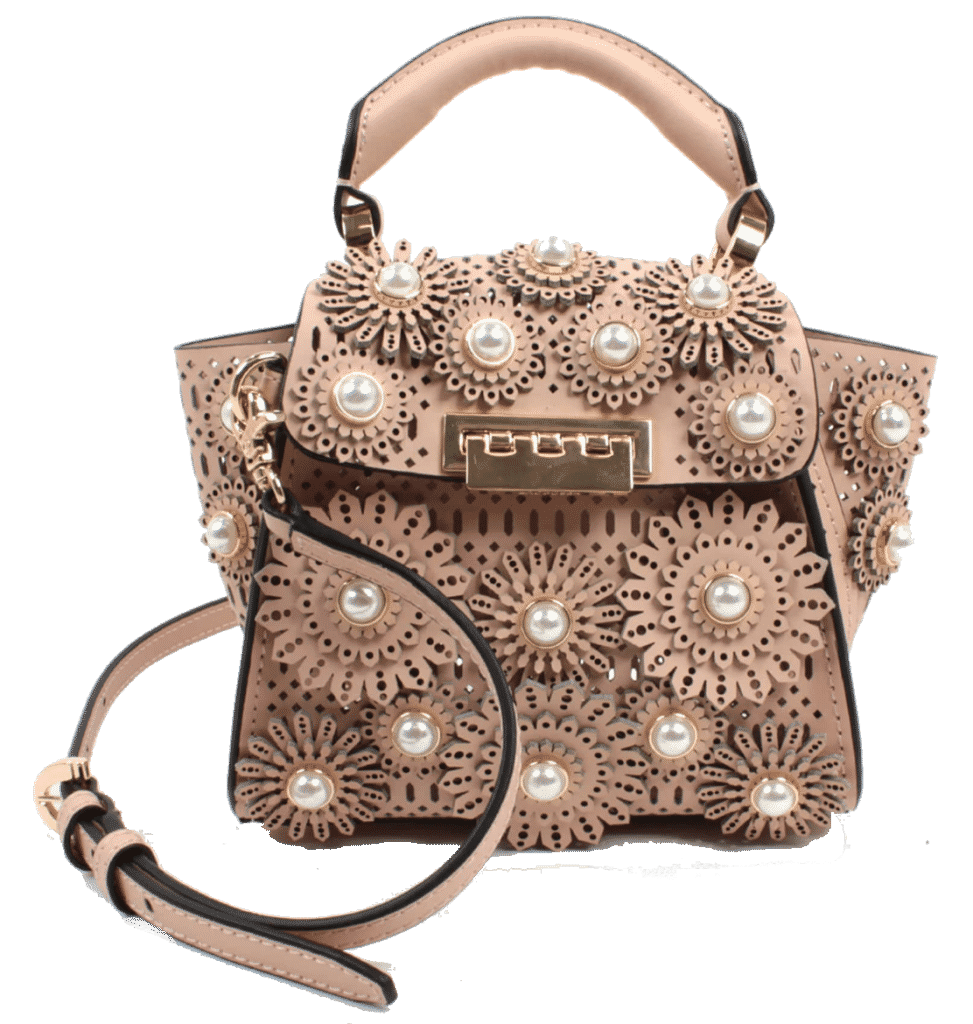 Zac Zac Posen Mini Eartha Imitation Pearl & Floral  $395
Love this Givenchy Clutch.  Flat shape is great for packing.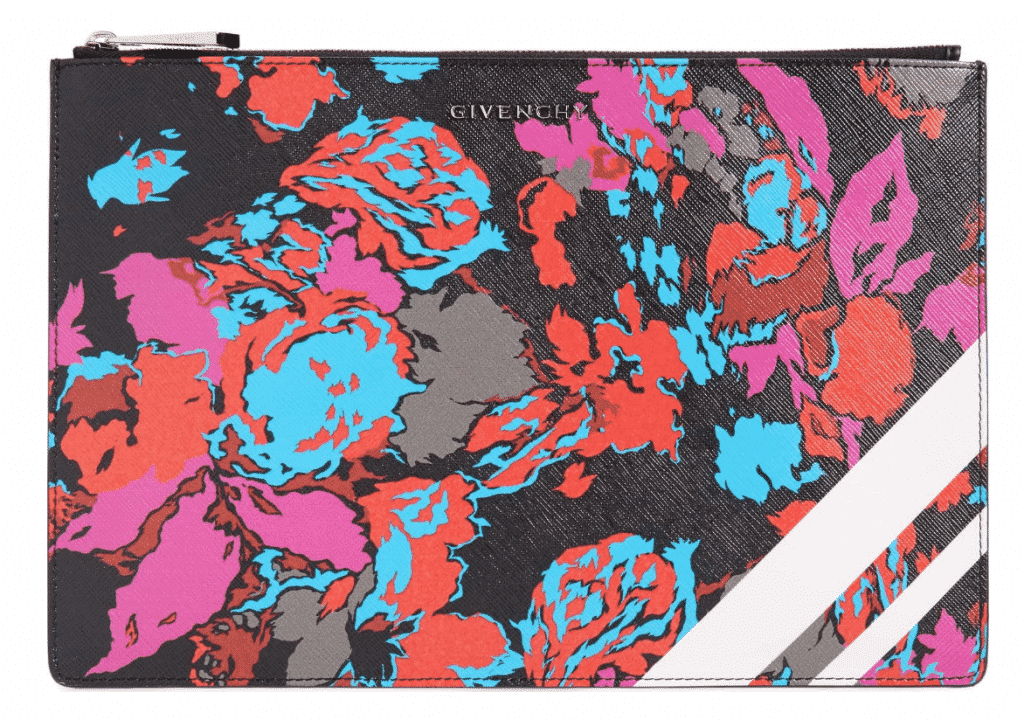 Medium Iconic Flower Print  $475
My heart throbs for Gucci.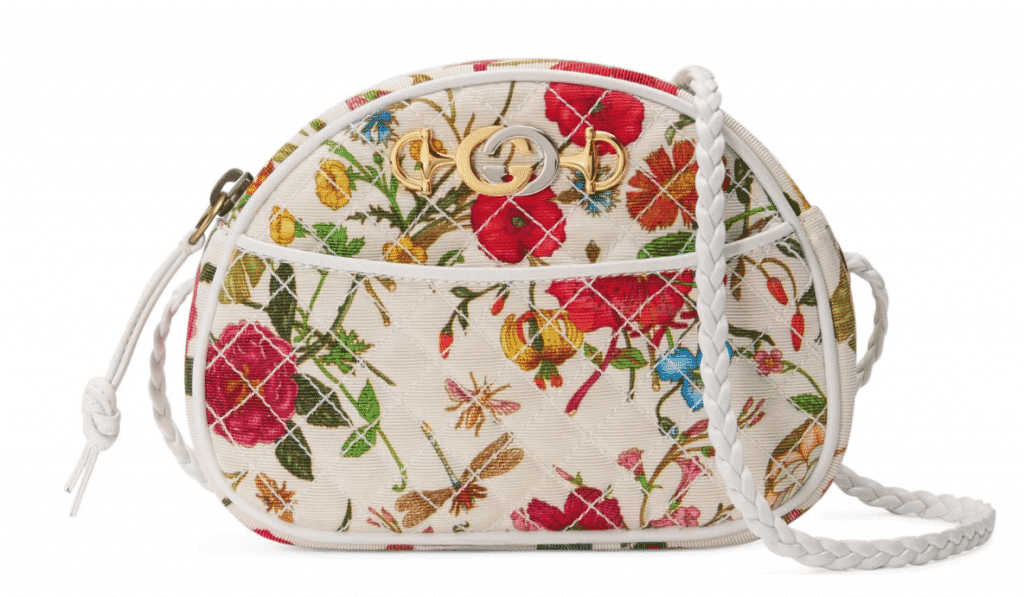 Quilted Floral Print Dome Crossbody  $1100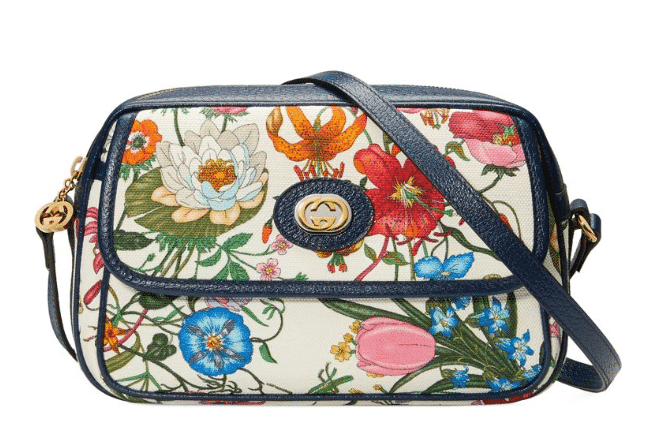 Edie Parker blossoms on acrylic.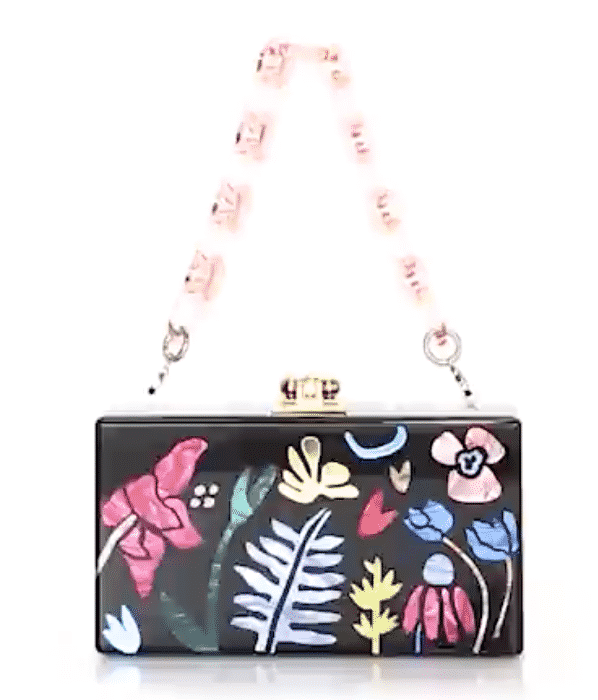 Garden Delight Acrylic Box  $1395
To wear to spring lunchs.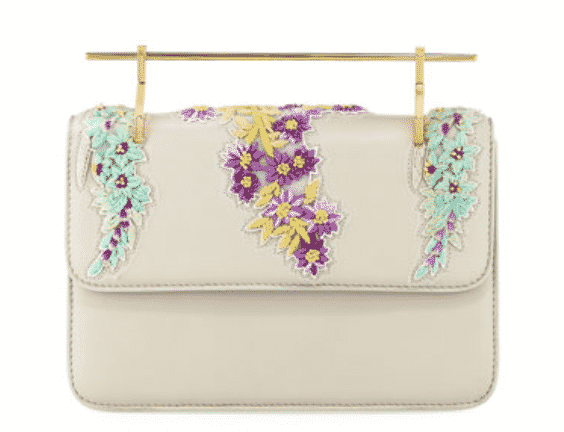 M2Malletier La Fleur Du Mal Floral Top Handle SALE $1135
Dolce & Gabbana creates the most vibrant prints.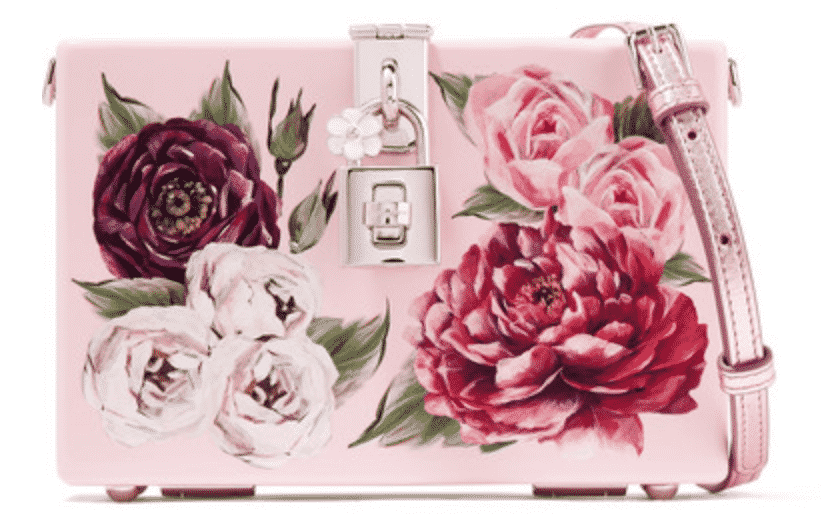 Dolce Box Floral-Print Acrylic Shoulder  SALE $1617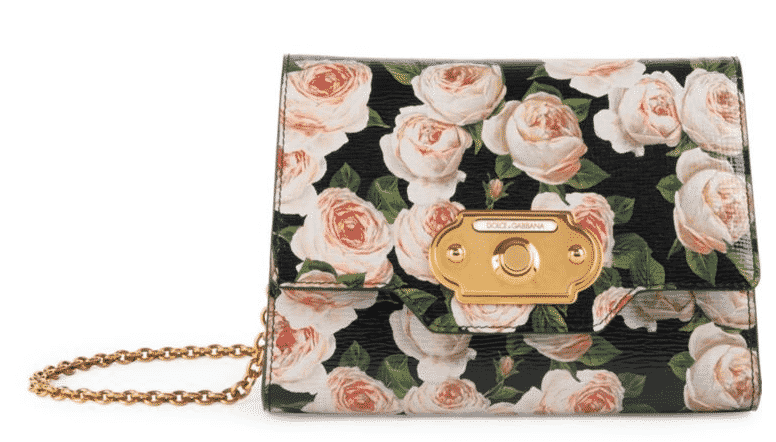 Mix Micro Floral Crossbody  $1695
Big sigh for this Oscar De La Renta, a little pricey but 25% off with Bloomie Credit Card and Code LOVE.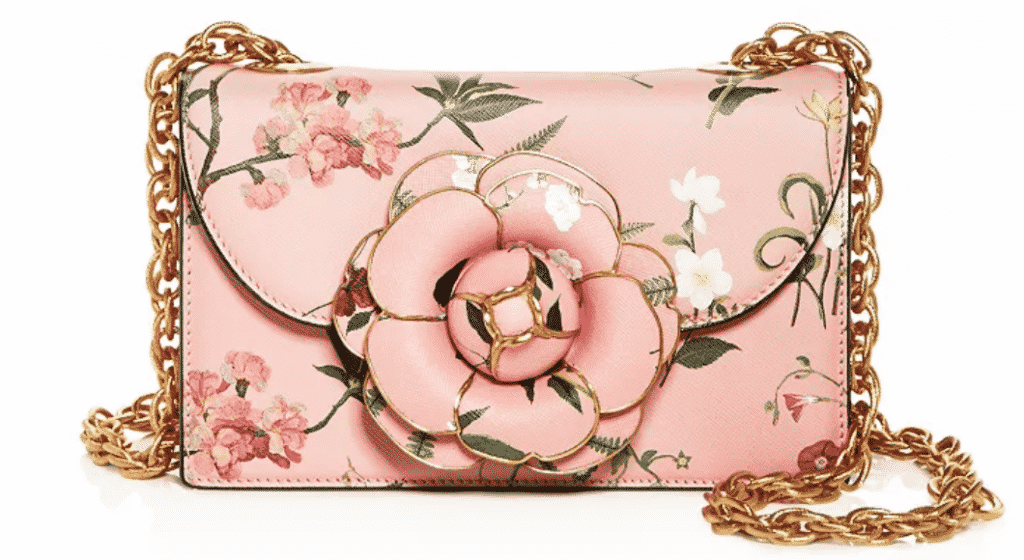 Tro Floral Leather Crossbody  $2690