We are really excited for the 66th Annual Emmy Awards  airing  live, Monday, August 25 on NBC, where the top talents of television will be honored. The Emmys for us this year will have more than a bit of "hip" going on.  From the host, Seth Meyers, to the nominees, way too many and talented to mention, this  award show exudes an effortless style and a commanding presence. With blossoming writers, amazing casts and fantastic scripts,  TV is just hitting its prime.   In addition to high quality original programing on the networks ABC, CBS and NBC, others networks have stepped into the mix compete for the top honors.   PBS, HBO, Netflix, Showtime, Cinemax and more, have provided alternatives for viewers and have turned the occasional TV watcher, into complete addicts.   We more than share the guilty pleasures of a fabulous TV Drama.  So many of our favorite shows are being nominated this year, that is will be great fun to watch the stars come out for an evening of celebration.
For what to wear, we wanted to capture the chic classic glam that the leading ladies of TV wear so well.  We have been eyeing the new Milly Collection of gowns, another iconic "cool girl" and found some divine creations, in the palette of the transitional season.
Look fabulous coming and going to the stage.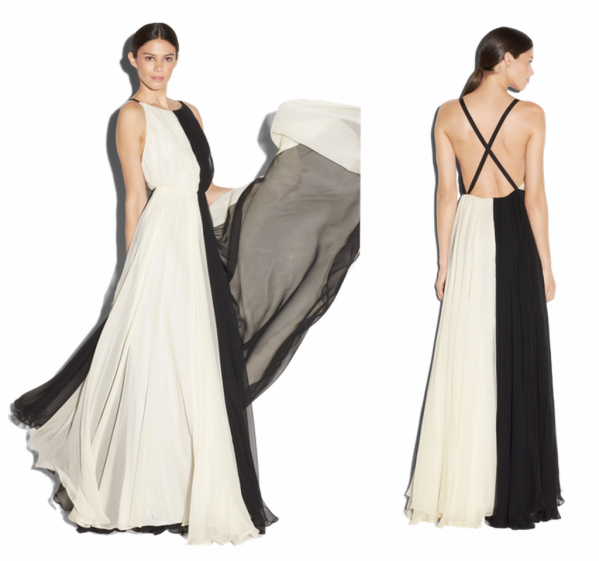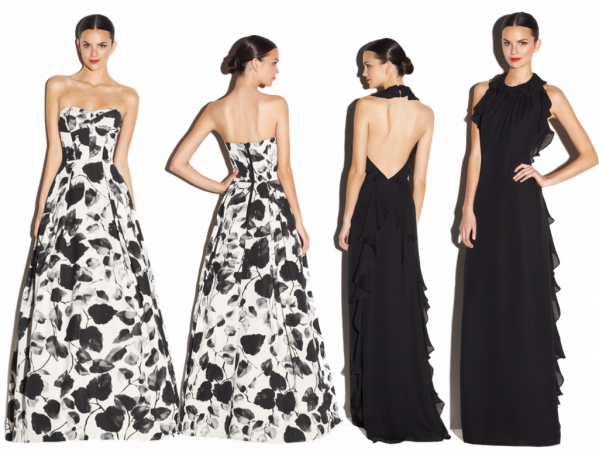 For information and to purchase, click on the links:   Milly Chelsea Halter Gala Dress $695   /   Milly Bicolor Gown $895   /   Milly Ombre Chiffon Gown $525   /   Milly Ava Strapless Gown $1,100  /
We are super excited to watch and see who takes home the coveted prize, that they all deserve.  For a list of all the nominees, please go to Emmy Nominees. 
Outstanding Lead Actress in a Drama Series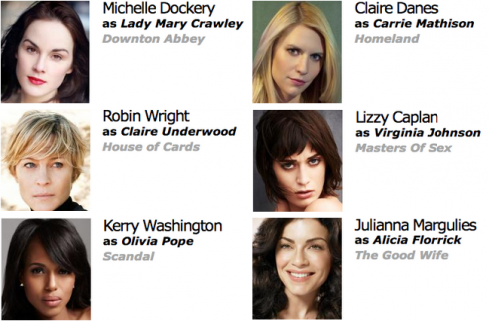 Outstanding Lead Actress in a Comedy Series