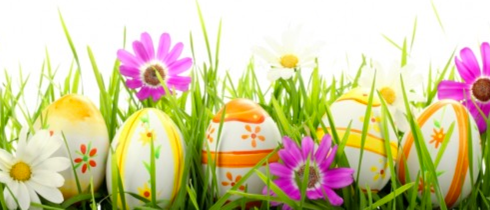 A tisket, a tasket a brightly colored basket . . . . . of dresses for Spring just in time for Passover and Easter.  We love how they look all together, like a basket of freshly dyed eggs.  Eggs symbolize rebirth and renewal,  and as such play a part in the traditions of these two important religious and cultural holidays. And whether your faith takes you the temple or the chapel, we can all join hands to celebrate the rites of a joyful season.  We went shopping at NORDSTROM for this selection.  Each is a dress to wear again and again all through spring and summer.
How to style a perfect Easter and Passover look.
1.  Pick your favorite dress – the St. John needs to be hemmed.
Michael Kors Ponte Jersey Dress $895   /  RED Valentino Wool Dress $550    /    M Missoni Cutout Floral Jacquard Dress $695   /    M Missoni Knit Dress $595   /   St. John Collection Elbow Sleeve Milano Knit Fitted Dress $795
2.  Add one of these stunning florals shoes  from Stuart Weitzman 
The Nouveau Pump Bwh Floral Python $625   /   The Nouveau Pump Rose Floral Python $625
3.  Ditto on the a great Stuart Weitzman bag so perfect for a spring luncheon.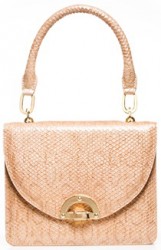 4.  A Hat if you choose – we like the selection at Nordstorm.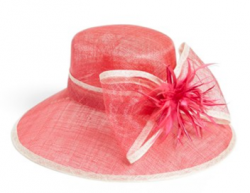 5.  And some Spring Bling  from Janet Gregg .