Dress like a princess at The 'Best Of British Weekend' on the 9th and 10th of April at the fabulous life style emporium of our friend, Selina Van Der Geest in Bangall, New York. Katherine Hooker will be showcasing her famous coats and jackets which have become a favorite of everyone's darling, Kate Middleton.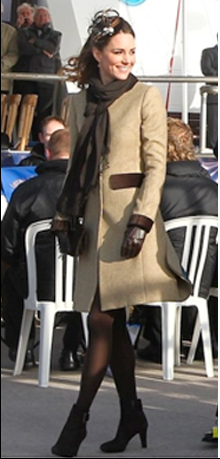 When Kate Middleton combined a Vivien Sheriff headpiece with a Katherine Hooker coat, she not only won over the crowds and millions of viewers, she also won over the leading fashion commentators worldwide. So in light of this fantastic collaboration, it was an obvious move to incorporate both leading British designers into the Truck Show. Vivien Sheriff will subsequently be teaming up with Katherine Hooker, and will together be exhibiting a unique selection of the very best in British fashion design.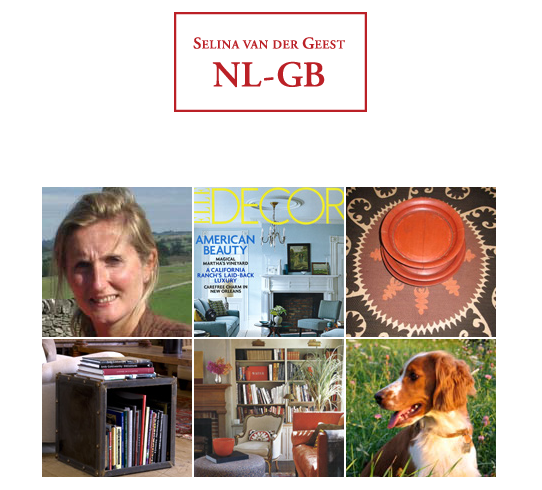 The 'Best Of British Weekend' takes place on the 9th and 10th of April, and will be held at the shop of: Selina Van Der Geest 108 Hunns Lake Road Bangall NY 12506. Vivien Sheriff will be launching their new 'Vixen' collection, and guests will be able to view the new exclusive range of Berets, Trilbies and Fedoras. She will also be showing a capsule collection of other headpieces. The trunk show starts at 11am and finishes at 7pm. For information, please contact Selina van der Geest at selina@nlgb.com.