Do Good, Feel Good, and Look Good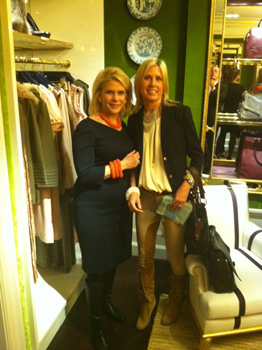 The Countess Louise J. Esterhazy, aka my father John Fairchild, regularly wrote in W magazine that fashion has one purpose: to make women feel good about themselves. I agree wholeheartedly – but why not feel good and do good at the same time?
Cause marketing is becoming key for many brands, which was brought home to me last week when I went to Tory Burch's new flagship on Madison Avenue for a shopping evening for the charity Same Sky. It was founded by the energetic and effervescent Francine LeFrak in 2008 to help HIV positive women in Rwanda find a means to support themselves by training them in crochet and other techniques that they use to make bracelets using hand-blown glass beads.
The event was packed as guests wandered through Tory Burch's new drop-dead gorgeous store, which is Tory through and through, including displaying one of her best collections yet. And women were crowded around the table trying on and buying the Same Sky bracelets, which are beautiful. They range in size from thin bands of thread to chunkier ones covered in iridescent or brightly colored beads and work with everything! I couldn't resist buying two, which I wear together.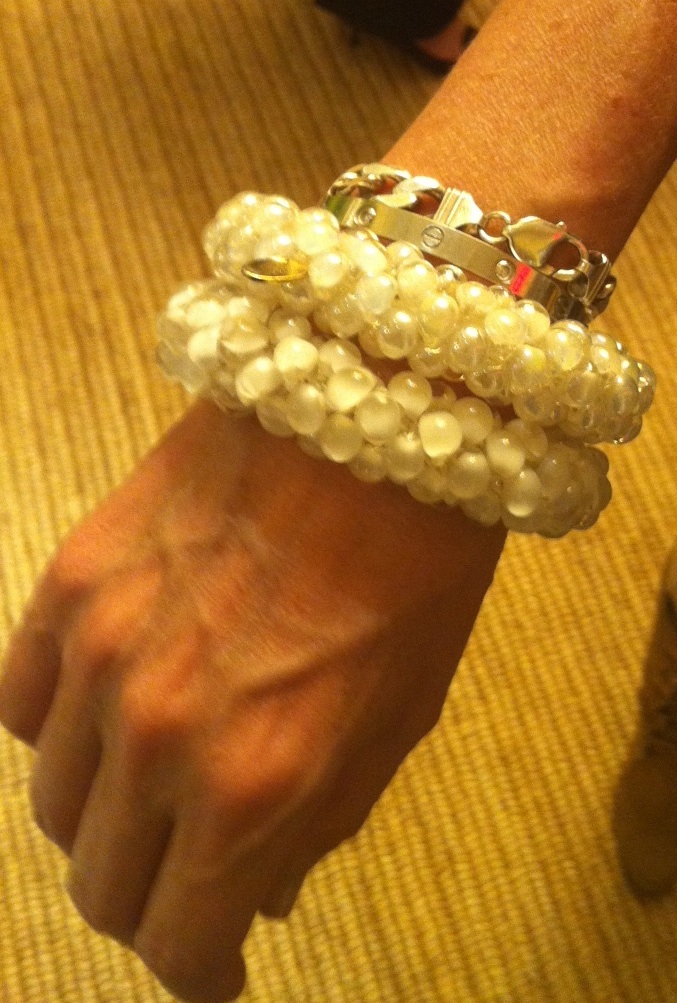 Same Sky is a wonderful cause – and there are a lot of others out there. So sure fashion is definitely about making women feel good – but you feel even better when you do good too. Find a cause you like – and see if your fashion can help it. I know I have.
Style on!
Jill