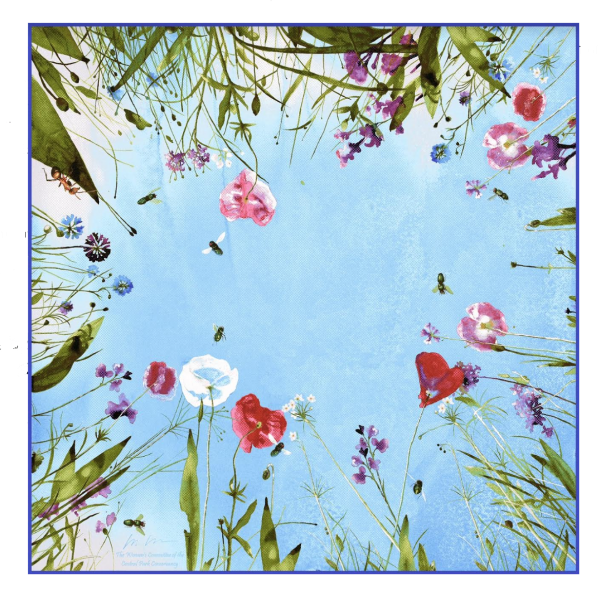 In honor of its 35th Anniversary, the Women's Committee of the Central Park Conservancy collaborated with world renowned artist Alexis Rockman to create a silk scarf featuring his beautiful watercolor "Meadow".      Yes, this is the same creative and committed group that created the Frederick Low Olmsted Awards Luncheon, know universally as the "HAT LUNCH", Playground Parters, The Fall Luncheon, The Dinner Dance in the Park, and countless other fundraising and education events.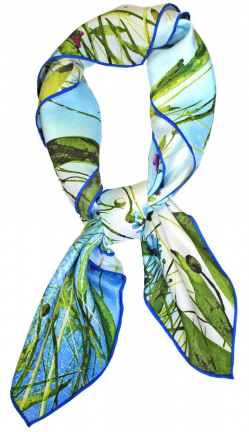 The funds raised from the sale of the scarf will help to restore the Conservatory Garden, Central Park's six-acre masterwork of formal garden design located off Fifth Avenue between 104th and 106th Streets.    What a gorgeous gift to yourself or some other deserving gal in your life. It is so beautiful, you can frame it or wear it!  The scarf will be shipped in a beautiful gift box.  For further information, please call 212.310.6675 or e-mail wcommittee@centralparknyc.org.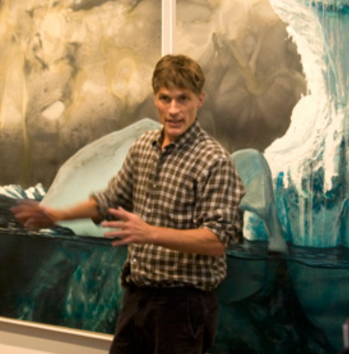 Alexis Rockman, a New York City based, American contemporary artist, who grew up visiting Central Park, is known for his paintings and works on paper that depict ecology. His love of nature can be seen in his work, making his watercolor a perfect fit to represent Central Park.
A celebration of the collaboration was photographed by Patrick McMullan.  More photos can be found at PatrickMcMullan.com.