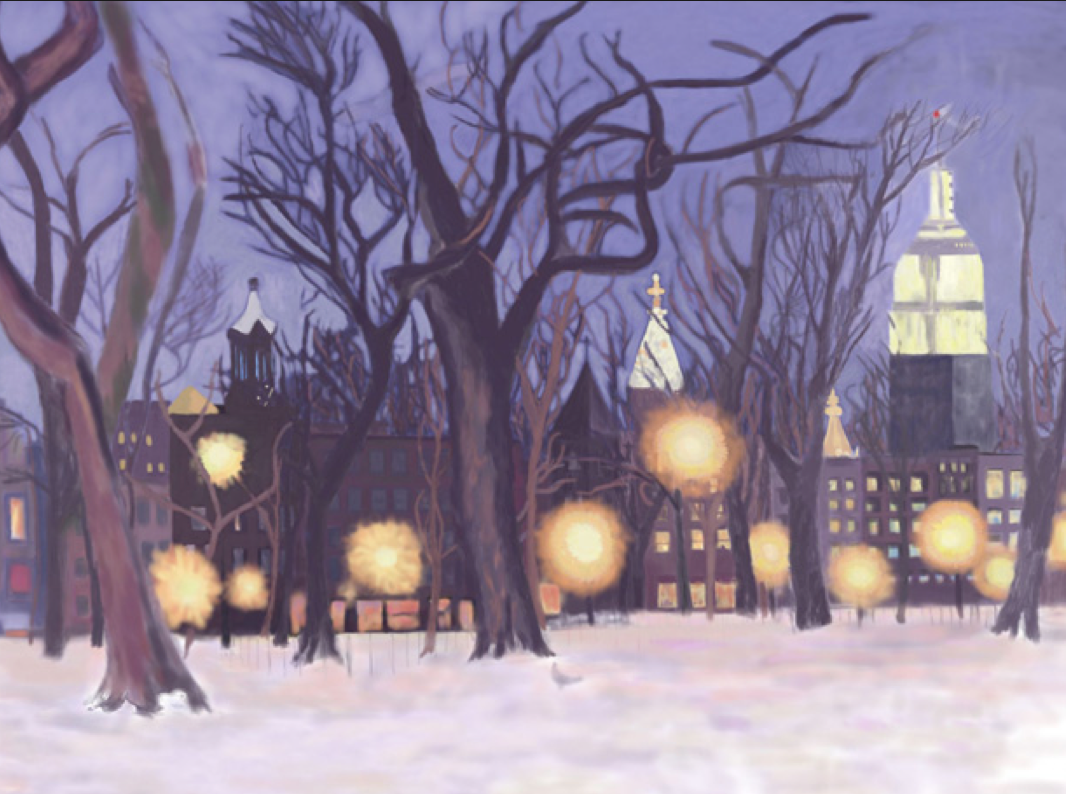 Tompkins Square Park in winter at dusk by Lauren Edmond

"Between the dark and the daylight,
      When the night is beginning to lower,
Comes a pause in the day's occupations,
      That is known as the Children's Hour."

I have always loved this poem by Longfellow.  It reminds me of childhood, facing the day's end,  putting on nightclothes, and giving in to the inevitable darkness.  I still feel the pull of a toasty winter evening spent at home, relaxing after work, and changing into what some call
Loungewear
but we call our "
Comfy Clothes
."  They aren't exactly pajamas, but they can be, and while I don't really want to put on the morning's workout gear,  I do want something that is comfortable, possesses some style, and doesn't look like the frumpy sweats that our teen prefers.   For this I went shopping at
SAKS.com
to find some choices for relaxing in January.  Now just sit back and enjoy the
Season Premier of Downton Abbey PBS, Sunday, January 5. 

We like this unusual pattern and color, but the girl is kind of scary.



Mix and Match Cosabella, this is pure Comfy Clothes


Cosabella Vintage-Style Three-Quarter Sleeve Top $125   /   Cosabella V-Neck Top $92   /   Cosabella Medallion Top $120

To feel really toasty, I top with my favorite GlamoupussNYC  fur vest.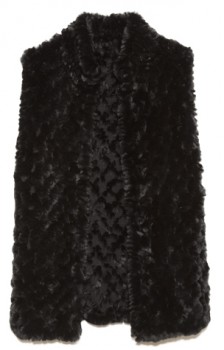 More in the PJ Mode, love this set from Oscar


And this one from Natori, you can wear the Pajama Top over the Nightgown for a different look