Ugh, it is time to organize our closets – away with the summer styles and in with fall fashions.  Usually an unpleasant and arduous task but enter our fashionable and fastidious friend Melanie Charleton Fascitelli, closet expert and style maven who will help whip your closet into ship-shape.    From designing and building custom closets, to invaluable organizational tools, like her Ten Commandments of Hanging, to the top-notch line of hangers and accessories from clos-ette too, Melanie makes it incredibly easy to organize you closet.   Melanie is considered the "closet organizer to the stars…the absolute guru in designing and building custom closets and dressing rooms . . . "
Melanie is President and Creative Director, clos-ette.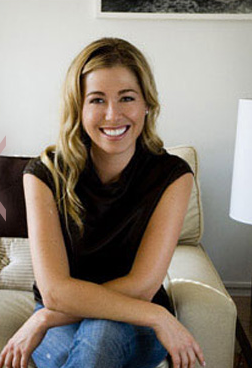 We just redid our closet with these great signature hangers from clos-ette too!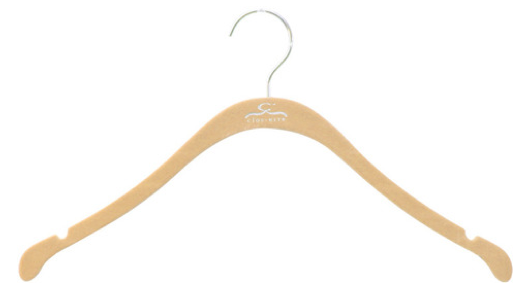 The Signature Shirt Hanger (Set of 10) $14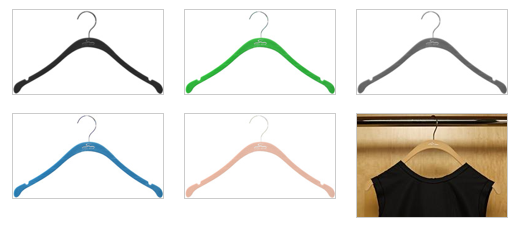 Love these!
Let Melanie  help you whip your closet into shape, refreshing your wardrobe and saving you time along the way.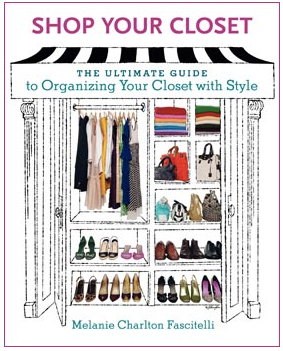 Melanie shows you how organize your closet.
This is our dream closet!