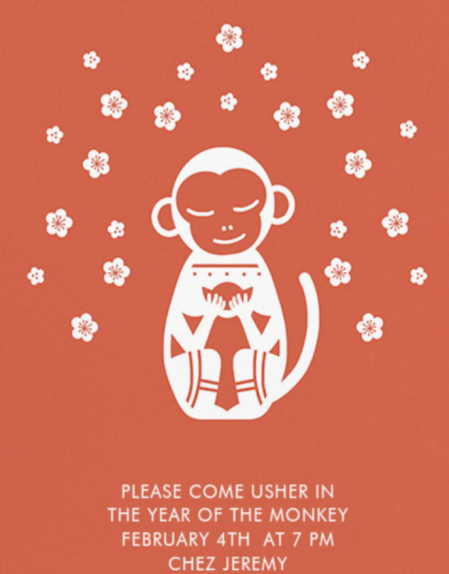 Every year my buddy Jeremy has the most festive celebration of Chinese New Year and I usually look in my closet and can't find a dang thing to put me in the mood.  This year, I am not monkeying around. I went in search of the perfect Cheongsam or Qipao a body hugging one-piece Chinese dress, that was made fashionable in the 1920s in Shanghai.   And no wonder!  This dress has the power to transform the look and curves of your figure.  We discovered a wonderful online site for both custom and ready to wear.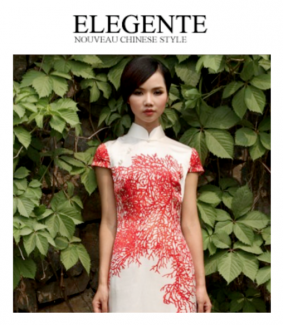 Elegente is the # 1 online tailor for custom made cheongsam and for high-end Mandarin Chinese clothing such as qipao cheongsam, Chinese dresses, Mandarin jackets and deluxe accessories.
But since I wasn't sure of delivery time,  I went shopping at Pearl River, NET A PORTER, & The Outnet, all on line, and although I didn't find my saucy cheongsam for this year's Chinoise soirée, I decided on some fantastic basics of Black Skinny Pants, a Matte Satin Camisole, and a pair of killer pumps, topped with an elegant satin jacket or robe from Pearl River.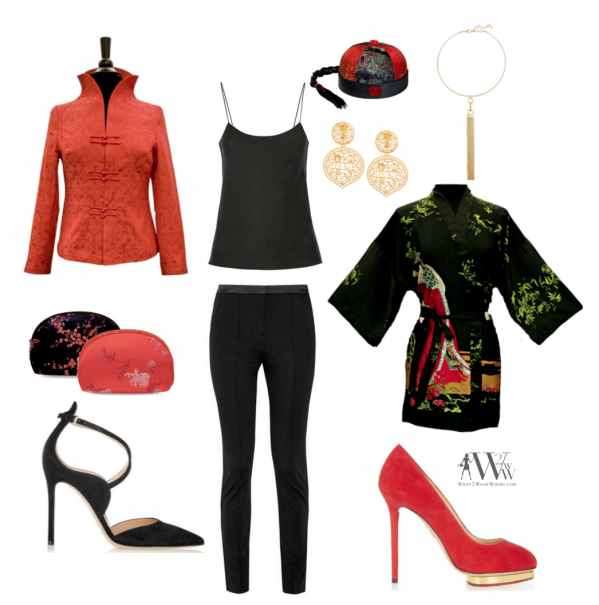 Tops:   Pearl River Embossed Long Sleeve Top $55   /   The Row Biggins Matte Satin Camisole $350   /   Pearl River Printed Kimono Robe $35
Bottoms:   Karl Lagerfeld Nadya Satin Trimmed Stretch Ponte Skinny Pants $235
Shoes:   Gianvito Rossi Suede Pumps $725   /   Charlotte Olympia Dotty Suede Pumps $695
Accessories:    Half Moon Shape Brocade Cosmetic Bag $2.50   /   Pearl River Panel Watermelon Hat $6.50   /   Kenneth Jay Lane Gold Plated Clip Earrings $38 SALE   /   Kenneth Jay Lane Gold Plated Necklace $42 SALE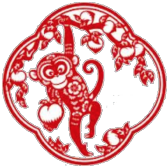 2016 is year of the Red Monkey.   In Chinese tradition, red is one of the luckiest colors and it is believed to ward off danger and evil lurking in the New Year, and symbolizing fire, it can drive away bad luck.  Red is also considered a bringer of good fortune and joy and commonly paired with yellow or gold, also associated with wealth.
Some of our past Chinese New Year Posts