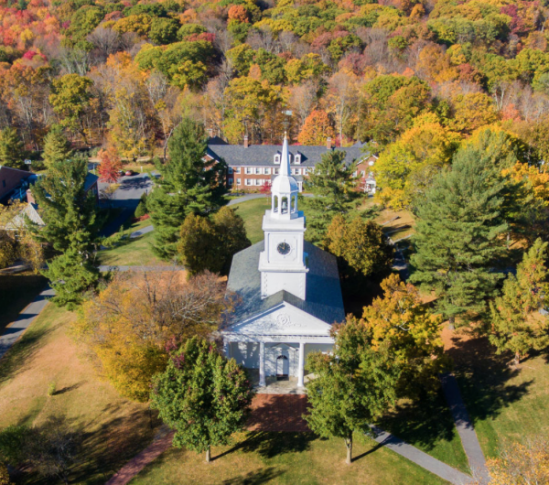 Our indomitable young intern Brooke wrote about what to wear at boarding school this fall and throughout the year.   She has some great, experienced advice for new students.  And actually we like quite a few our her selections for ourselves.  Blazers, boots and the perfect shirt are high on our list this season.
Hi I'm Brooke Egerton-Warburton and I'm going to be a fifth former this year at Millbrook School. This is going to be my third year at Millbrook so by now I've figured out what to buy each year for the fall and winter. At Millbrook we have a dress code and that makes what to buy each year easier and harder. You have to buy clothes that fit dress code but you want it to still look cute, be comfortable, and make them look like they're not school clothes. Another challenge that comes with buying clothes every year is you have to buy them to fit the weather. Millbrook is located in upstate New York and from September- December you can get snowfall, heavy rain, clear skies, and high winds so you want to dress for the weather. Each month brings a new way to dress.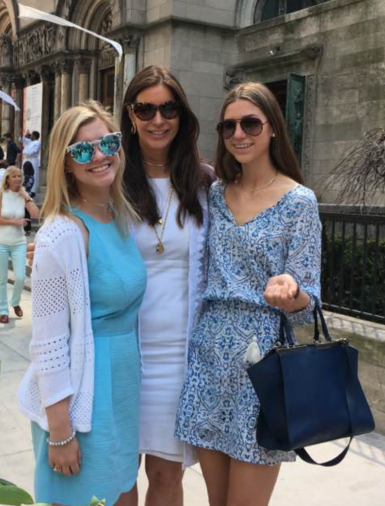 For the first month back in September, the weather is still warm and summer is still on the brain, so most girls wear casual dresses with Jack Rogers or a sandal of choice. Skirts and light collared shirts are also popular with a pair of slip on sneakers. Light jackets are needed towards the end of the month so barn jackets and denim jackets are a cute staple. Barbour Jackets are also popular.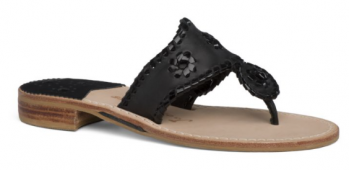 ++++++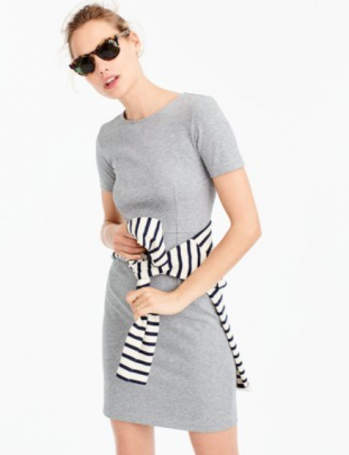 ++++++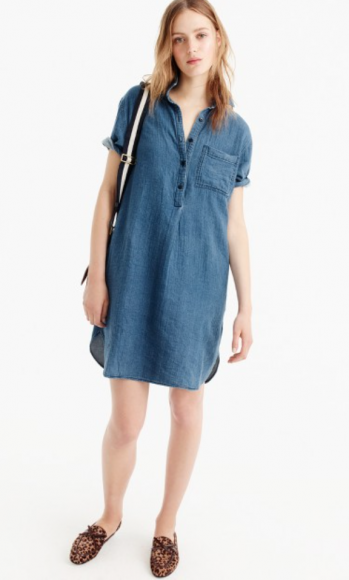 ++++++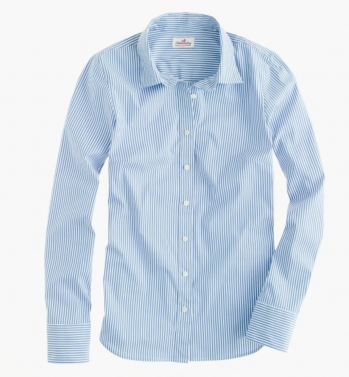 ++++++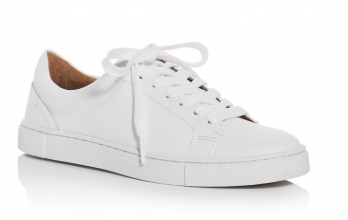 ++++++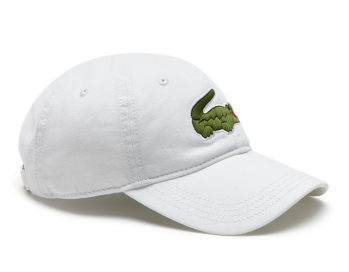 In October the weather starts to get colder so out comes turtle necks, skirts, boots, cashmere sweaters, and pants. You can still get away with wearing a light jacket but you might need to layer it with a thick sweater or a cozy turtle neck. Tall boots and short boots are both staples and a good pair lass a few years. I got the Stuart Weitzman Black Leather 50/50 Boots my freshman year and since I take good care of them, they are still in good condition. Stuart Weitzman boots are a really good staple and they last a long time with good care. I also have a pair of they're short boots and I alternate between those and a fashion sneaker in the fall unless the weather is nice enough for sandals or it rains.
++++++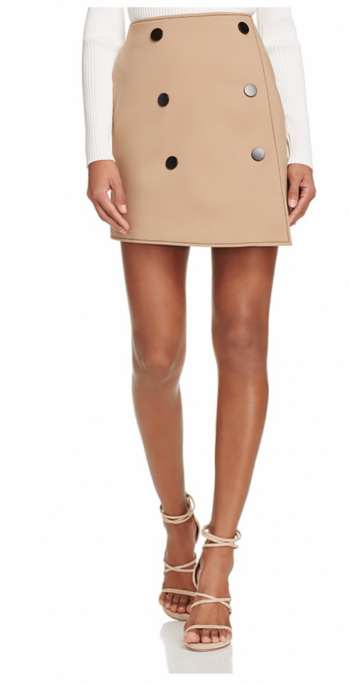 ++++++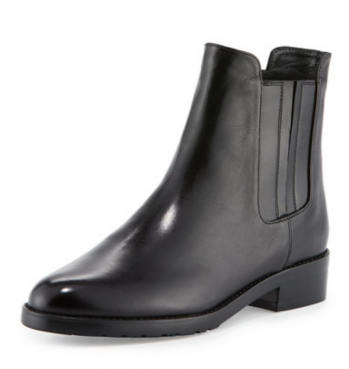 ++++++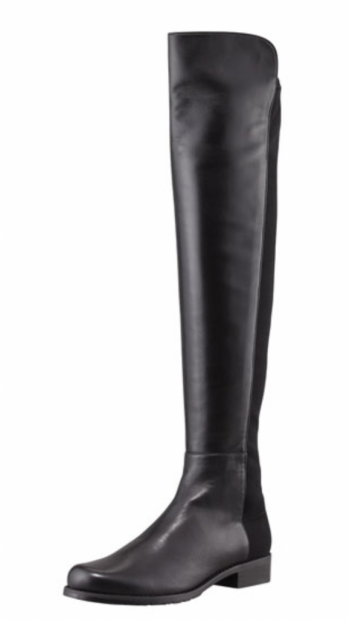 At boarding school, once a week we have formal dinner and for that we have a dress code. Girls have the option to wear a dresses that go to the knee or below or pants/knee length skirt with a turtleneck/collard shirt with a blazer. In September and October maxi dresses are very popular and most of my friends and I have bought two or three of them and we borrow each other dresses when we get tired of our own.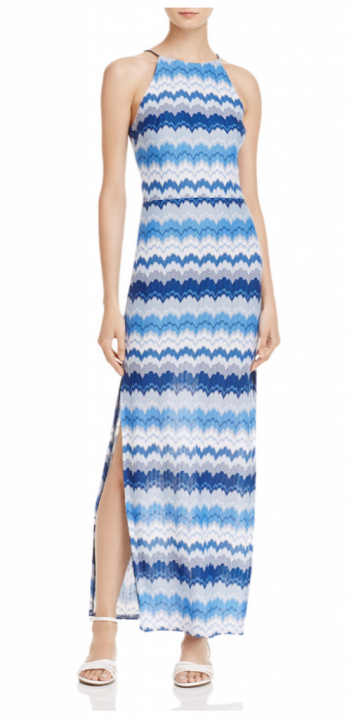 ++++++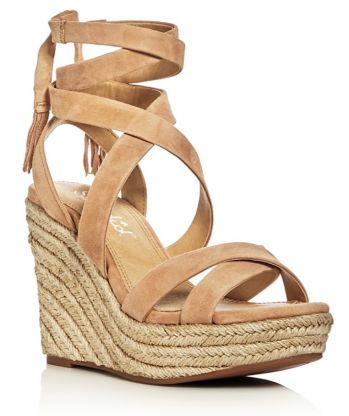 ++++++
Getting a blazer is good investment because come November it gets super cold and you're gonna want to wear pants to stay warm rather than thin dress.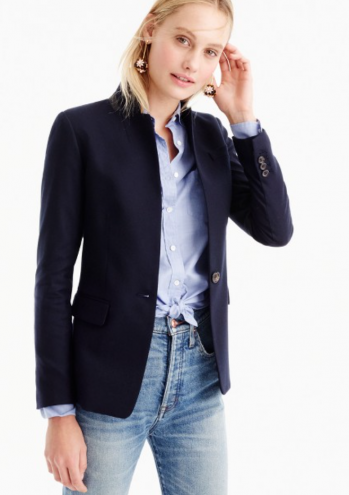 By November the weather really picks up and it can either rain a lot or snow a lot. It's best to get a ski jacket by November due to the temperature and it's better to be safe than sorry cause you never know when the snow might start. A cute rain jacket is needed as well and a good pair of boots is a wise choice because it gets super muddy when it rains a lot and in New England it rains a lot. Most girls at my school including myself have bright colored rain jackets which in my opinion, makes the rainy days less drab. White jeans, a collared shirt, a neutral colored sweater, a bright colored rain jacket, and a pair of neutral rain boots is the perfect combination for any rainy day. A pro-tip I picked up freshman year is to buy an umbrella, just for your backpack incase it rains and you didn't prepare. Nothing is worse than having to run back to your dorm in the rain with your laptop and notes in your bag. In November you can still get away with a dress if you layer yourself correctly. Pants can get pretty repetitive and when your away at school repeating outfits is bound to happen so if the weather allows it wearing a dress with boots and thick sweater can be a nice change.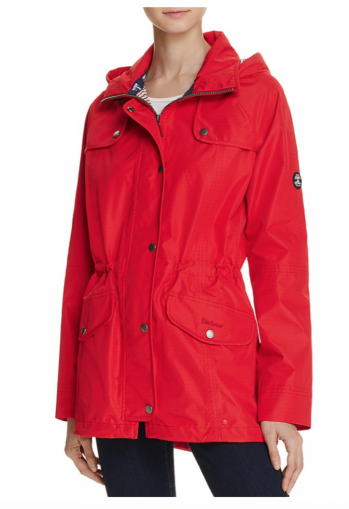 ++++++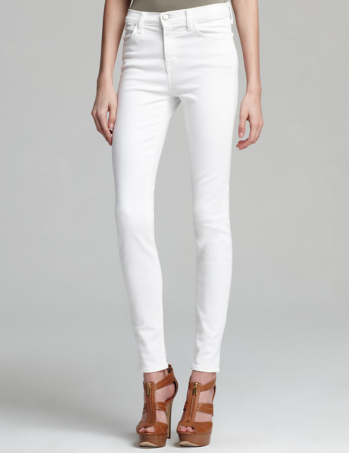 ++++++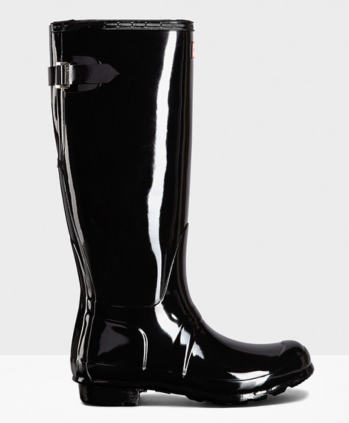 ++++++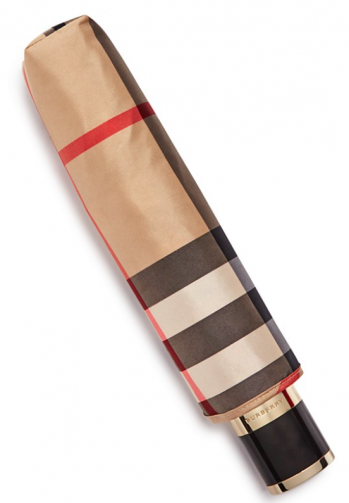 By December winter really kicks in so everyone bundles up with thick coats, pants, boots, scarves and gloves. Layering is the best way to go because when you are walking to your classes you want to be warm but when you get to your heated classroom, you want to be able to take of some of the layers you wore to shield yourself from the arctic climate. You need to find a happy balance so that you're bundled enough outside but won't melt inside. If you are really determined to wear a dress in the winter, I recommend getting a pair of thickish tights to keep your legs warm and pairing them with boots. They are also pretty handy during the fall.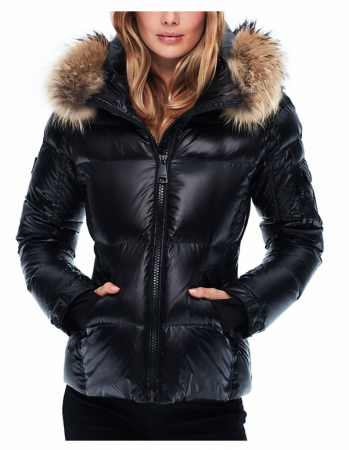 Now that you have your wardrobe together, something important is still missing!  Your backpack –vital to your life at boarding school especially if your dorm is far away from your class buildings. Most people at my school have black backpacks which can cause lots of confusion during assembly becuase everyones bags look alike. If you are devoted to having a black bag, I recomend tying a ribbon on your bag or ironing a patch onto it. This way you can easliy identify your bag. Another solution to your black backpack dilemna could be to get a grey bag instead. The saying black goes with everything is false because black doesn't go with navy, while grey does. You could even go for something with a splash of color to set your bag apart.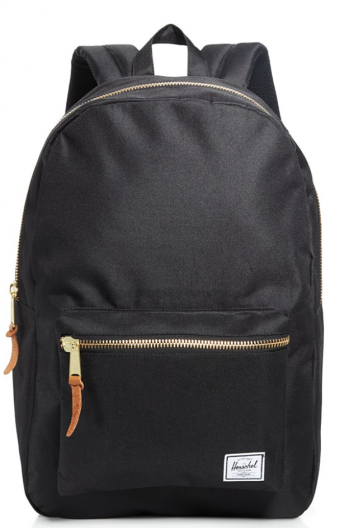 ++++++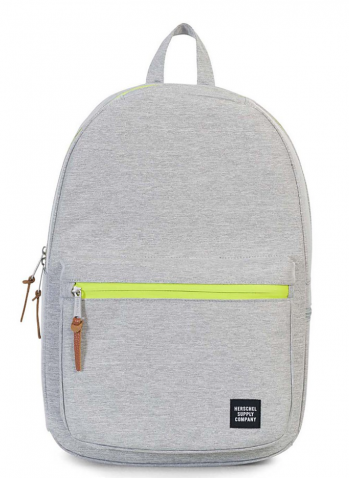 ++++++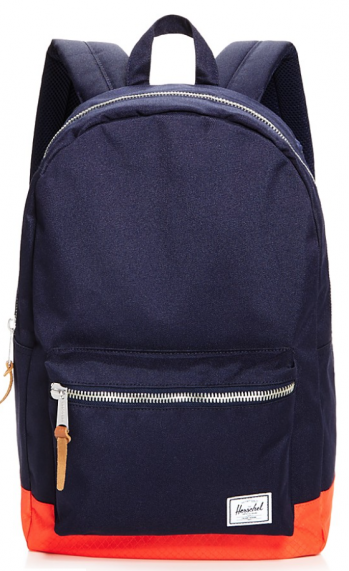 Hopefully this article gives you some insight into what 2 wear at boarding school!
Thank you for reading:)
-B.A.E-W