Bra Day USA is the time for putting it all out there, so you're invited to "Get Intimate with Bra Day" on October 17th at 6pm at 320 Studios for a sexy evening that will bring awareness to the issue of post-cancer breast reconstruction, specifically around access to reconstruction in underserved communities.  Vikas Sapra, one of NYC's hottest DJs, will help set the tone for an exciting fashion show of top models wearing Intimacy Lingerie, and all proceeds from the event will benefit the Breast Reconstruction Awareness Fund. For more information, please call Marie Grimaldi at 847-981-5416, or send her an email at mgrimaldi@plasticsurgery.org.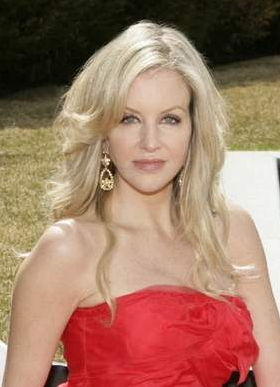 DEE DEE RICKS, Bra Day Ambassador, Breast Cancer Survivor and the subject of the HBO Documentary, The Education of Dee Dee Ricks, speaks to the subject that she knows so well: "We are creating a sexy, hot event around an issue that most people don't understand nor often want to discuss – breast reconstruction. A diagnosis doesn't have to mean losing your body as you know it.  Today's reconstruction procedures can leave many women feeling sexier than before."
Why did we decide to host an event in support of BRA Day? "Cancer does not discriminate.  We wanted to host an event to bring awareness, and educate others that breast reconstruction is not a privilege, it's the patient's right."
What do we hope to accomplish through our event? "According to the ASPS, more than half of uninsured women with breast cancer never receive adequate information regarding their reconstructive options after mastectomy.  We want our guests to know that there has been an enormous disparity between rates of reconstruction for insured and uninsured American women.  We want to create awareness to access for all."
Beautiful Undies Make Everyone Feel Sexier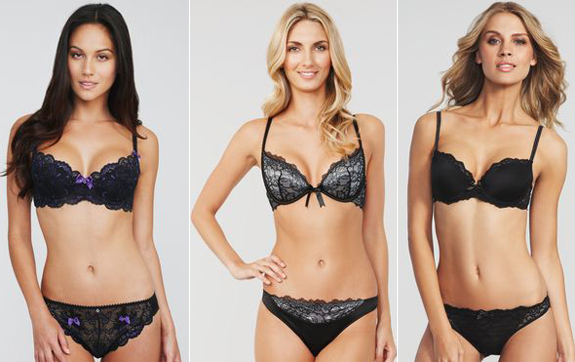 SHOP NOW: Ruby Core Padded Balconette Bra ($39), Ruby Bikini Brief ($22), Marie Meili Davida Deep Plunge Bra ($36), Marie Meili Davida String ($12), Chantelle Rive Gauche Demi Cup Bra ($76), Chantelle Rive Gauche Brazilian Brief ($32)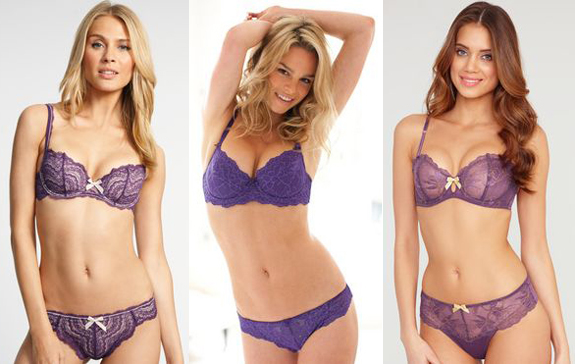 SHOP NOW: Elle Macpherson Contour Bra ($57), Ellen Macpherson Bikini Brief ($36), Just Peaches Lace Padded Bra ($27), Just Peachy  Lace Brief ($12), Midnight Grace Italian Lace Half Cup Bra ($36), Midnight Grace Italian Lace Thong ($21)
WATCH THE TRAILER FOR THE EDUCATION OF DEE DEE RICKS
Go to theeducationofdeedeericks.com to purchase the DVD, or to iTunes to pre-purchase the digital version.  Net proceeds of the sale of the documentary will go back into the community to fight breast cancer.