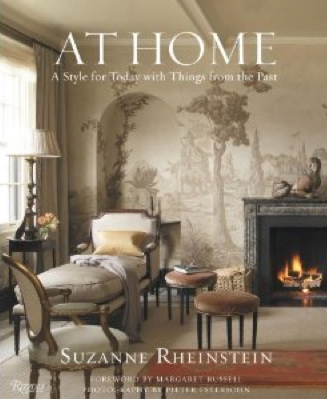 We are enchanted by Suzanne Rheinsteins's first book, At Home: A Style for Today with Things from the Past, which  focuses on six of her signature projects, including her own homes in Los Angeles and New York City.   This legendary interior designer  signature style is often described as elegant civility–"fewer things but better things"- encompassing a mixture of beautiful objects, furniture styles, personal art, painted surfaces, and great attention to comfort, textures, details and light.
The Colleagues, a non-profit small group of women who raise fund for Children's Institute Inc., celebrated the book with a reception at the Frette Boutique on Rodeo Drive in Beverly Hills.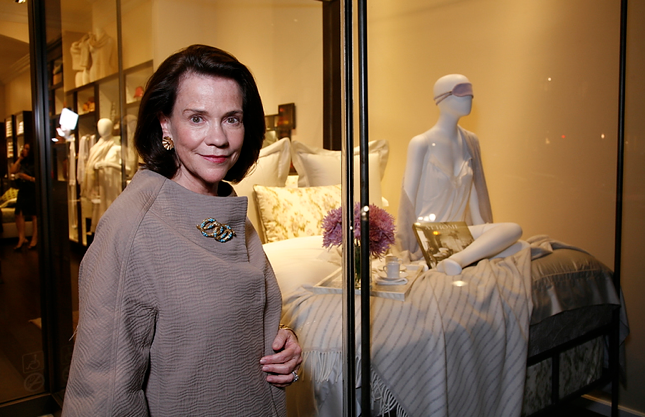 Over 20 years ago, Suzanne opened a store in Los Angeles, Hollyhock to sell all the things she loved for the home but couldn't easily find in Los Angeles.  Since its opening Hollyhock has been an exclusive resource for designers and discerning shoppers.  Suzanne carefully chooses every item in the shop with a particular point of view, including wonderful, quirky pieces that can't be found anyplace else. Hollyhock product is exclusively available on Taigan.com.