What's new pussycat?   The Animal Rescue Fund of the Hampton's Bow Wow Meow Ball will have you purring with delight as the Chairs have created an festive evening of cocktails, a raw bar, dinner, dancing to Peter Duchin and his orchestra, live auction, silent auction and online auction with charitybuzz.com, presented for the first time at the ARF Adoption Center, 90 Daniels Hole Road, Wainscott. ARF's Champion of Animals Award will be presented to BERNADETTE PETERS by Beth Ostrosky Stern. Emcee, Dick Cavett.  And the After Party for Juniors will get you howling at the moon with drinks, dancing and dessert at 9:30pm. For tickets, visit ARF HAMPTONS or contact kathy@arfhamptons.org or call 631-537-0400 x214.
For what to wear to a fabulous canine feline summer soiree, we shopped NET-A-PORTER, for their spectacular same day delivery in the City or the Hamptons, and found just the right combination of fun and festive dressing.    Long or short?  It's all up to you.  Just make sure you have your dancing shoes on, and you will be fetching well into the night!
Wag Your Tail for Long or Short!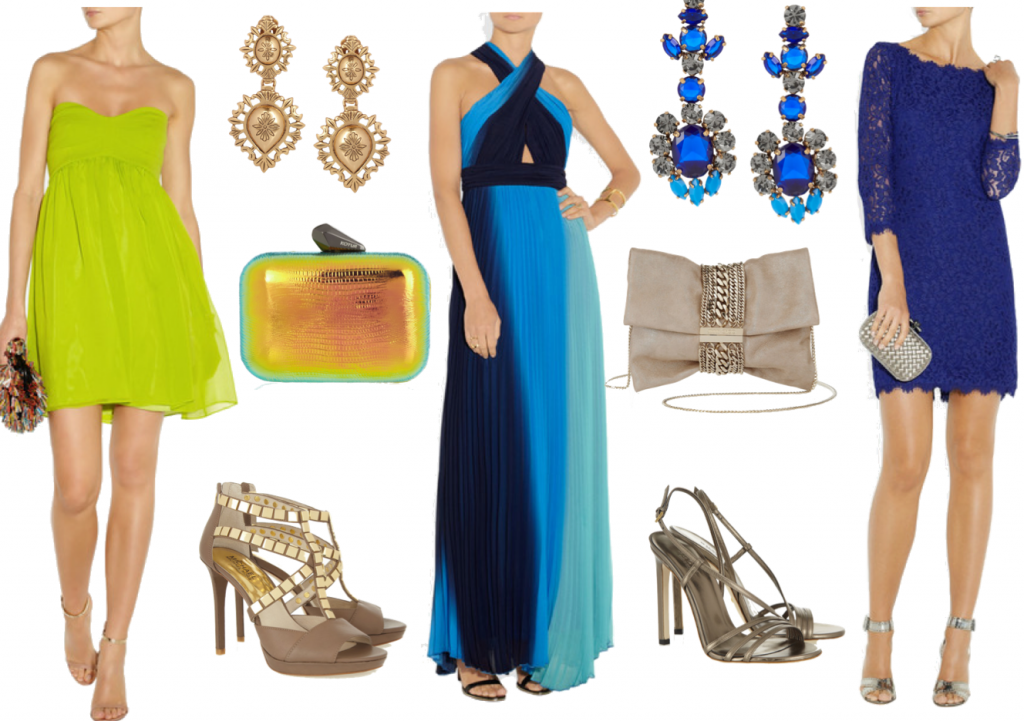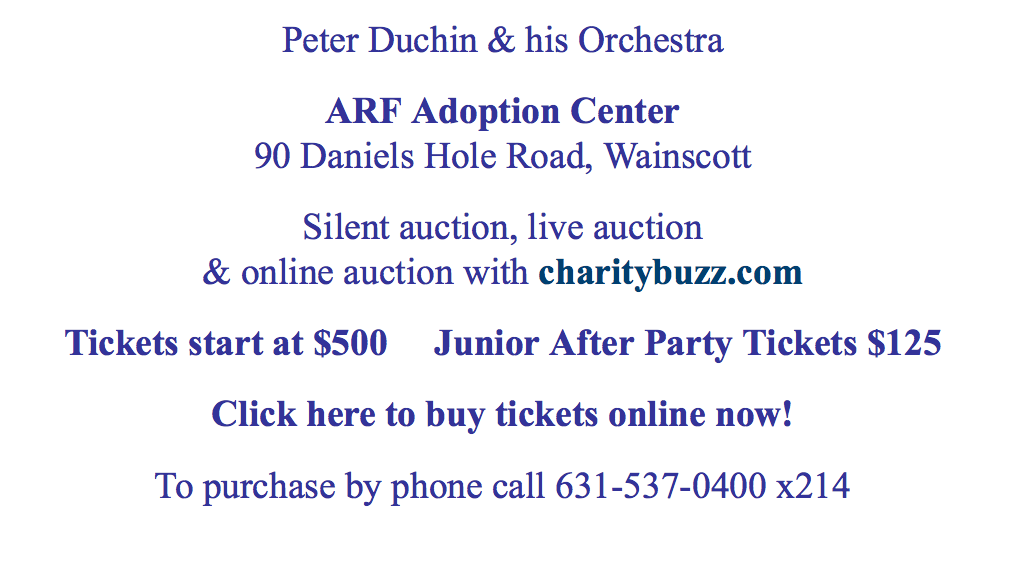 To Bid on the Online Auction at CharityBuzz, including Golf at Maidstone, CLICK BELOW.