OUR SINCERE APOLOGIES THAT THIS EVENT HAS BEEN CANCELLED! But we decided to go ahead and post these looks that will work so well for a summer soirée.
The American Cancer Society will host its 3rd Annual Festive in Flip Flops on Saturday, August 10, 2013 at the Bridgehampton Tennis & Surf Club.   It will be  a fun-filled evening of cocktails, dinner, dancing, auctions and a beach bonfire as the celebrates its 100th birthday, 100 years of saving lives and support of its critical programs and services on Long Island.  For information and for tickets, please contact Mary Kay Wright 212.237.3898.
For what to wear to a festive party on the beach, we did the backstroke over to Bergdorf Goodman to find a trio of of pretty pastels to brighten up your summer.  Whether you choose the chic Elle Tahari Sequin Sheath, the Halston Heritage Full Skirted Party Dress or the delectable Creamsicle Strapless from DVF, you will be as dashing on the dance floor, as prancing beachside by the bonfire.  Add a little pizazz with bold earrings, statement clutch, and a pair of metallic strappy sandals.  And don't forget your Jack Rogers sandals for added fun by the fire!
Pretty Popsicles on the Beach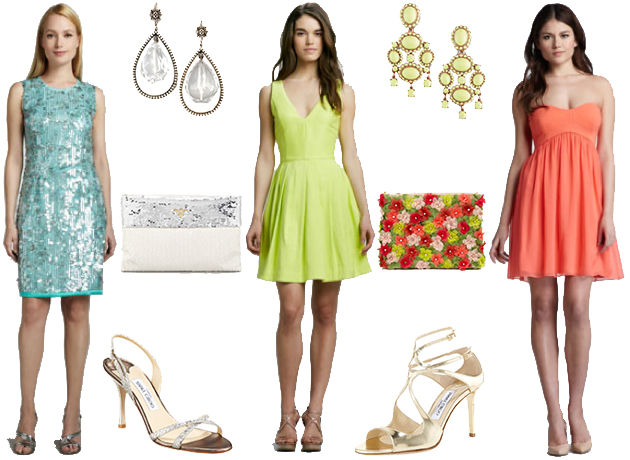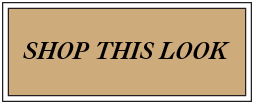 And when you head to the bonfire on the beach, slip on a bright pair of Jack Rogers.