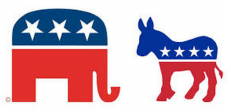 We recently received a submission from a reader stating, "I will be attending a political fundraising dinner, the Regan Gala on October 6th in Austin Texas today at the Headliners Club. What should I wear? Something from Macys would be nice."
"Dear Loree,  Your Political Event sounds a great evening.  and most other evening affairs, we like to stick to the basics of a LBD –  little black dress.   Whatever your political affiliation, you can count on party loyalty in this tried and true ensemble.   We followed your lead, and went shopping at Macy's.   For more information and to purchase, please click on the links below."
These dresses are classic.  You can trust Ralph Lauren to produce good quality in his lower priced brand.   As with all knits, make sure they fit without clinging.  When in doubt, order order two sizes.  It is better to buy a larger size, and get it taking in a bit, then to buy a dress that is too tight.
With Knits, Wear a Slip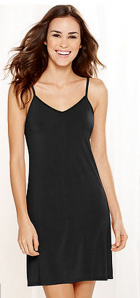 A Great Pair of Black Pumps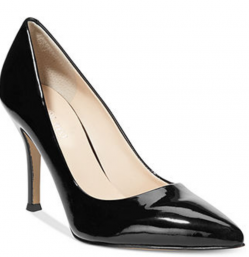 Add a Little Pizazz With Your Bag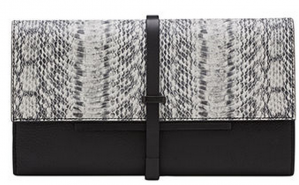 And a few key pieces of jewelry . . . 
Modern Take on Classic Pearls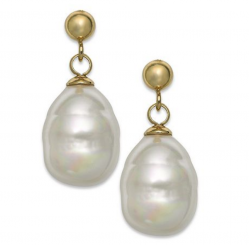 And a Statement Necklace.