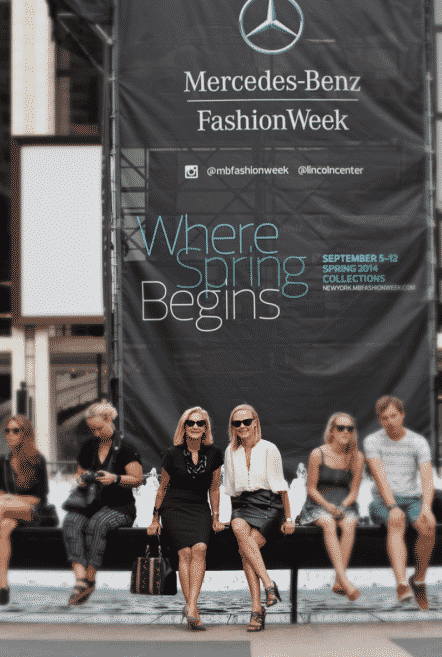 Fashion Week at Lincoln Center
What2WearWhere
 was founded in 2008 to help today's busy women shop for life's events, sports, workplace and travel.   The site is a synthesis of the latest looks and trends compiled by 
Karen Klopp & Hilary Dick
, plus stylish friends and editors who have come together to answer the eternal question, 
"What should I wear?!"
  Thus our motto,  
"We take the guesswork of of dressing, the legwork out of shopping, and the panic out of packing."  
  Readers can quickly discover what to wear to a charity luncheon, cocktail party or vacation in St. Barth's. Visitors are encouraged to ask for advice on specific events and destinations.  From the hundreds of emails we received, 99% of them were queries about travel, from that experience, came 
Packing for Travel, From Jet Set to Trek Set, the Definitive Globe Trotting Guide,

 

a must-have resource for all our busy Travelistas.   Please take the time to sign up for our weekly newsletter and shop through out partner affiliate sites.  When you do, we earn a commission, and from that, we donate 10% to our

 

Charity of the Month.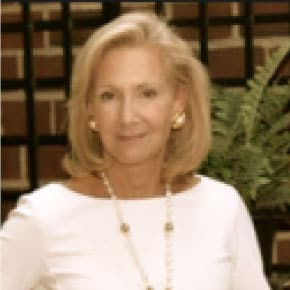 Karen Klopp
Founder
With a backdrop of Manhattan and a background as a writer, documentary film producer, life-long conservationist, traveler, board member for various organizations, chair of countless events and wife and mother of three, Karen has participated in almost every kind of event that a woman experiences in her life. It's with all this fabulous practice that she founded What2WearWhere to save today's busy women their precious time by eliminating the stress of dressing for life's events and travel!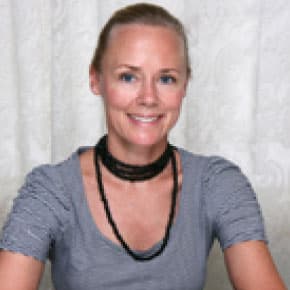 Hilary Dick
Founding Fashion Editor
A native New Yorker, Hilary Dick grew up surrounded by the fast paced fashionable influences of the city. She studied and lived in Paris breathing in the styles of French women. With a brief stop in San Francisco, Hilary returned to New York to become a television producer. A mother of two teenage daughters, Hilary's style varies from casual by day and glamorous by night. She loves to mix high end with low end and enjoys the trendy but tends towards the classic. And high heels are a must. She attributes her sense of style to her Grandmother, Bunny du Pont.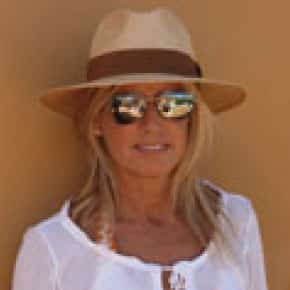 Jill Fairchild
Contributing Style Editor
Jill Fairchild, the daughter of fashion world legend and W magazine founder John Fairchild, is a well-known fashion consultant whose talents are regularly tapped by established and up-and-coming brands to assist with product and brand development, creative vision, design and image. She is a contributing editor to several style blogs, and also is a frequent commentator on fashion and style for print and TV media. Jill built her reputation by founding the first global fashion shopping guides, Where to Wear, in 1999, which grew to cover 14 cities worldwide, stretching from Los Angeles to New York, London to Milan. Prior to that she founded and ran her own accessories company and worked at fashion magazines as well as in television.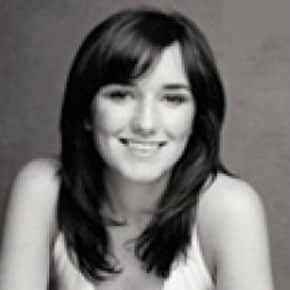 Kick Kennedy
Eco Editor
As a daughter of Robert F. Kennedy, Jr., Kick grew up with a love and understanding of nature and has since forged her own way as a dynamic environmentalist. She is a Legacy Ambassador for the Waterkeeper Alliance, the global organization connecting and supporting Waterkeeper programs on six continents to provide a voice for waterways and their communities. More specifically to her area, Kick is an active advocate for Riverkeeper, the organization dedicated to the protection and the ecological integrity of the Hudson River and its tributaries, and to the safeguarding of the drinking water supply of New York City and the lower Hudson Valley.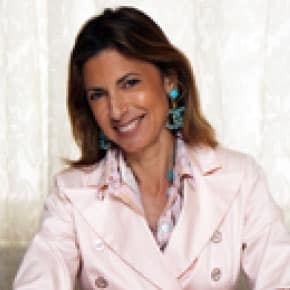 Kalliope Karella
Fashion Editor
Kalliope Karella is one of our fashion correspondents. She is Greek and spent her childhood in Istanbul, Turkey, Switzerland and California where she graduated from UCLA and her Masters from NYU in business and politics. She is a free-lance lifestyle correspondent for Greek magazines: Life and Style and Vogue. Kalliope worked for the Dior haute couture in Paris and returns often, especially for the couture and ready to wear shows. She lives in New York with her husband and two boys.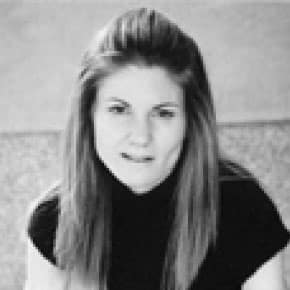 Mary Darling
Sports Editor
Our fabulous and fit Running Editor, Mary Darling, runs competitively in New York City, and contributes to What2WearWhere regularly with stylish tips on how to look like a pro!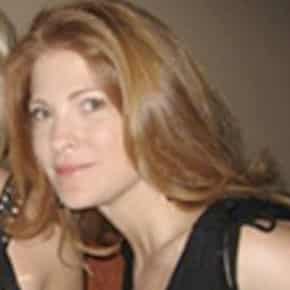 Simone Mailman
Sports Editor
Simone Mailman, the avid huntress, stalks the stores and sites for our Shooting and Fishing sections. Simone loves the adventure and natural splendor of being outdoors. Whether trailing the flats for bonefish in West Andros, bow hunting for whitetail deer, taking aim at partridge over her trained pointer, or raising her two fearless boys! She believes that a sportswoman should always be, shall we say, dressed to kill. At What2WearWhere, Simone will help you hunt down everything you need to look and perform your best no matter which game you're after.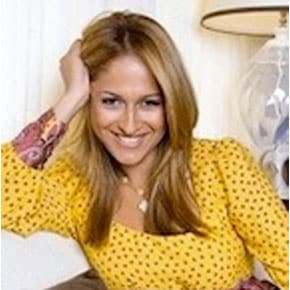 Anisha Lakhani
Digital Style Editor
Schooled author, screenwriter, and fashion journalist, Anisha readily admits her first love will always be for the written word. Her writings have appeared in Vogue, Teen Vogue, Conde Nast Traveller, Quest and Q magazines, The Huffington Post, and beyond, and for her the cyber realm was a natural segue as she deems it another language. Anisha lives on the Upper East Side with her beloved shitzus Harold Moscowitz and Luigi Maestro and can just as easily get lost in a blog as she can a big, juicy novel. A Columbia University graduate and former English Chair of The Dalton Middle School, Anisha is convinced that the heart of conquering digital stems from a true love of learning as the space virtually breathes invention.