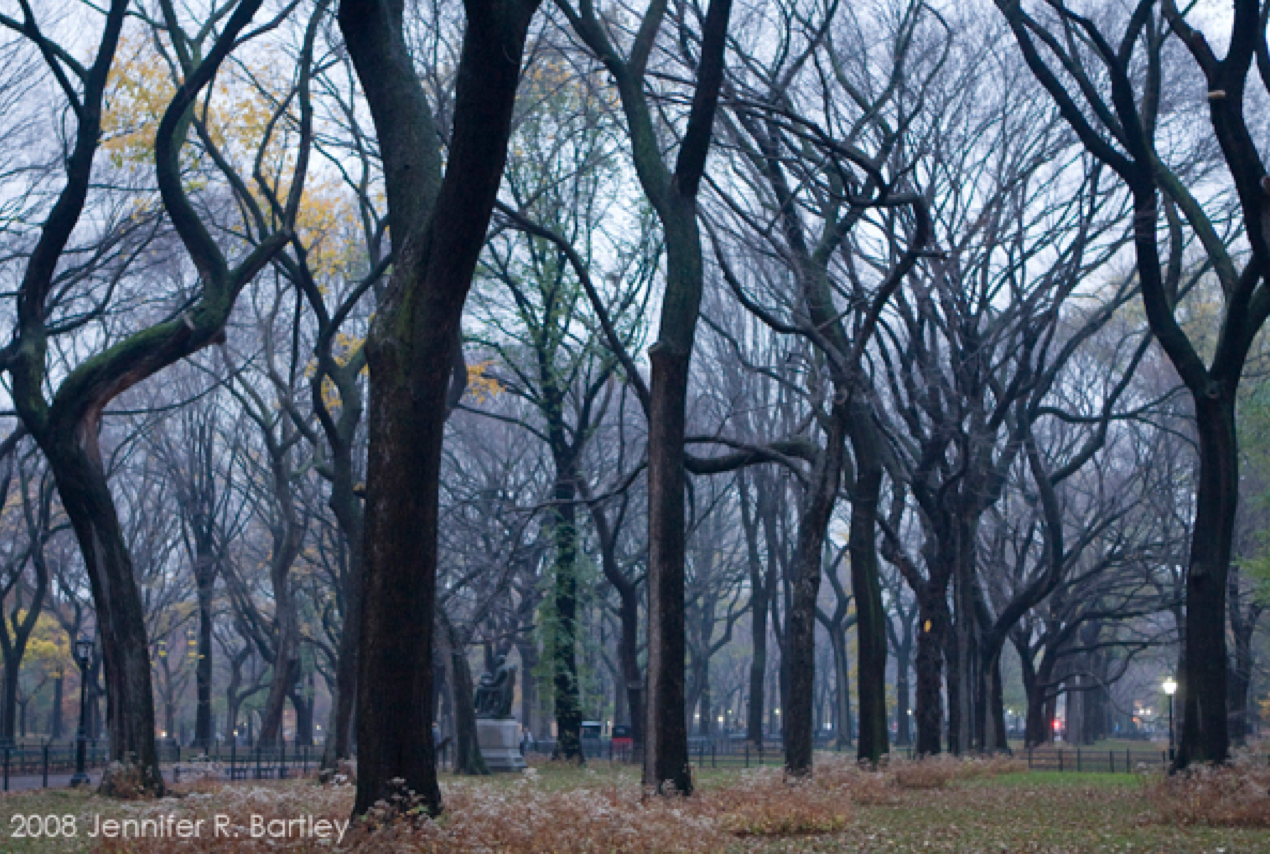 Winter has arrived!
You know it is that time of year,  the occasional chill and wind that will lead to constant freezing or below weather. Winter is just around the corner and it is time to get your coats organized.  The question begs to be asked, how many coats should a well dressed girl own?   Well, after great musings on the subject, here are our 5 MUST HAVE – simply cannot live without coats for winter.   To simplify our lives, we like to keep it basic in black, but you can add color as you like.  To find such a variety in selection, we shopped NORDSTROM
1.  The Puffer Coat
Love, love, love the new puffers.  So worth the investment with the technology making them them so light and comfortable.   And they are extremely cozy for navigating the city, getting in and out of cars and taxis and just perfect for travel when they do double duty as a pillow and/or a blanket.   You can literally roll yours in a ball for a restful nap, give it a good shake and go off in style.  We like the ones with a little definition in the waist, whether by a belt or a dart.
Cole Haan Pillow Collar Packable Down & Feather Coat $495       Moncler 'Hermine' Long Down Coat $1550      Lauren Ralph Lauren Faux Fur Trim Belted Down Coat $325      Dawn Levy 'Chloe' Genuine Coyote Fur Trim Lace-Up Down Coat $895      Lauren Ralph Lauren Long Packable Down Coat $325

2.  Short Puffer
These are so marvelous for everything on your schedule.    A little more sporty that the Puffer Coat, they are the go-to for everyday warmth.  We love the fitted styles that are so flattering. From throwing over your exercise gear to take the little darlings to school,  or to the office over slim slacks or pencil skirt, anyway you wear it, you look pulled-together.
Patagonia 'Downtown Loft' Hooded Down Jacket $279      Rudsak 'Sana' Hooded Asymmetrical Zip Down Jacket $295     Rainforest Zip Off Sleeve Down Jacket   $350       Burberry Brit 'Roosby' Goose Down Jacket $750      Coatology Packable Down Peacoat $275

3.   The "Over Everything" Overcoat

This is a great choice when you need something chic to throw on and go.  It works so well over bulky sweaters, blazers and suits.  In this category, a cape would also fit the bill.   The ¾ length is also a plus and it makes it so easy to maneuver without struggling to get into a fitted sleeved coat.
Nordstrom Collection Reversible Double Knit Cashmere Cape $548  Vince Hooded Colorblock Coat $750   Vince Leather Sleeve Double Face Wool Coat $745    Eileen Fisher Brushed Wool Blend Coat $478       Lauren Ralph Lauren Plaid Wool Blend Cape $365

4.   The "Lady Coat"  
Just as the name suggests, this is a feminine fitted coat, best suited to dresses, skirt or slacks and blouse.  Its nipped-in waist or belt gives you a great shape, even as you are staying warm.  Usually hits right around the knee or wherever you wear your dresses.  Wear it to work, or lunches, or over a Cocktail Dress.  One of our favorite styles is the Wrap Coat like the Fleurette Cashmere Wrap or the Ellen Tracy Fox Trim Belted Coat and both are on SALE.   But it is hard to resist Nicole Miller's Flocked Tapestry Coat or the Fleurette Mink  Trim Loro Piano Wool Coat. 
 Fleurette Stand Collar Wool Coat $895       Fleurette Cashmere Wrap Coat $945.90 ON SALE      Fleurette Mink Fur Trim Loro Piana Wool Coat $995.90 ON SALE      Nicole Miller Flocked Tapestry Coat $465      Ellen Tracy Fox Fur Trim Belted Coat $499.90 ON SALE

5.   The Fur or Faux
What is it that makes fur feel so good, and us feel so good in it? As fur is one of the oldest forms of clothing, perhaps it is a primordial urge to conquer the harshness of our surroundings. What began as a survival necessity has been transformed through centuries to a product of incomparable luxury, while the sense of well-being, inherent in the fur,  remains. So whether you are committed to fur or faux,  wear it and feel the power!  For more choice, please visit our friends at GlamourpussNYC.
Here are three choices.  The Reversible Fur and Storm Coat is especially functional for our winter weather
Hide Society 'Divine' Shearling Coat $1469.90 ON SALE Item Runs Large       George Simonton Couture Reversible Silk & Fox Fur Jacket $995           Blue Duck Rabbit Fur Reversible Storm Coat $1195