Well here we are, it is not even December and we have already had a snowstorm, frigid weather and more on the horizon.  If you are not stocked with these 5 must-have boots for winter, it is time start shopping!  My favorite brand of boots,  Stuart Weitzman has a fabulous sale going on.  I love them for  their style, comfort and price, especially with 40% off.    Good boots are a wardrobe investment that will last for years.   When you shop through our site, we receive a commission from that, we donate to our Charity of the Month.  Here is a link to the Stuart Weitzman Boot Sale. Please click on the images for info and to purchase.
1.Knee High Boots
To wear with skirts, all lengths, and with skinny pants tucked in.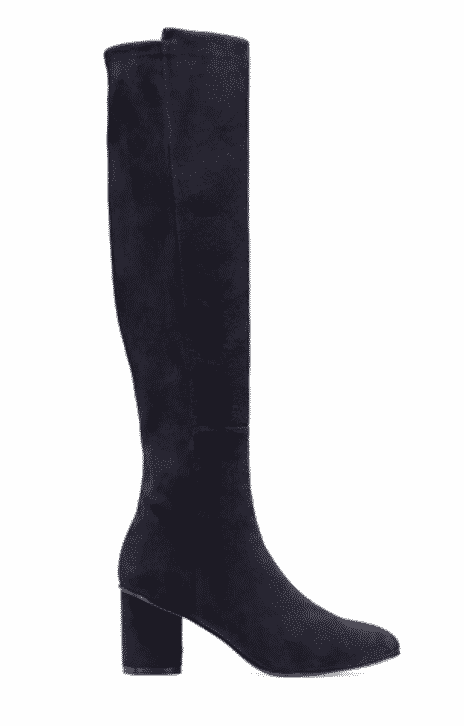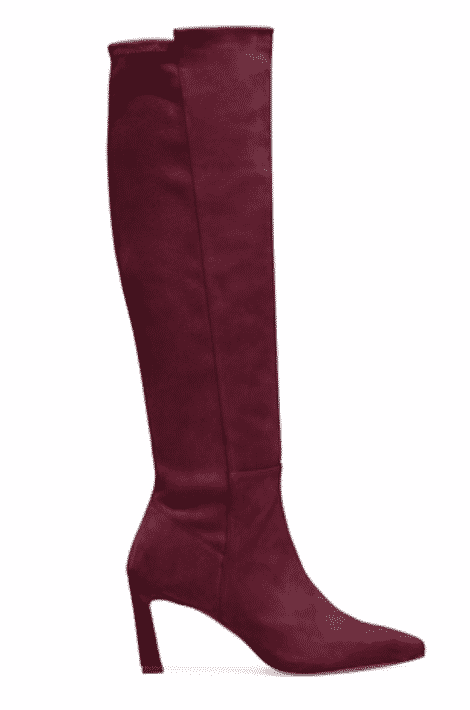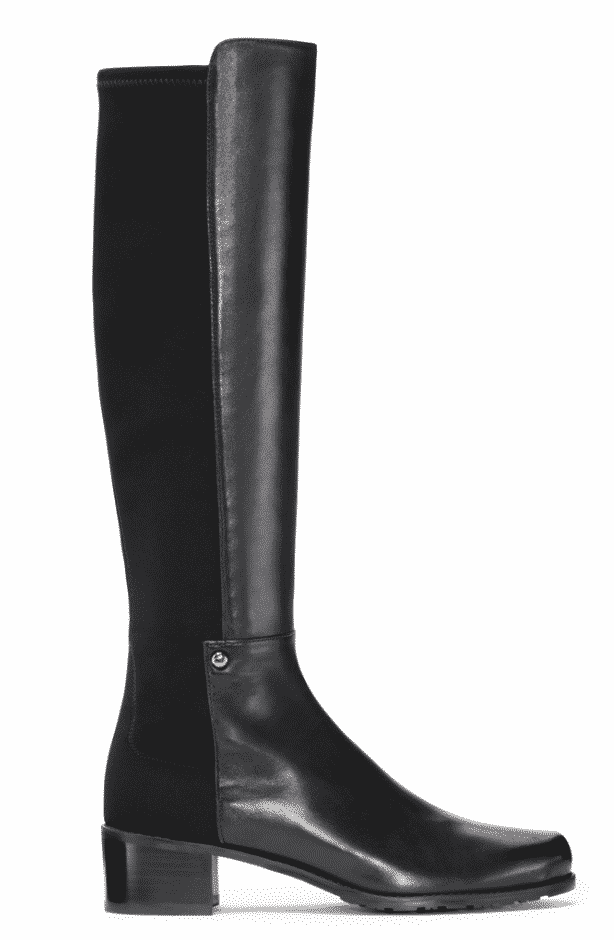 2. Short Boots Low Heel
An everyday style, with pants or dresses.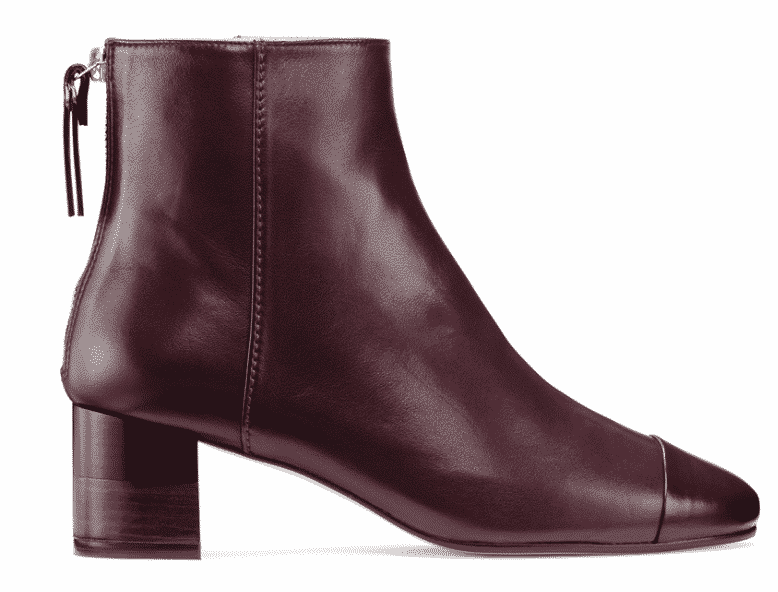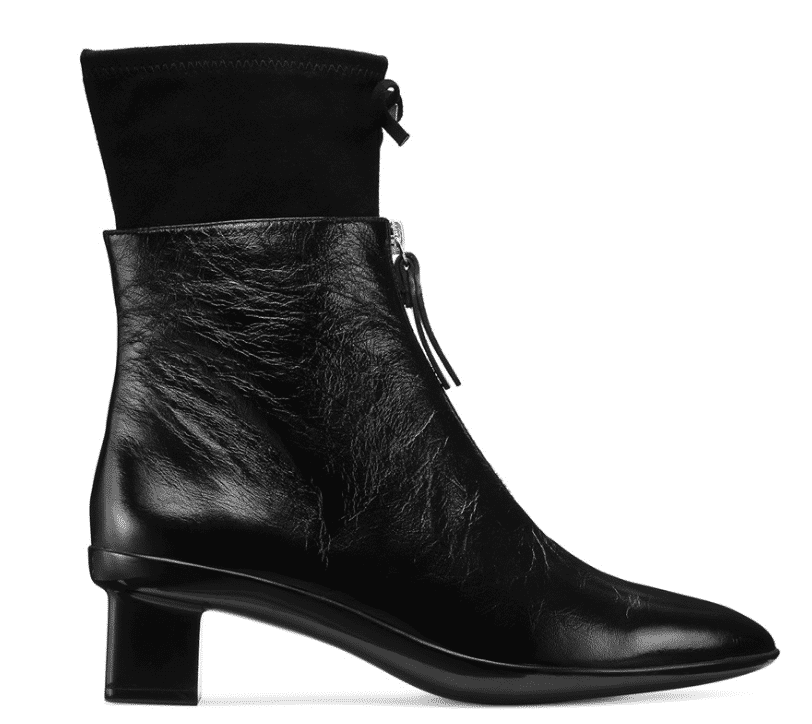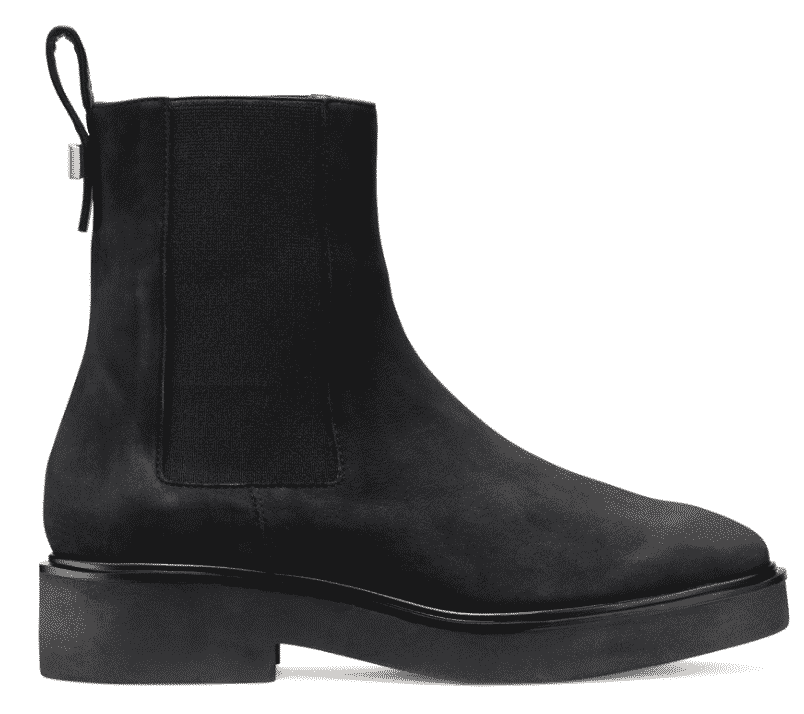 3. Short Boots High Heel 
Love both the skinny and thick heel for this style.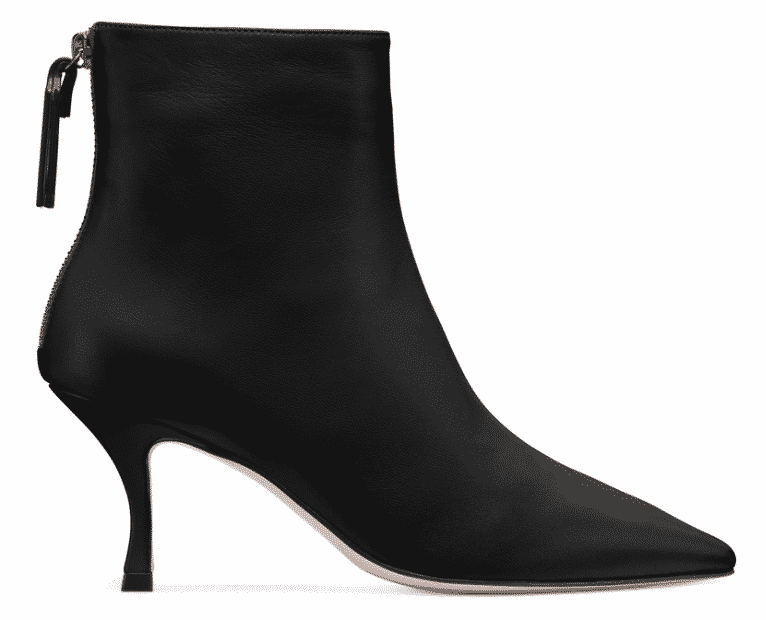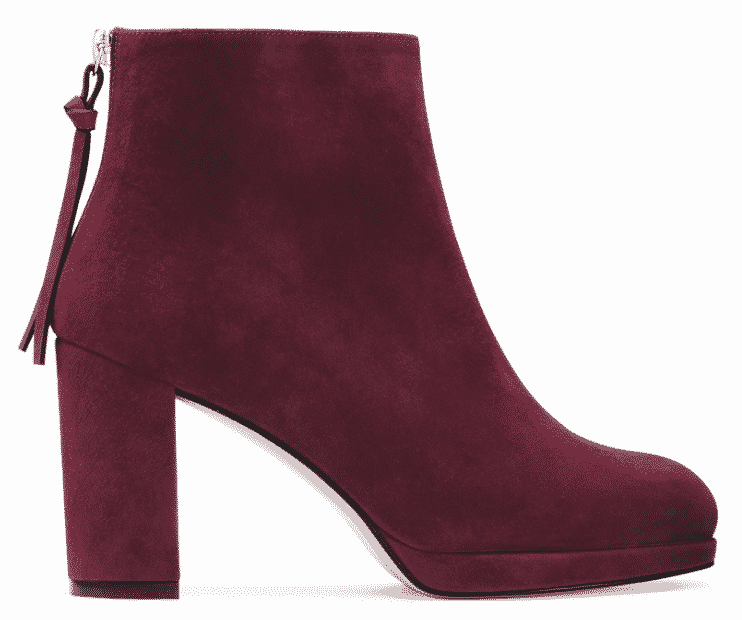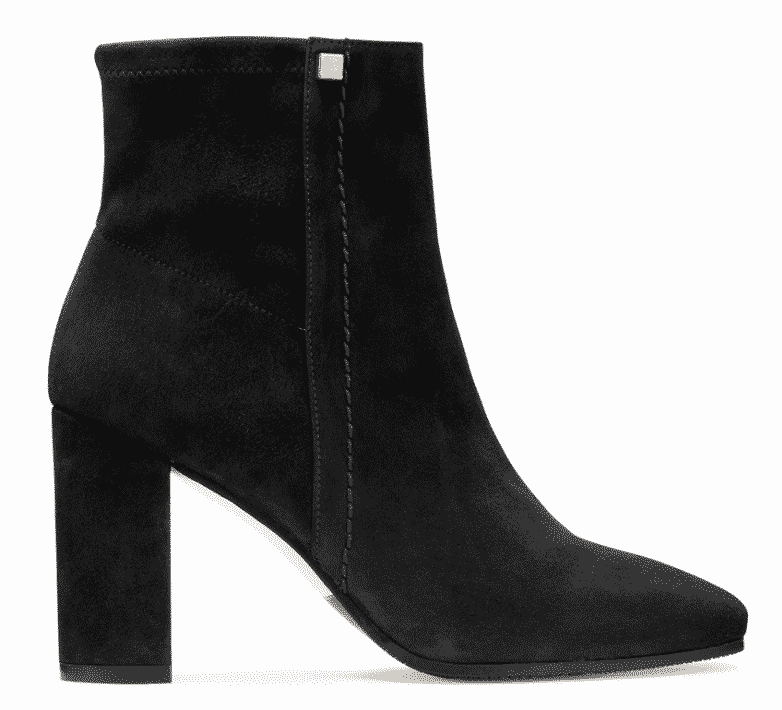 4. Snow Boots
Thank goodness for these toasty styles to keep you warm and stylish.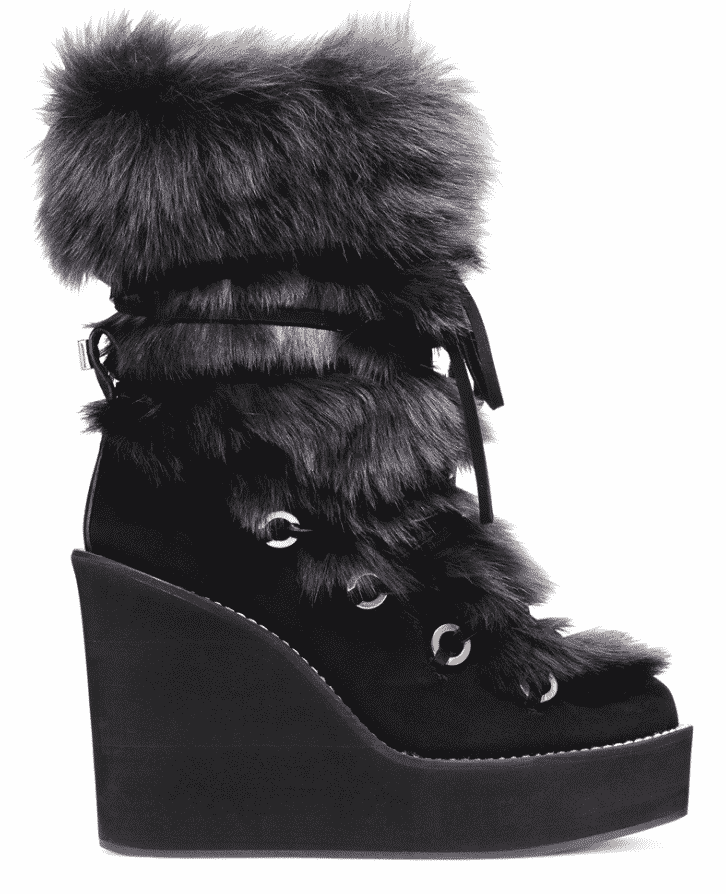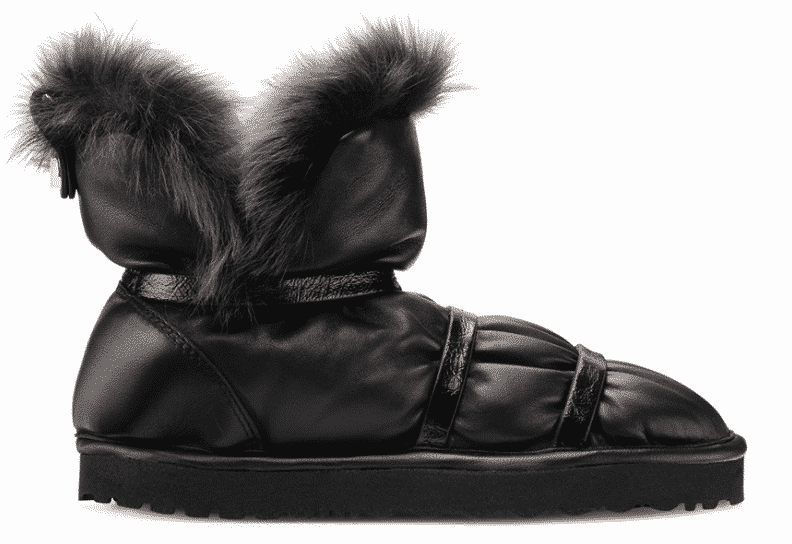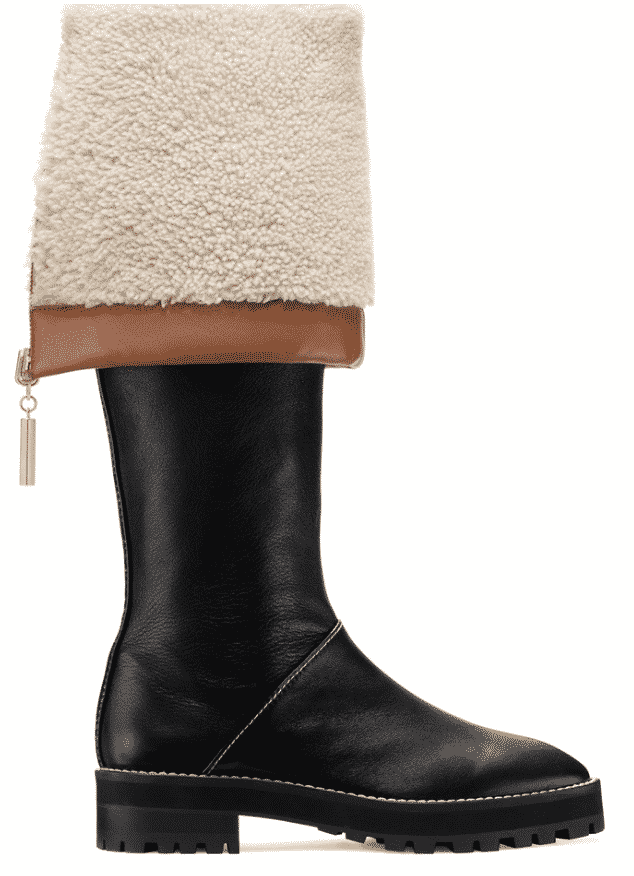 Over the Knee Boots 
Great fun to wear with leggings  and a long cosy sweater.