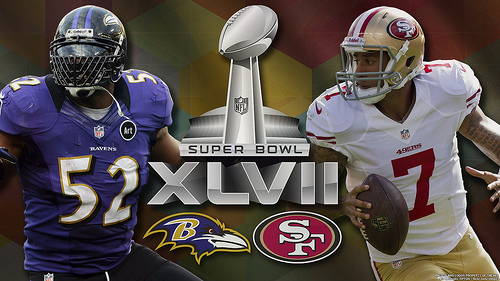 Soooo excited for the NFL Super Bowl XLVII Championship Game on Sunday, February 3rd at 6:30pm on CBS.  For what to wear to the 47th Super Bowl, we found these great-fitting SkinnyJeans in Ravens Purple and 49ers Red to take you to New Orleans for the big game, or watching from home on your brand new LG 3D HDTV Flatscreen from Target.  Even if your team isn't in the game this year, SkinnyJeans come in every team's colors, so you can wear your own colors in pride while watching.  No matter whom you're pulling for, these outfits will keep you on the line of scrimmage for Super Bowl Sunday and right into spring.  For up-to-the-minute news on everything Super Bowl XLVI, visit NFL.com or CBSSports.com.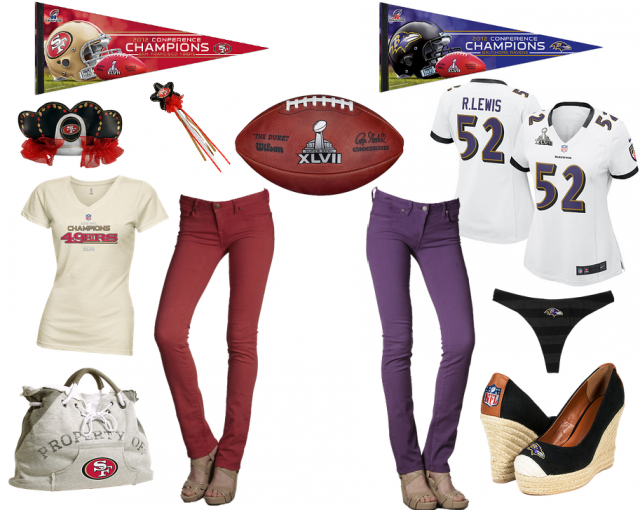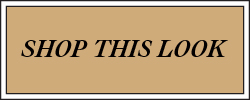 More from SkinnyJeans.com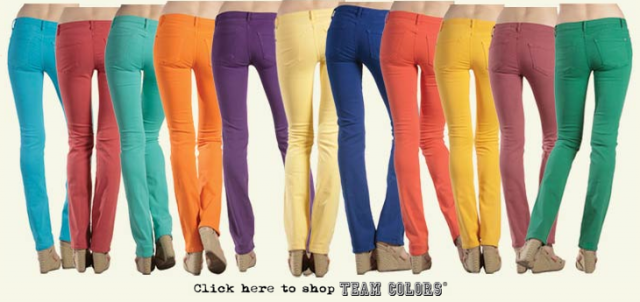 Don't Miss the Half-Time Show with Beyoncé!