Whatever your affiliation, cast your ballot for fashionable style. At the 2012 Republican National Convention, it was impossible not to notice the ever-stylish wife Ann of Republican presidential candidate, Mitt Romney. During her speech, she spoke of her husband's love for the United States, and we couldn't help but fall in love with her outfit.  Donning a red dress, her strength and confidence as a woman was undeniable. Ann is a mother of five, grandmother of eighteen, and has recovered from both Breast Cancer and Multiple Sclerosis.  While Mitt may have stolen her heart, in her fantastic red dress, Ann stole ours!
You can pick your own Red Hot look for fall from Bloomingdales!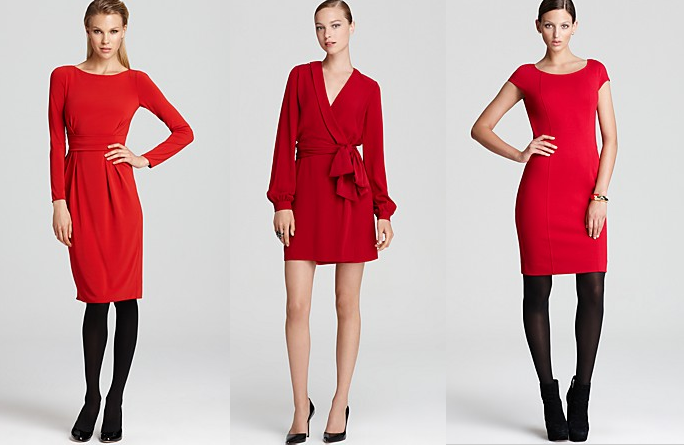 SHOP NOW: Armani Collezioni Long Sleeve Dress – with Cut Out in Back ($1,055), DIANE von FURSTENBERG Wrap Dress – Millicent Lily Crepe ($425), DKNY Short Sleeve Boat Neck Sheath Dress ($335)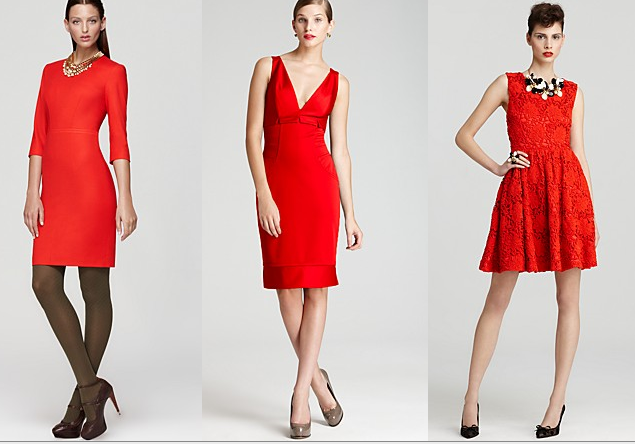 SHOP NOW: BOSS Black Deminas Stretch Flannel Seam Dress ($595), Z Spoke Zac Posen Deep V Neck Sheath Dress ($450), kate spade new york Selita Solid Lace Dress ($404) ON SALE
And other Republican Ladies in Red!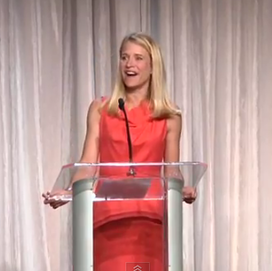 Janna Ryan has been said to be her husband, Paul Ryan's, rock, and she is credited as being the force that keeps him grounded. Her main priority is in ensuring that her family's close connection is not affected by the busy congressional schedule, nor by political criticism.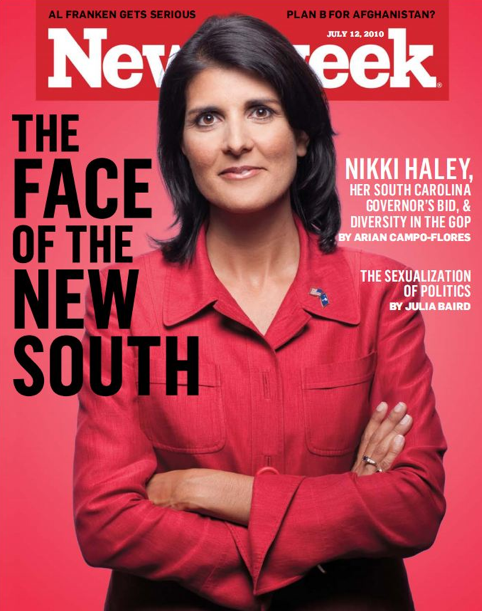 Nikki Haley is the current Governor of South Carolina and is a strong member of the Republican Party. Haley has previously represented Lexington County in the South Carolina House of Representatives in 2005 – 2010.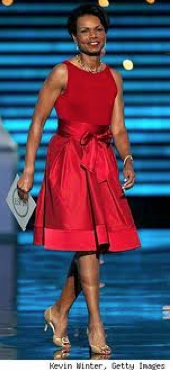 Condoleezza Rice is the first female African American Secretary of State, and was George W. Bush's national security adviser during his first term, also making her the first woman to hold that position. Shortly after her confirmation as Secretary of State, Rice established the policy of Transformational Diplomacy, focusing on democracy in the Greater Middle East.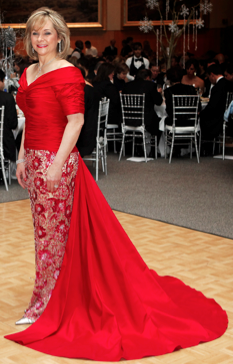 Mary Fallin has earned her title as the first woman to serve as Governor of Oklahoma. She was also the first Republican and first woman to serve as Lieutenant Governor of Oklahoma.