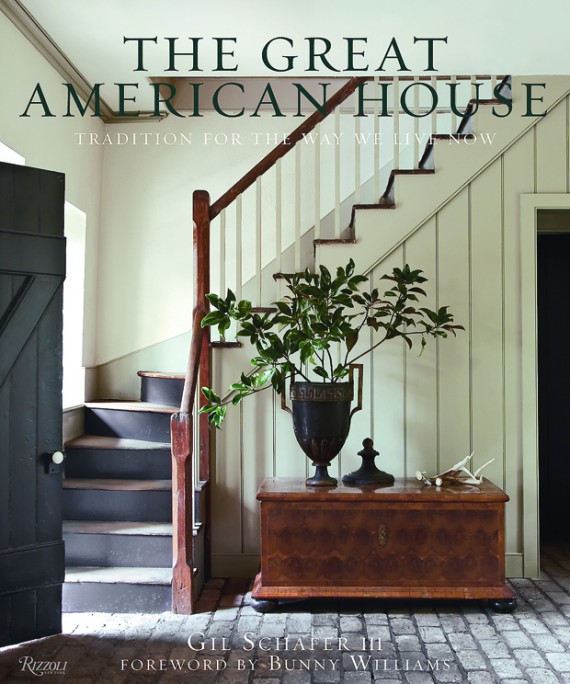 On Tuesday, October 30 at 6:30pm, make your way to Doyle New York for a entertaining presentation and book signing of Gil Schafer's The Great American House: Tradition for the Way We Live Now, with our friend  Gil Schafer, the celebrated classical Architect and David Netto, the legendary Interior Designer.   These two leading experts in residential design will discuss American contemporary classical architecture, as well as share their insights into residential design today.  This beautifully illustrated new book profiles many of Schafer's acclaimed projects a perfect gift for anyone who appreciates style and beauty.  To preview the best in architectural design, go to gpschafer.com.  For additional information about the event or to RSVP, call 212.427.4141, ext. 600, or events@DoyleNewYork.com.
The Great American House celebrates the best of American living for a new generation of homeowners who long for the sense of solidity and timelessness that comes from a home built to bridge the gap between past, present and future.  Focusing on both new construction and historic home renovations, Schafer takes the best of traditional architecture—from the detailed craftsmanship to the elegant, balanced proportions—and translates it for the kind of connected, welcoming spaces that suit modern family life.  Gorgeous, inspiring photos, alongside Schafer's personable, informative text beautifully illustrate the entire process of restoring, renovating, and building classical homes.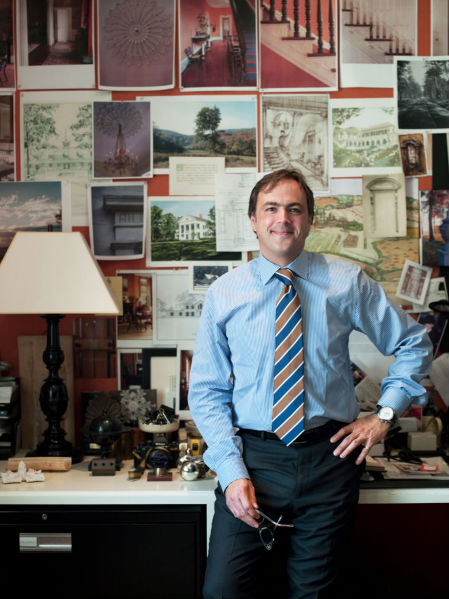 Award-winning architect and AD 100 member Gil Schafer is recognized as one of the leading practitioners of contemporary classical architecture.  His work has been featured in Architectural Digest, Elle Décor and The New York Times.  He was president and then chairman of The Institute of Classical Architecture & Art.