Devotees of the agreeable climate and the natural beauties of South Florida take note, this month we are fete-ing two significant events. The Everglades National Park is marking its 70th Anniversary and the Everglades Foundation, turning 25, is putting on a soiree of significant proportions. Board Member and an early supporter, Jimmy Buffet will be getting this philanthropic gathering on its feet to praise the salient work of the organization and the resiliency of the environment. To read the complete article, please go to New York Social Diary. 
What is Parrot Head Chic?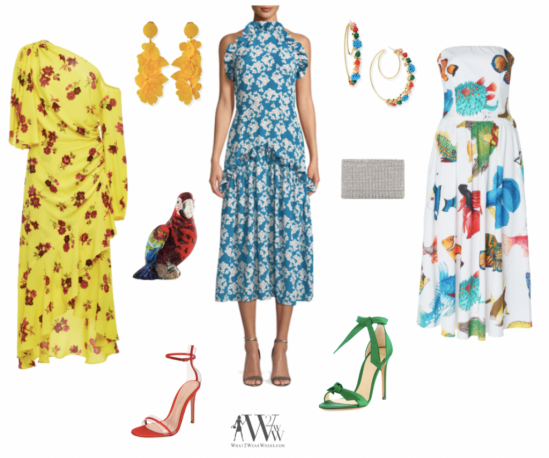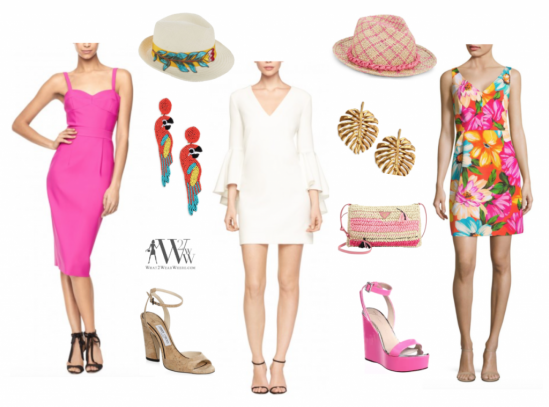 Go to NEW YORK SOCIAL DIARY to read the full article.