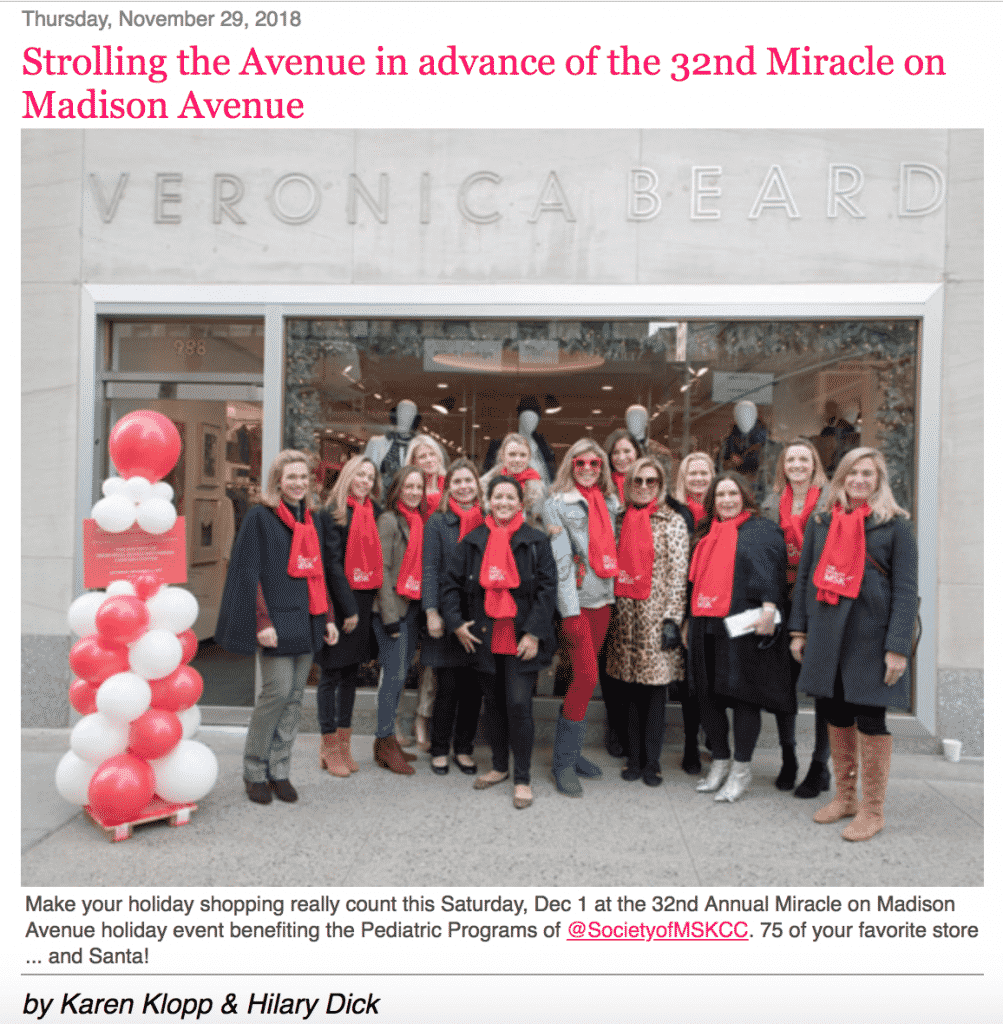 Get ready to FA LA LA while strolling Madison Avenue on Saturday, December 1st, as the 32nd Miracle on Madison Avenue takes place to benefit the pediatric programs of The Society of Memorial Sloan Kettering Cancer Center. What could be a more meaningful way to source the perfect gifts for all of the lads and lassies on your list, while donating to the care and treatment of children suffering with cancer.     To read the full article and to see our photos, go to New York Social Diary.
 Hilary's Madison Avenue Picks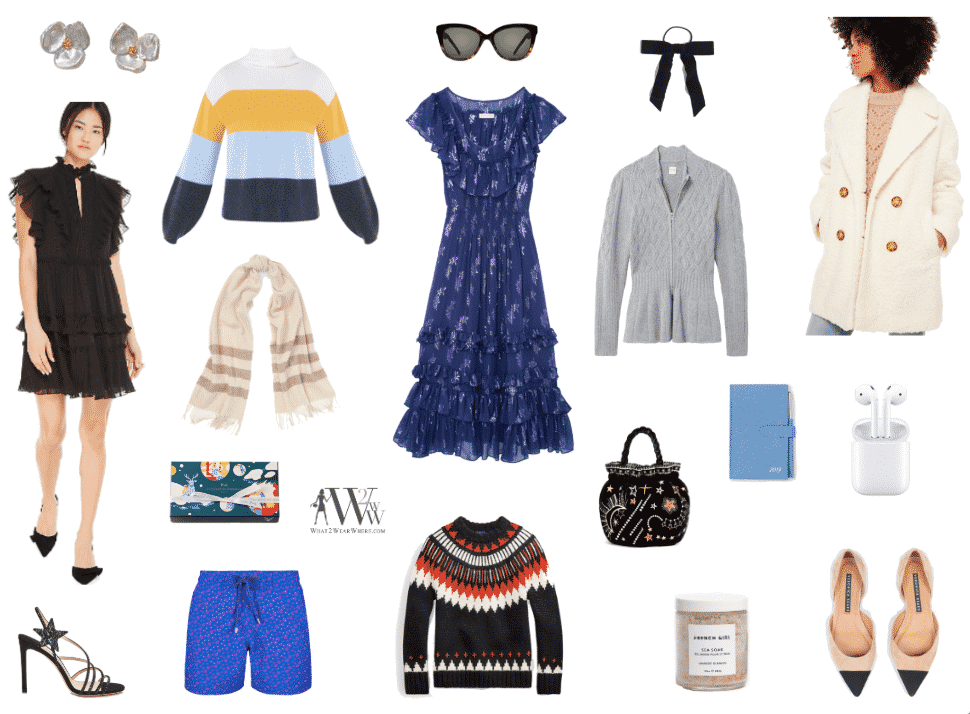 KK's Gifts Naughty & Nice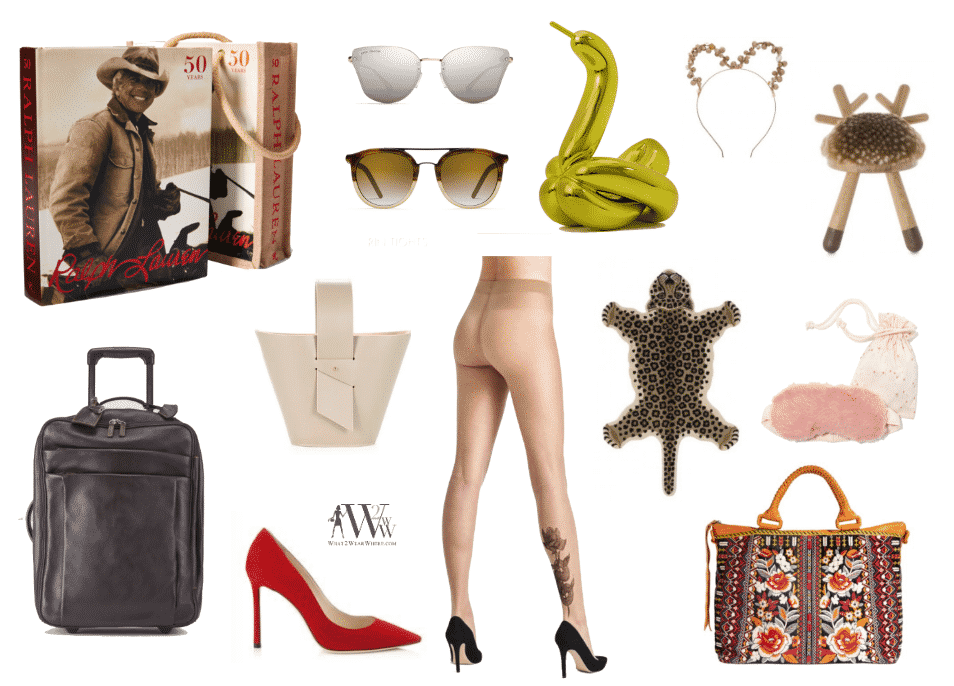 Go to NEW YORK SOCIAL DIARY to read the full article.