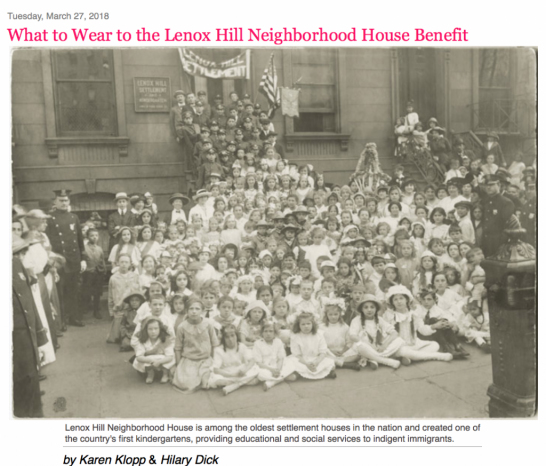 Spring is here and with it comes the greatly glamorous Lenox Hill Neighborhood House Benefit, assembled with loving care in the hallowed hall of Cipriani's 42nd Street. The Design Committee reads like a Who's Who of top tier in the field. Appreciative attendees anticipate the exquisite table designs incorporating china, crystal, silver, linens, chairs, props and extraordinary centerpieces, all unique interpretations of a vibrant theme.  And we discovered, to note, the unanimous enthusiasm of its espousers who enjoy coming together as a community . . . to read the full article, please go to New York Social Diary. 
For the theme, Make a Splash, Hilary was channelling Daryl Hannah in SPLASH.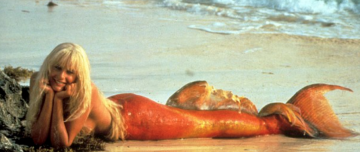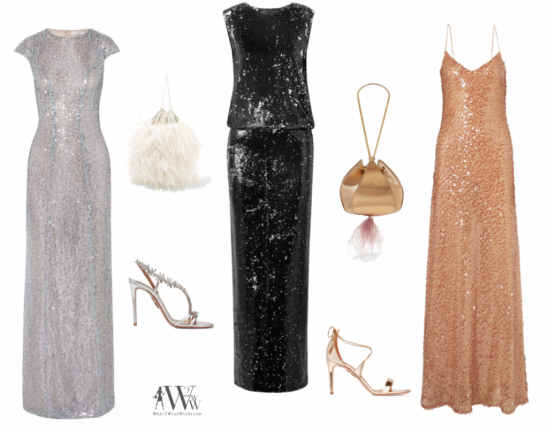 KK Chose Neutrals to let the tables take center stage.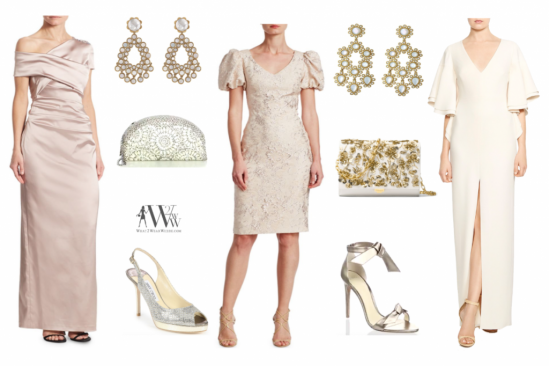 Go to NEW YORK SOCIAL DIARY to read the full article.