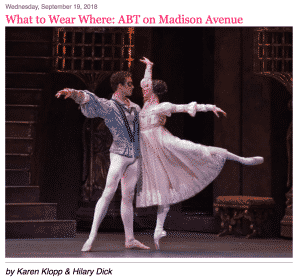 Starting tomorrow, September 20th, there will be dancing in the streetsas "AMERICAN BALLET THEATRE ON MADISON AVENUE" kicks off a week-long celebration of the fashion of dance, and hot on the high heels of New York Fashion Week. From September 20th to 27th, the boutique windows on Madison Avenue will be bedazzled by costume creations from ABT'S Archives. This is a rare opportunity to view these works of art, created from feathers, fabric, sprinkles and sparkles, as well as memorabilia from ABT's 78-year history of performance. Shopping during this time benefits the ABT'S Costume Fund to support new creations and restoration of their vast collection.     To read the article, please go to New York Social Diary.
Madison in the Evening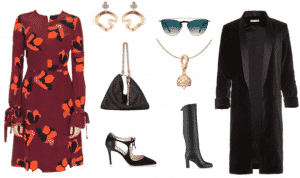 Strolling Saturday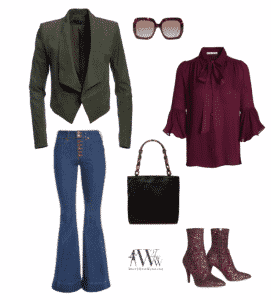 Go to NEW YORK SOCIAL DIARY to read the full article and for links to the fashion.