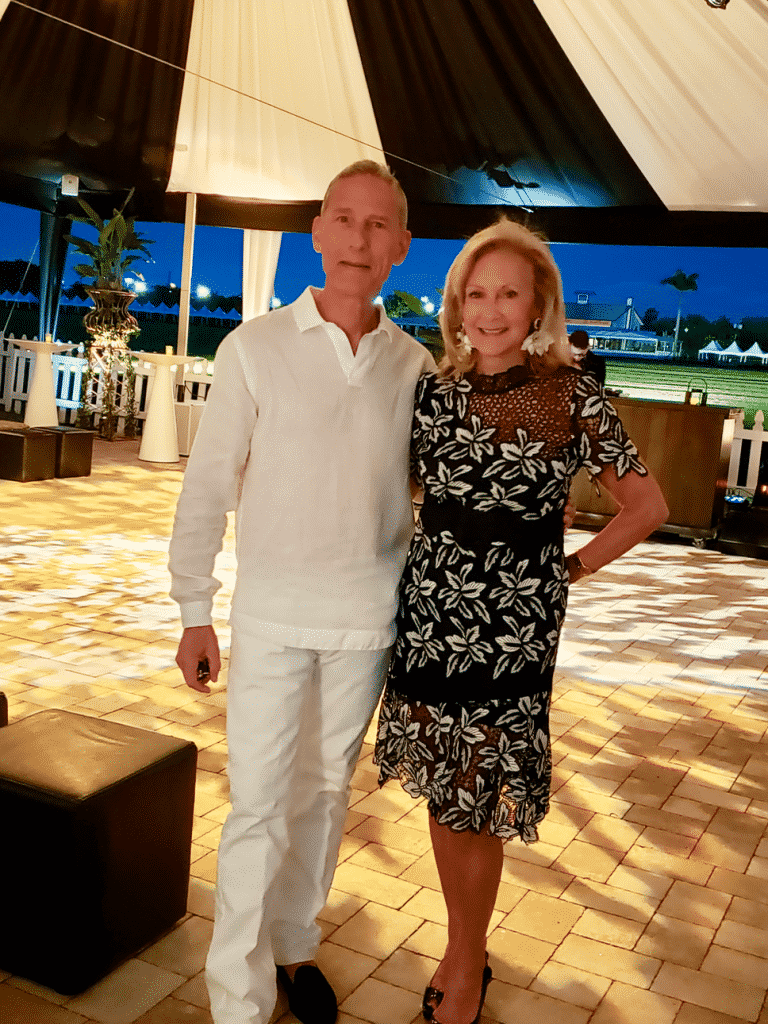 Dear Friends,   I have been mostly down south this winter and thus the arrival of March, usually heralded with great fanfare as turning a corner into spring, has lost some of its seasonal significance. As fairly a newby into this snowbird status, I am still trying it on for size.   There is something wonderful about waking up to nature and palm trees each morning but admittedly missing Madison Avenue and the stressful strains of the city. This month we are celebrating our beloved St. Patrick's Day and will be posting lots of tips and packing lists for Spring Break and Spring Travel.  Please let us know your destinations and we will be helpful with our stylish suggestions.   If you don't have a copy of  "Packing for Travel, from Jet Set to Trek Set the Definitive Globe Trotting Guide.",  it is now available on Amazon Prime.     

======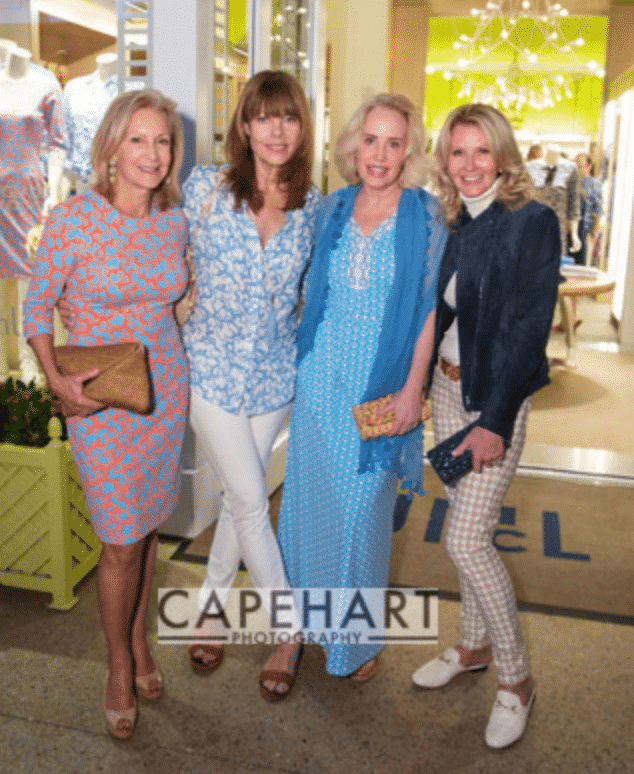 Dear Friends,   I feel like I am cheating on my friends up north, as I have parked myself in Wellington with the dogs, missing much cold and nasties. I must say that I love the outdoor life that this climate affords. Meanwhile Hilary is covering New York Fashion Week slipping in slush, running to shows and dodging between flu germs, and we are looking forward to her reports and repartee.    We have some of the brightest events in February – J.  McLaughlin/Everglades Foundation in store shopping, the one and only, Westminster Dog Club, Valentine's Day.  Hope you read our article on New York Social Diary.   Then President's Weekend brings a possible four day get-away, or at least a respite from the work schedule. And we will be sending our handy Packing Lists and Travel Tips.   This month we are partnered with The Society Memorial Sloan Kettering Cancer Center.  Wishing you a month of heartfelt events with family and friends.   

======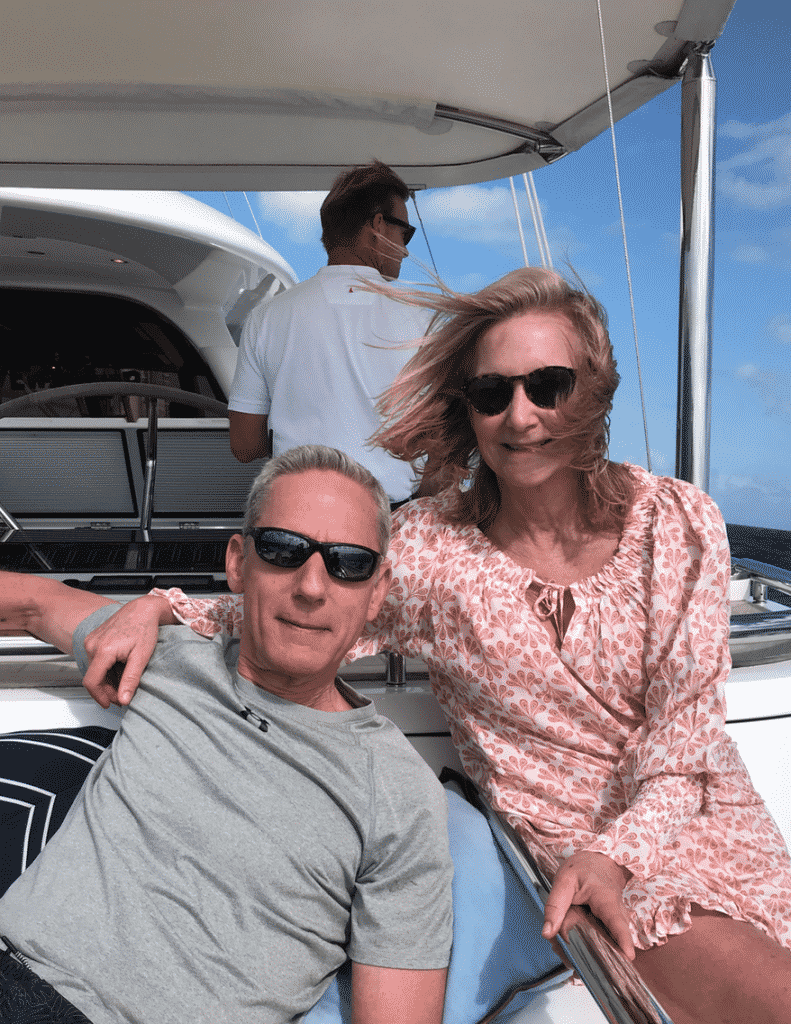 Dear Friends,  I just returned from a heavenly holiday with close friends, bobbing in the sea aboard a sailing boat in the French West Indies.   John and I hadn't experienced such a laid back sojourn in years. Nothing but the brilliant blue sky and seas, punctuated by cottony white clouds and billowing sails.  The luxury of time spent sailing, snorkeling, reading and lively conversations,  accompanied by the fresh, abundant bounty of the sea, garden and vineyard.  Heading into January refreshed and ready for the challenges to craft the upcoming year, rather than let it simply happen.  Not one for "resolutions", I believe in "solutions" and setting goals. One of mine is ready more current publications as I tend to listen to my Audible books to the exclusion of other mediums.  Another is to find a class on a subject of interest. Do you know about CourseHorse? And of course, health and wellness continues to be high on the list of aims to achieve. Hilary and I are looking forward to new articles for New York Social Diary as well as keeping What2WearWhere up-to-date with the latest on fashion, travel and lifestyle.   All the best to you in the New Year and beyond.

======